Looking for FREE Unicorn Coloring Page Printables for kids? I've got you covered!
My daughter absolutely loves unicorns, so I came up with a couple of fun unicorn coloring page printables kids of all ages will adore.

If you love coloring pages as much as we do, you're sure to enjoy these…..
Free Unicorn Coloring Page Printables For Kids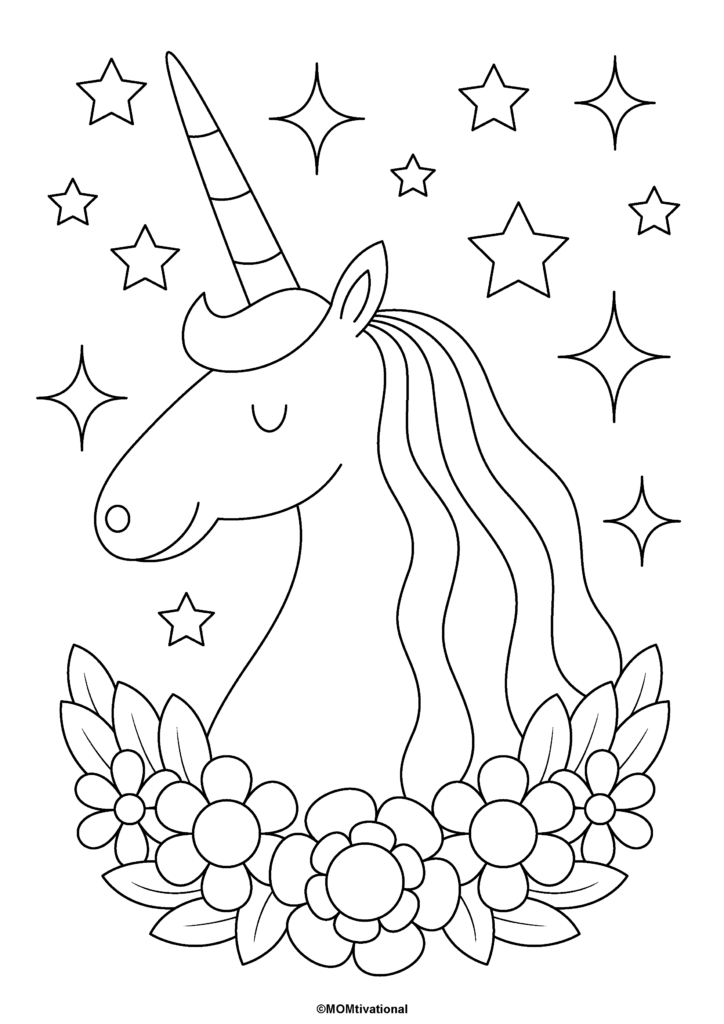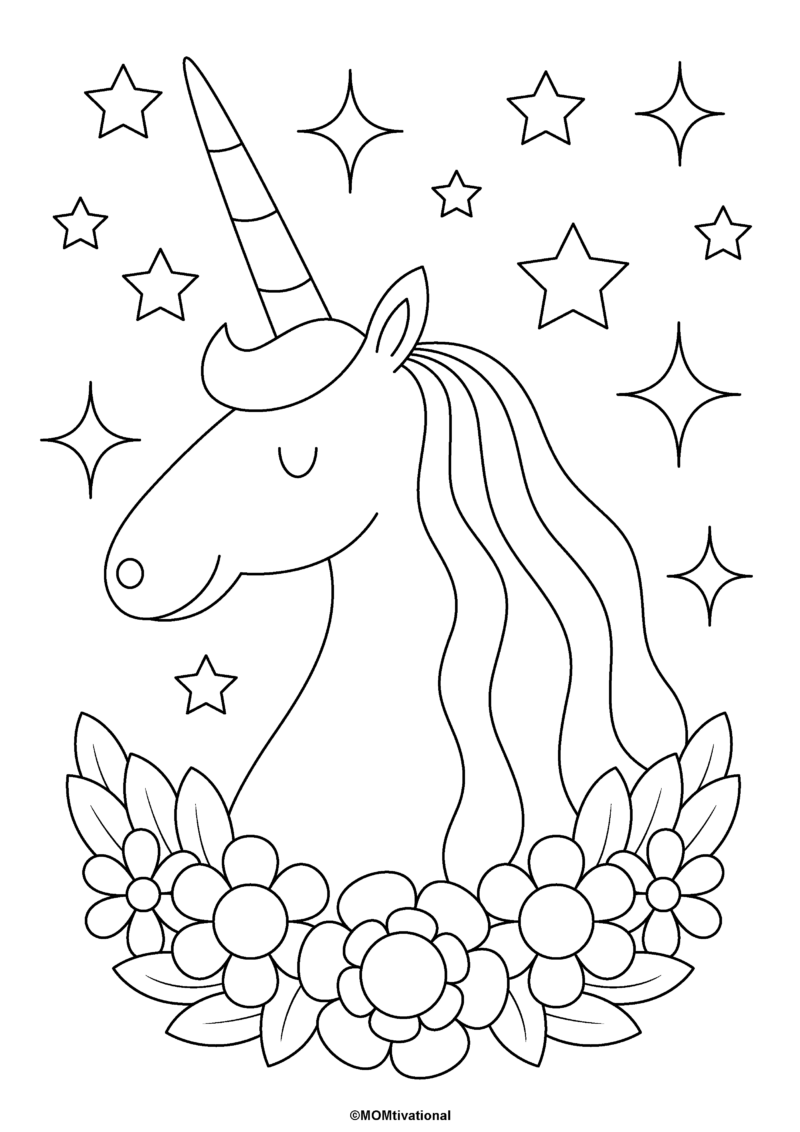 Color this unicorn for someone special you want to know that you love them!
Adorable little unicorn prancing around, having a jolly ole' time!
Don't forget to like, pin, and share me!