Looking for beautiful Mother's Day Coloring Page Printables?! You've come to the right place!
Mother's Day is just around the corner!
This is a great opportunity for kids to color in some Mother's Day inspired pages and give them to their moms on their special day (but I mean, c'mon, everyday should be Mother's Day!)
This is also a great way to teach children from a young age how special it can be to give someone you care about a special gift!
So whether YOU'RE the mom, dad, grandma, or the teacher… snag these beautiful free Mother's Day Coloring pages now!
FREE Mothers Day Coloring Page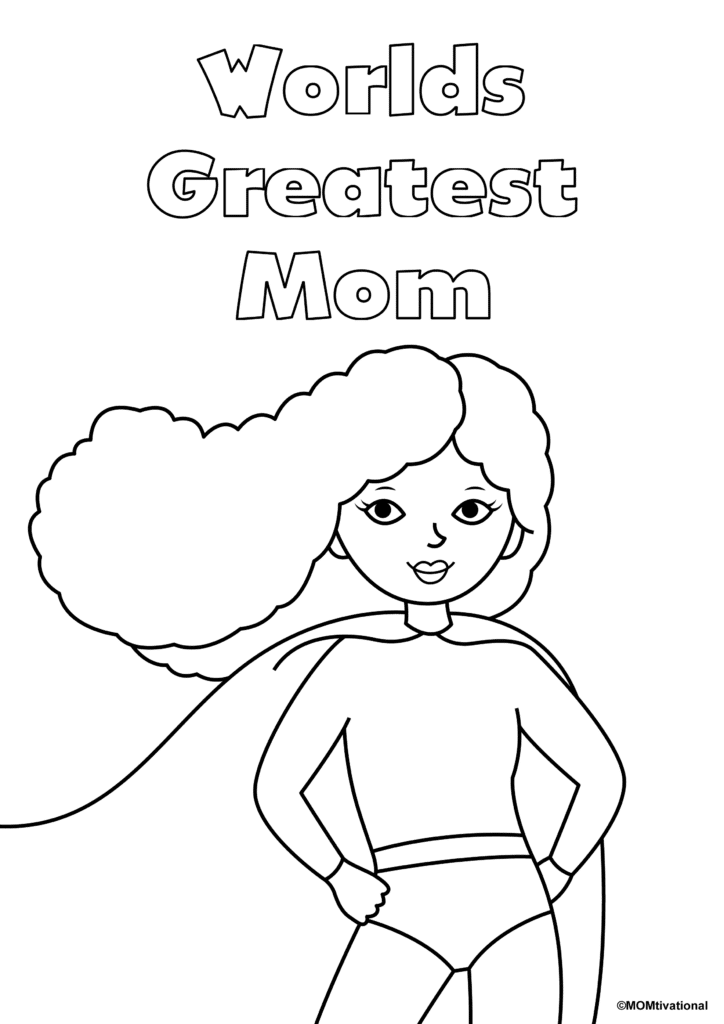 Grab This FREE World's Greatest Mom Printable Here!
'I Love You Mom' Coloring Page Printable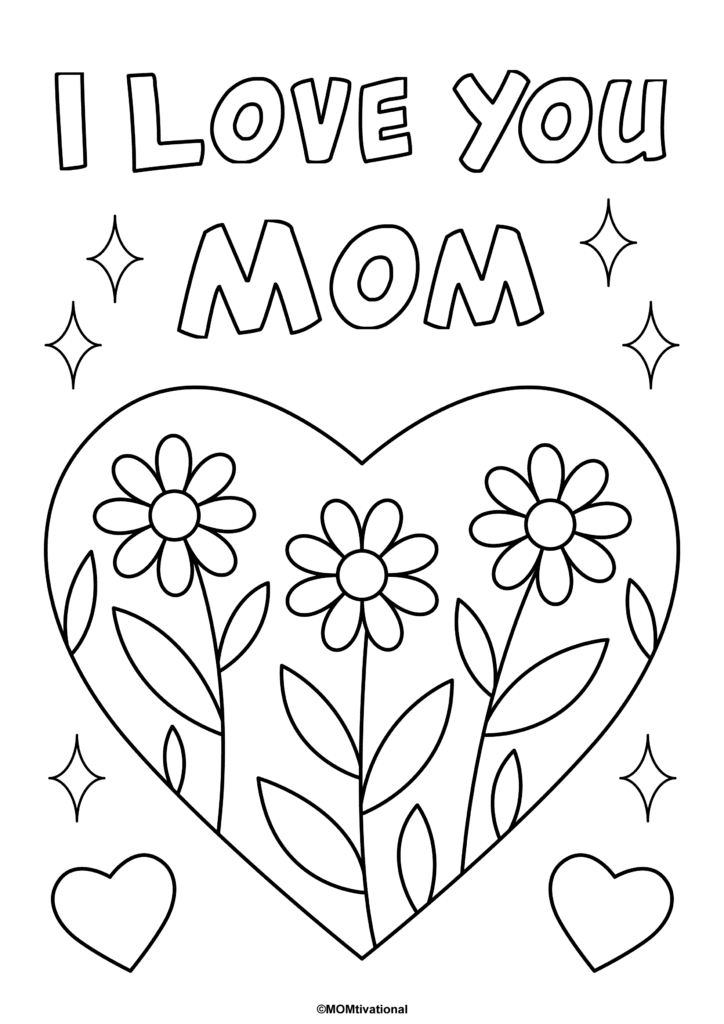 Enjoyed these? Check out these coloring pages as well:
FREE Polar Bear Coloring Page Printables That Are Super COOL
Fun and Free Unicorn Coloring Pages For Kids