Calling all magical moms with a taste for whimsy!
Are you ready to embark on a coloring adventure that will transport you and your little ones to an enchanting world of fungal wonders?
Look no further, because we have a delightful treat in store for you!
Get your artistic gears in motion as we unveil our latest blog post: a FREE Mushroom House Coloring Page Printable!
From captivating toadstool roofs to charming garden creatures, this printable is sure to ignite your imagination and bring a burst of color to your family's creative endeavors.
Gather your little pixies, grab your favorite coloring tools, and let's dive into a world where the magic of mushrooms knows no bounds!
Mushroom House Coloring Pages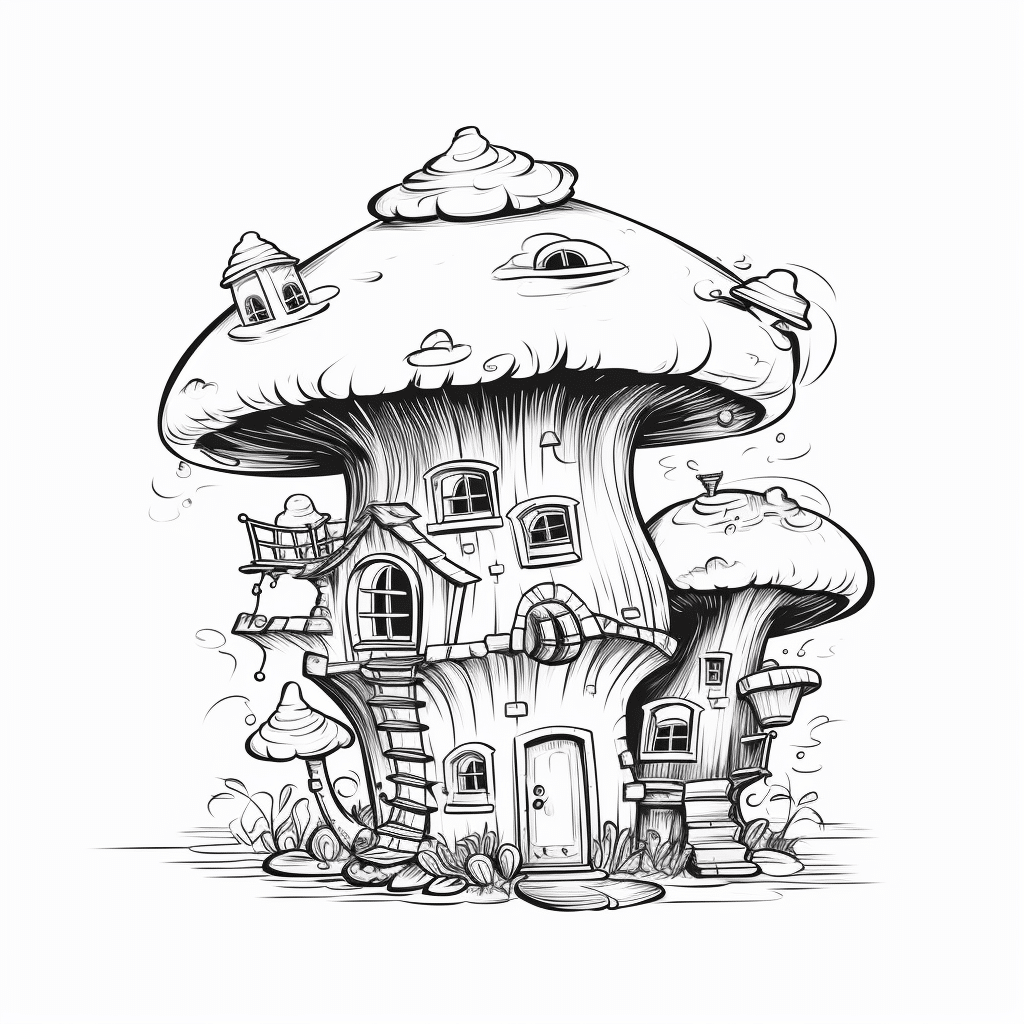 Download The FREE Mushroom House Coloring Page Here
Another Adorable Mushroom House Printable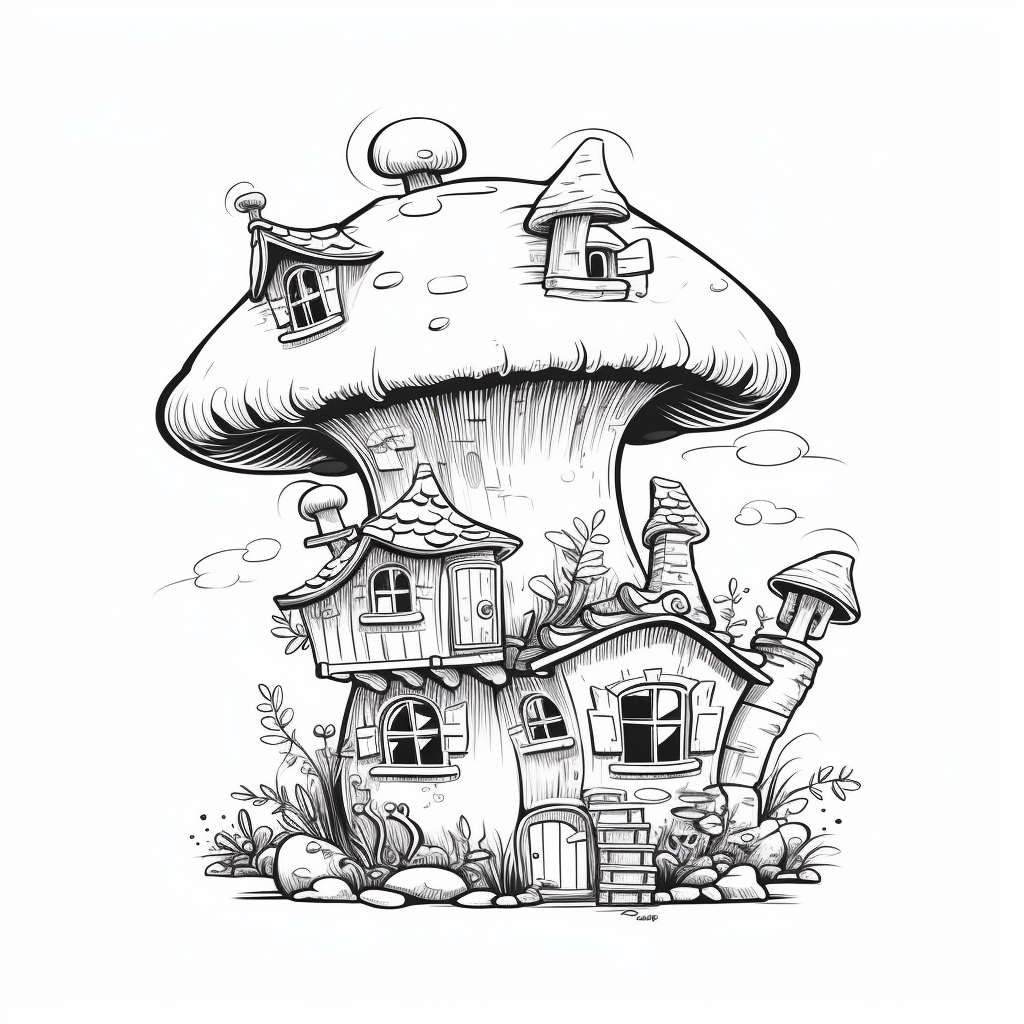 Download This FREE Mushroom House Coloring Page Here
Adorable Mushroom Home Printable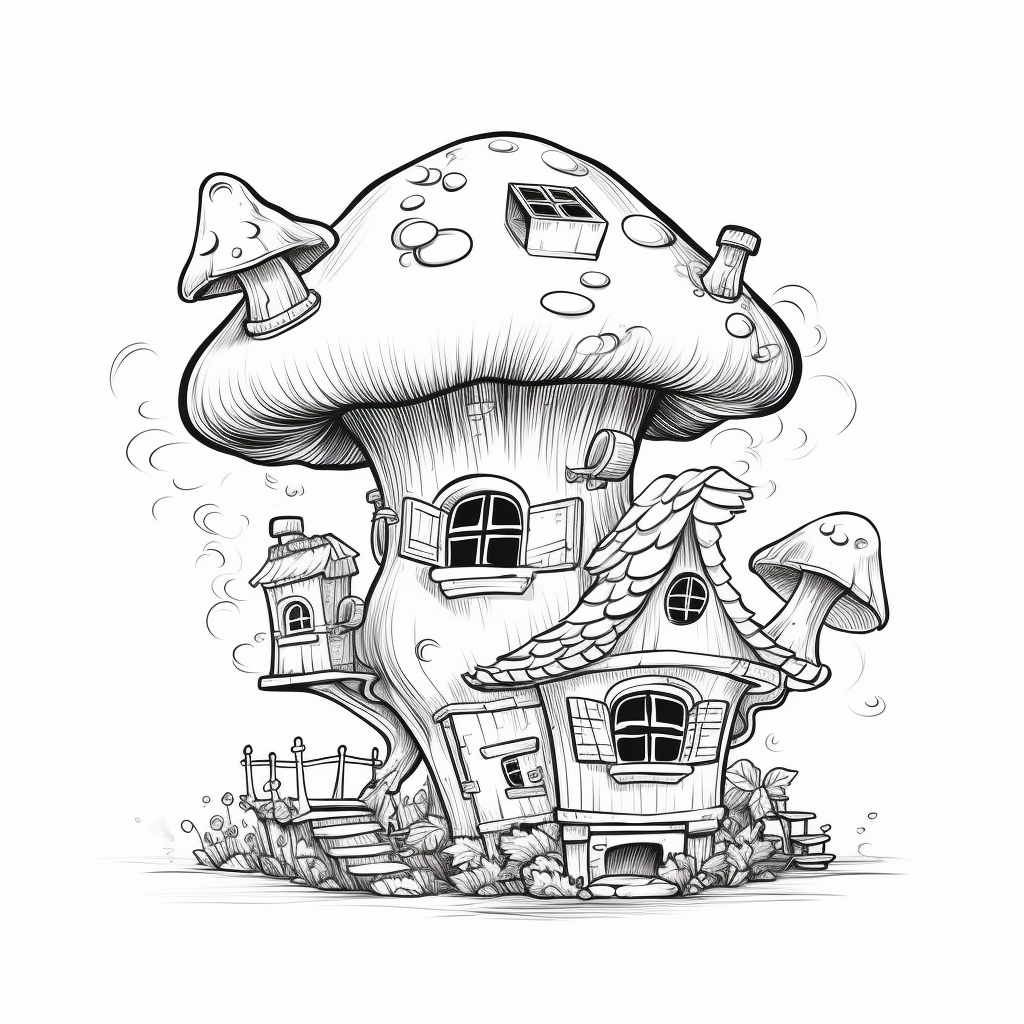 Download This Cute FREE Mushroom House Coloring Page Here
Looking for MORE coloring pages? Check these out: