Looking for the best Christmas books for little kids? These are the absolute best Holiday books to read to your babies!
The holidays are coming at us at full speed.

Actually, this entire year has been gone in a blink! It's been both fast and sloooooow (how is that possible?!), but now I am ecstatic that my favorite time of year is fast approaching.

The Holidays are my favorite time of year and I absolute adore everything that has to do with. Christmas.

From the food, the lights, the tree… It is the most magical time of year.

I remember growing up how special this time always felt. It felt magical and surreal.

I loved all the Reindeer movies and making my list, wondering what Santa was going to bring me this year.

And I hope to pass that awe to my own children. I know how happy and excited the holidays made me growing up, so every year I make sure to (atleast try) pass on that same holiday cheer.

I make sure we bake some amazing gingerbread cookies, watch the best Christmas movies, and of course read Christmas books before bed.

These are the absolute classics (and my personal favorites) to read to my girls.
Best Christmas Books For Kids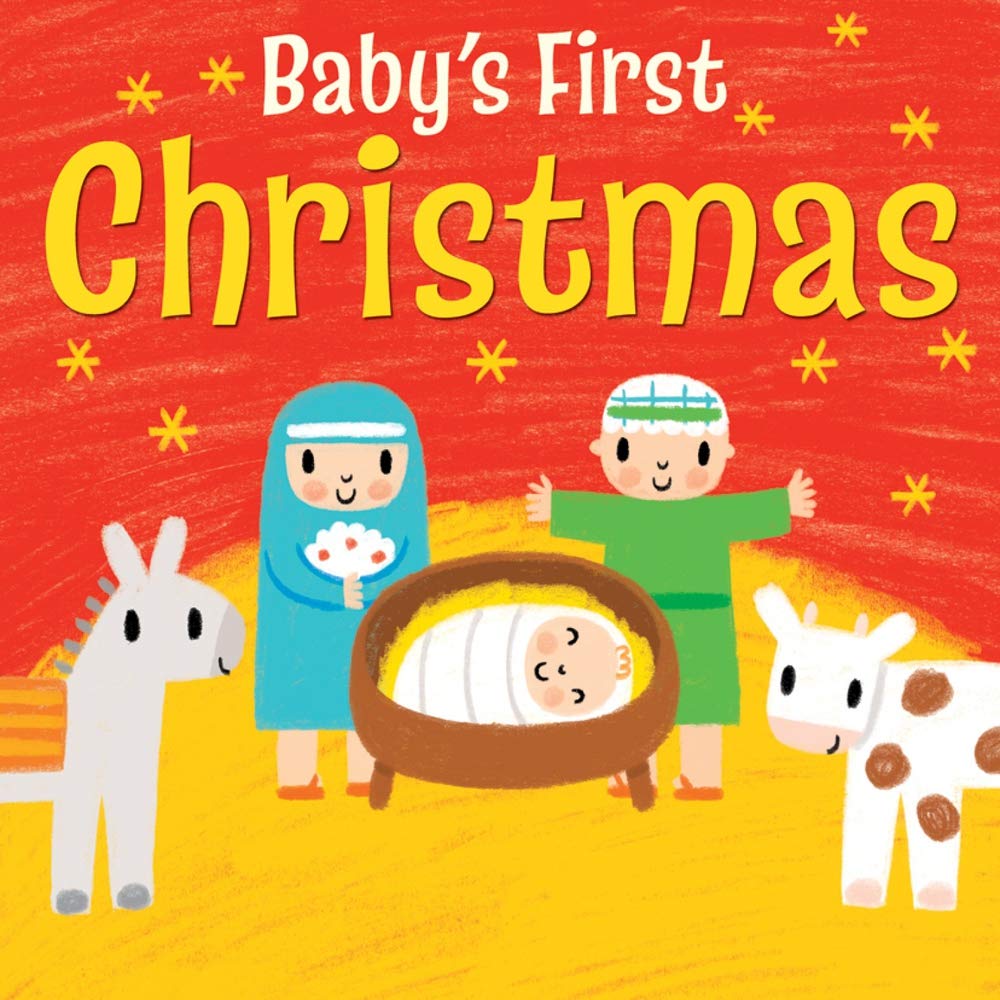 The obvious (and best) choice for all babies. This is the first book I read to my girls even before they even knew what Christmas was.

The pictures are very vibrant and sure to catch the attention of babies. Plus the book itself is sturdy so you can pass it down through generations and it'll still look brand new.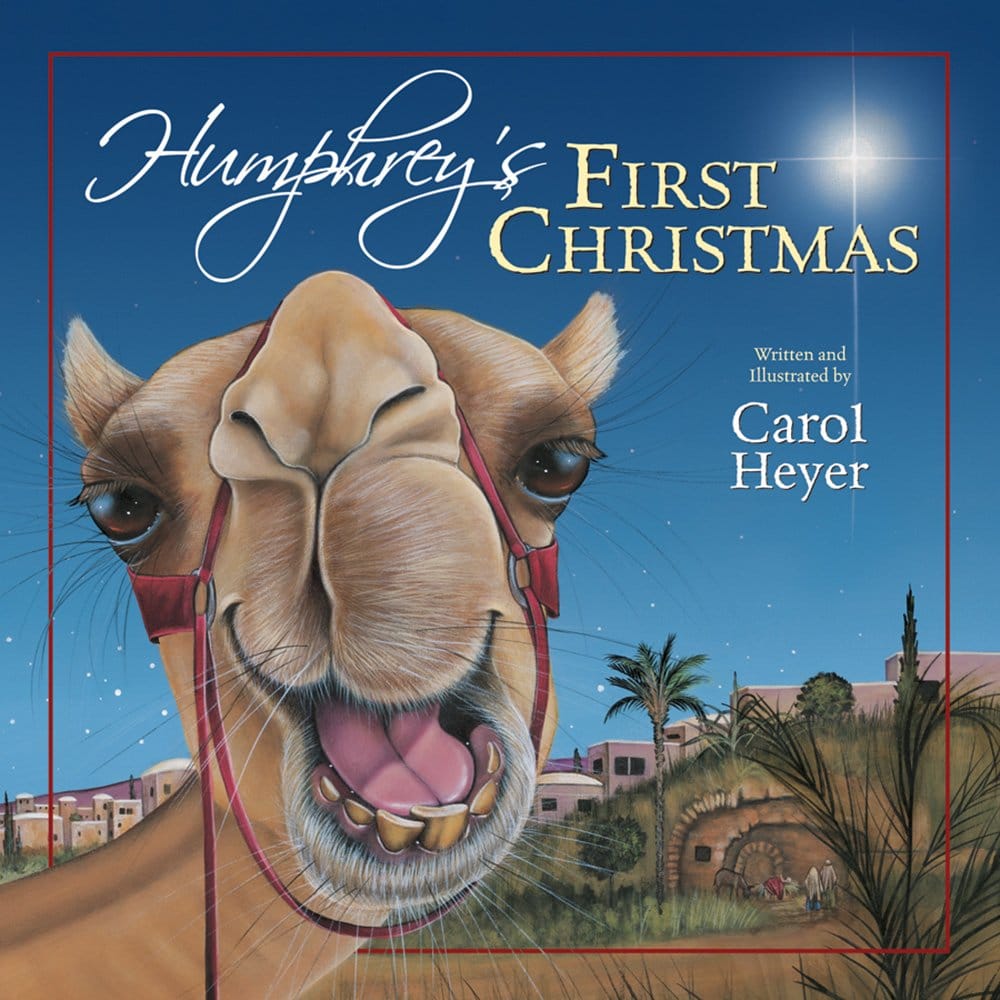 We all know the story of the three wise men who brought their gifts to baby Jesus. But what about the camels that carried those men?

This is the story of Humphrey, one of the camels, who went on the long journey to Bethlehem.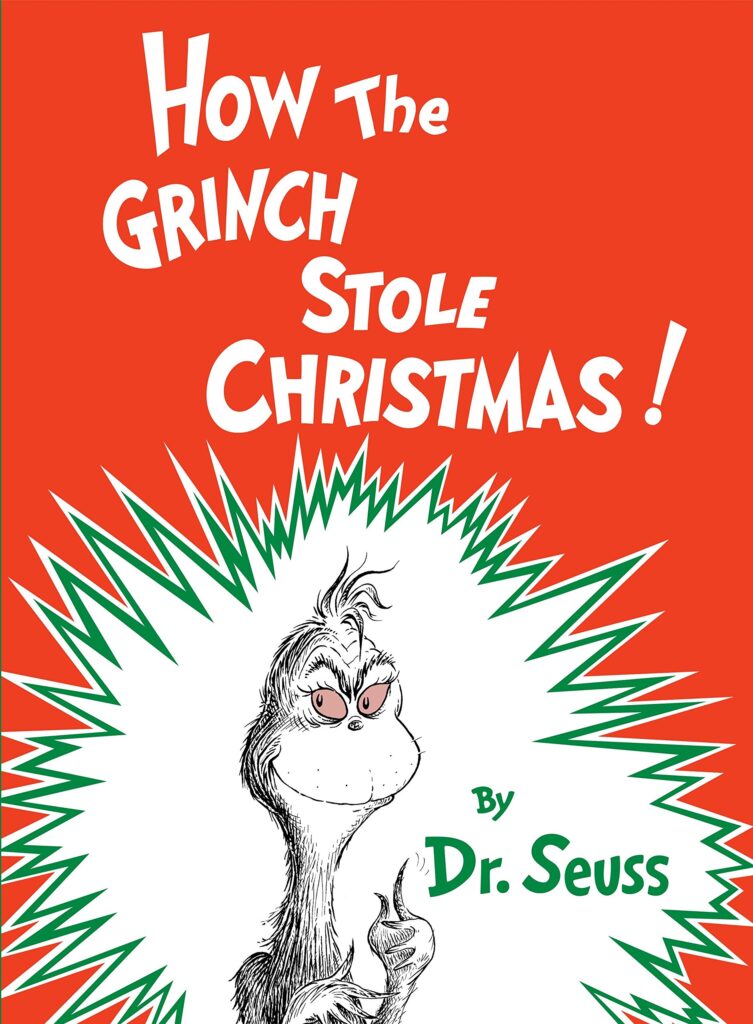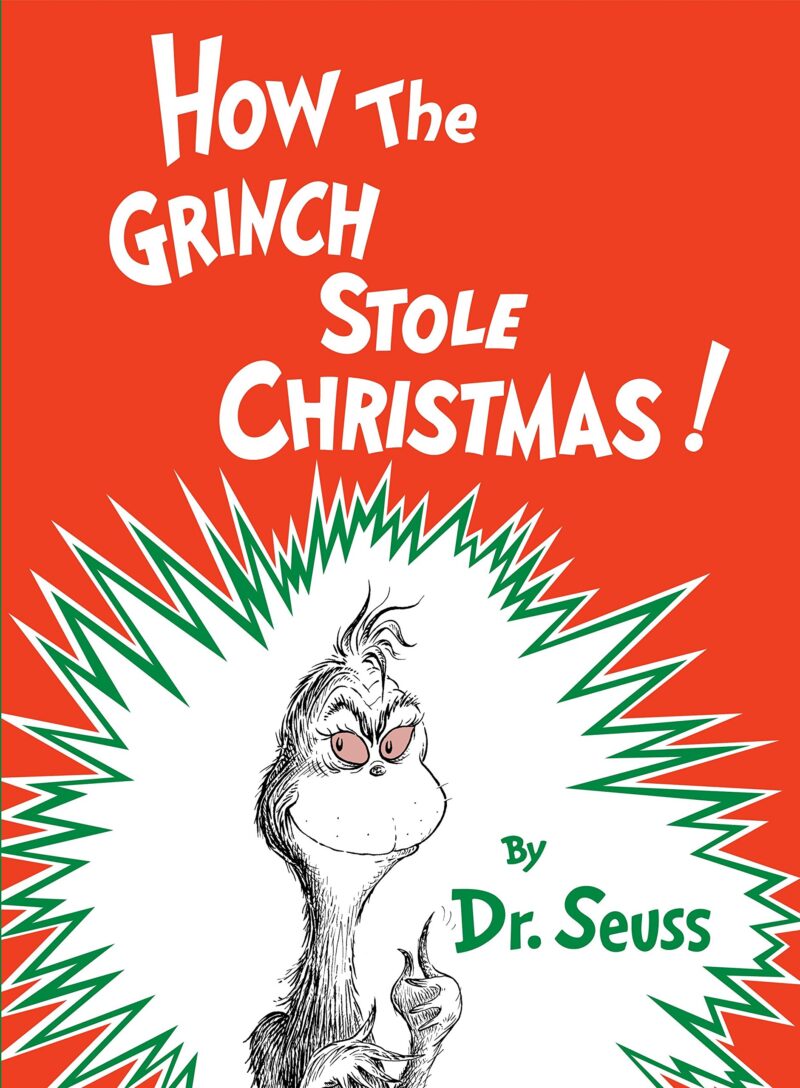 A true classic! Start getting your kids used to reading the book before watching the movie.

How The Grinch Stole Christmas is one I read every year and will continue to do so (even when my babies are 30 and married, this book will be read on Christmas eve!)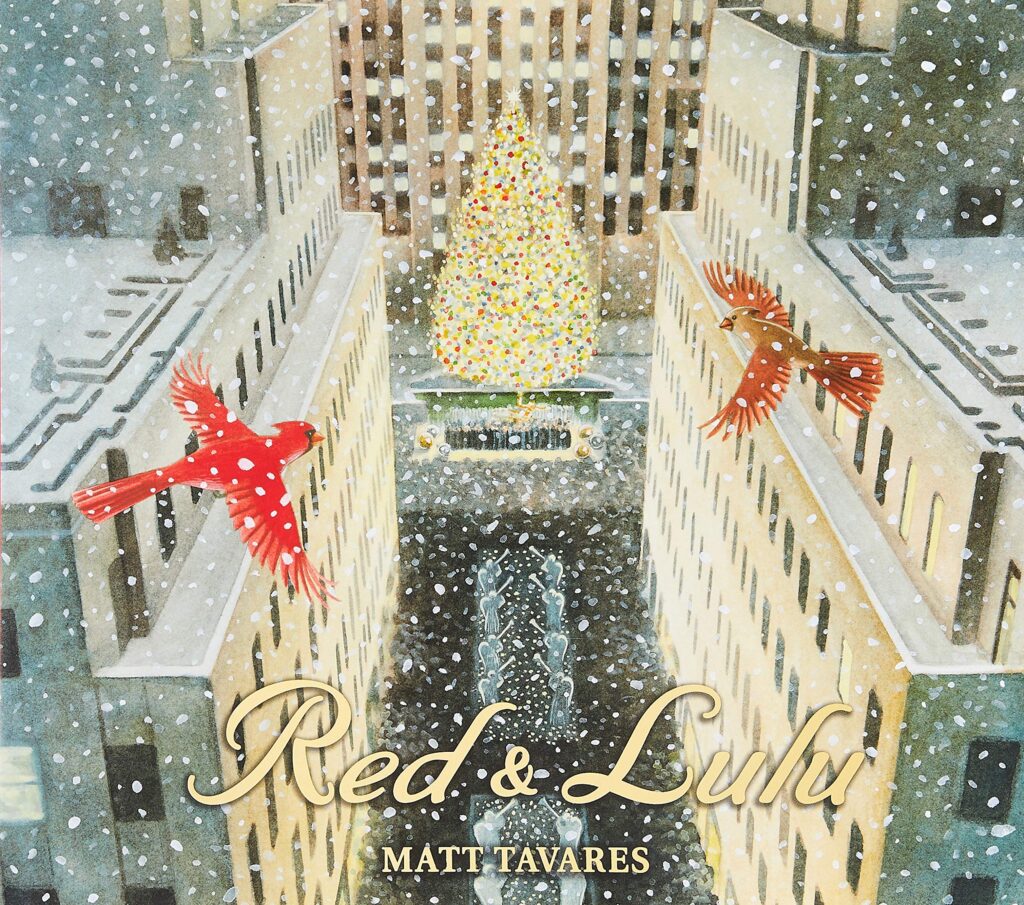 Red and Lulu are two cardinals who get separated on Christmas. It will take a miracle for them to find each other again, but luckily, this is the season for miracles.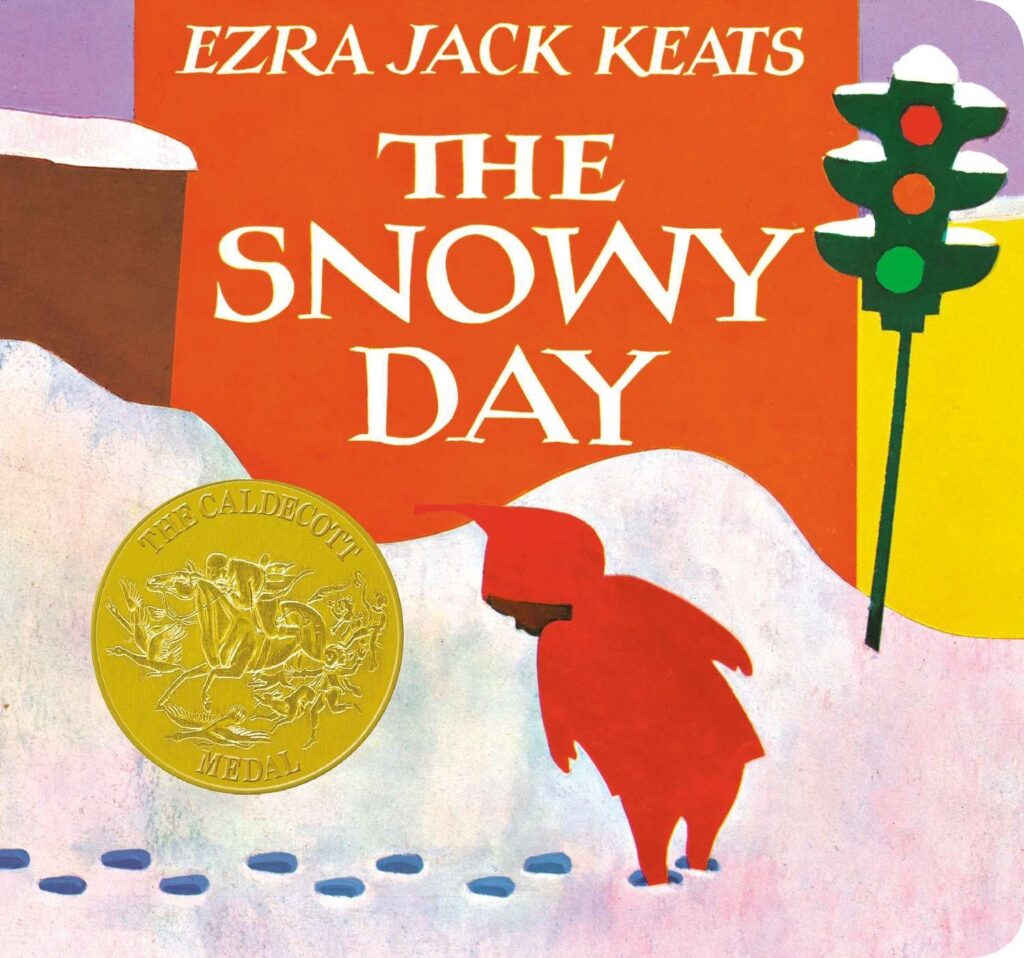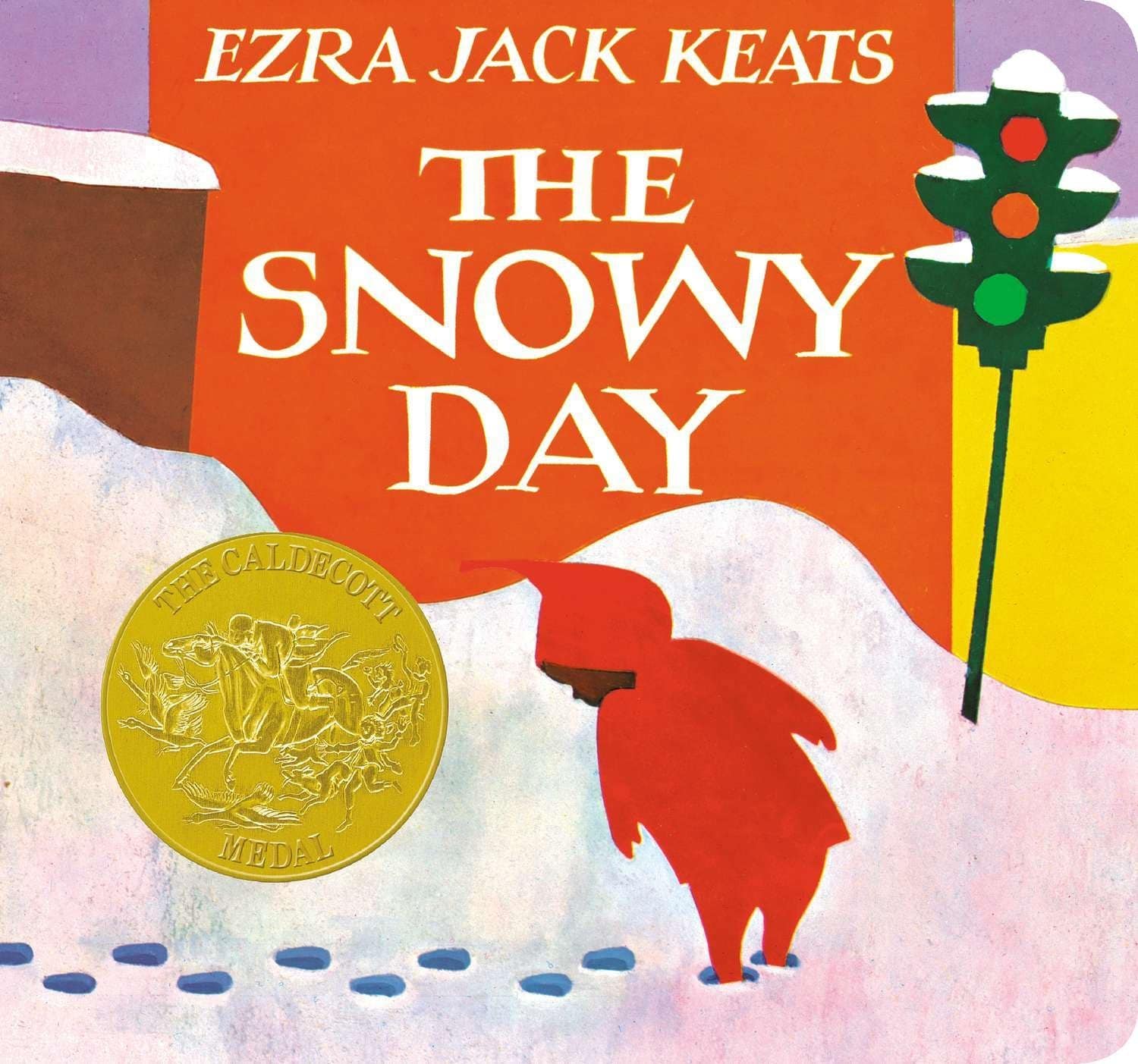 There is something so magical about the first snowfall of the year. This book manages to capture that wonder and excitement from the eyes of a little boy.

Peter goes on an adventure on a very snowy day making you relive the childhood wonder of snow.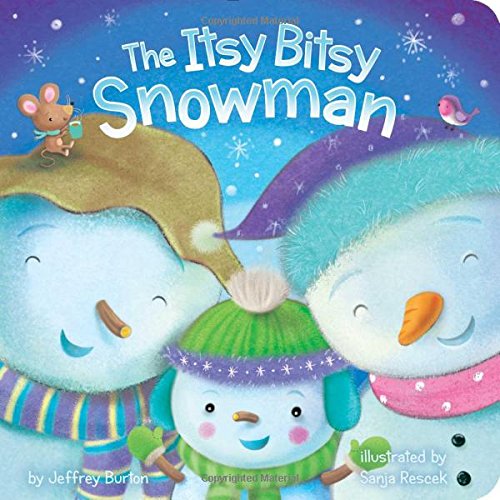 This book needs no introduction! An absolute classic and it's just SO colorful that even children under the age of one will adore looking at the illustrations.

A must-buy for all families.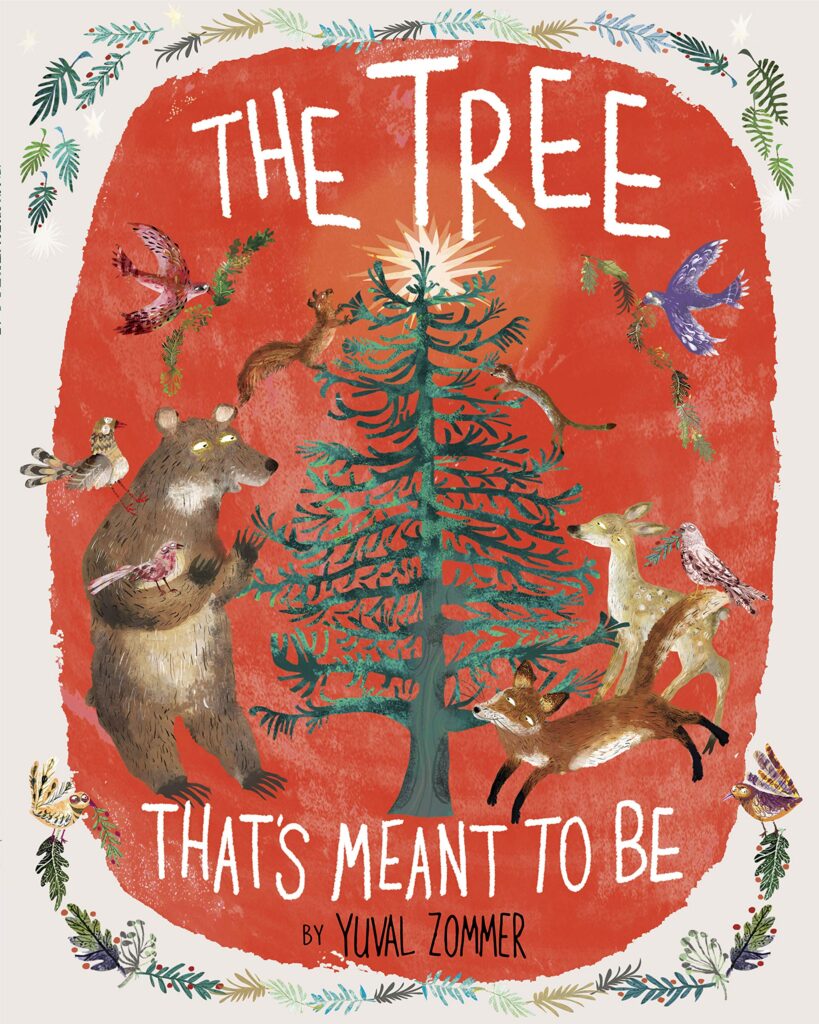 This amazing story about a lonely Christmas tree that learns what it means to be loved when the forest animals adopt it as their own. This lovely tale proves each of us is worthy of love just as we are.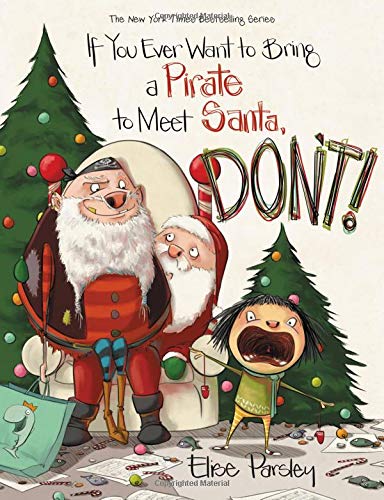 There aren't many people who shouldn't visit Santa, but a pirate is definitely one of them!

Magnolia had no idea she shouldn't invite one, who would have thought pirates are on the naughty list anyways?!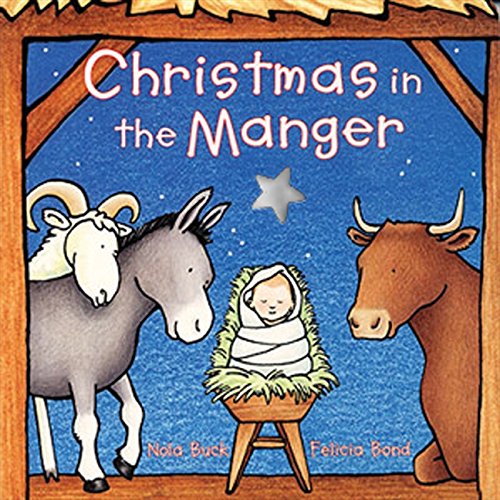 The beautiful story of the first Christmas. The text rhymes and the pictures are beautiful. This book is sure to captivate the imagination of babies and toddlers alike!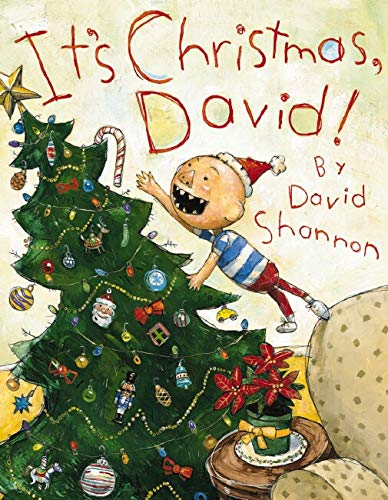 Christmas is fast approaching and Santa Claus is making his list.

But will David be able to make it onto the nice list? Or will he get a lump of coal underneath the Christmas tree?

A lovely story with a lesson in disguise that sure to captivate the hearts of children of all ages.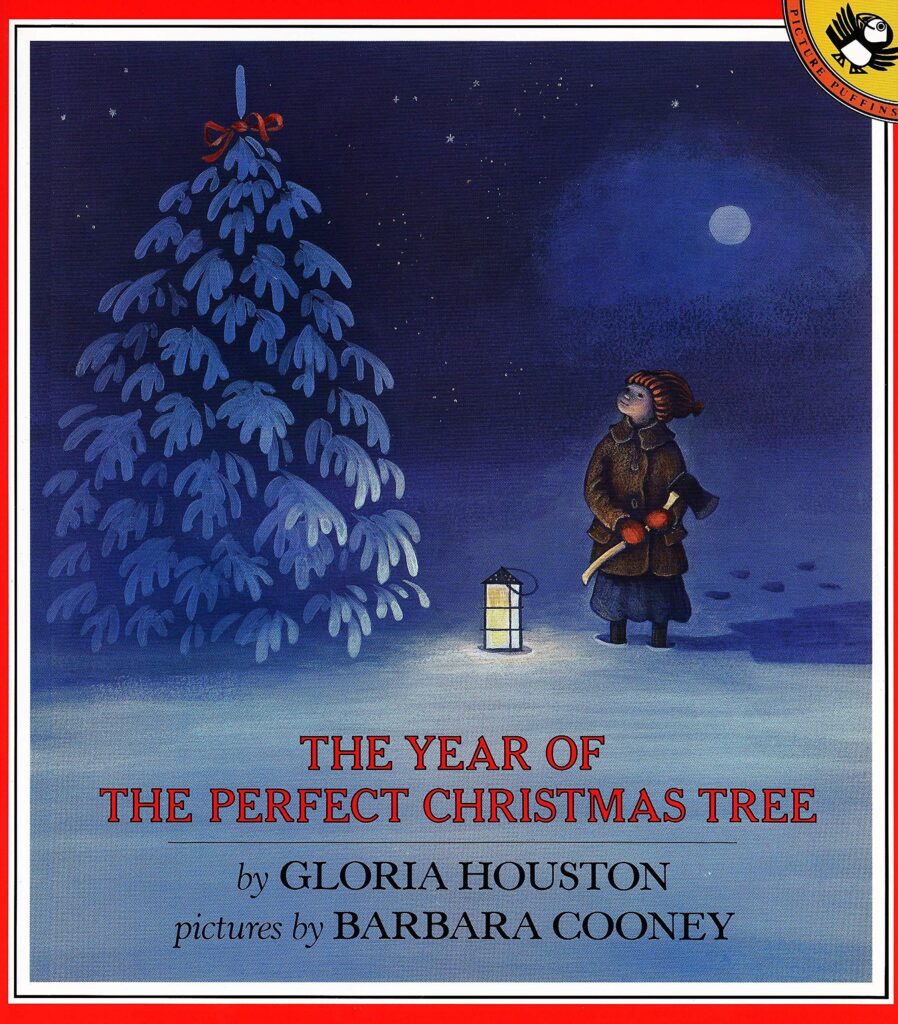 A wonderful, heartwarming story that always makes me a dash emotional when I read it to my kids.

This story is possibly my favorite and an absolute joy to read around the Holidays.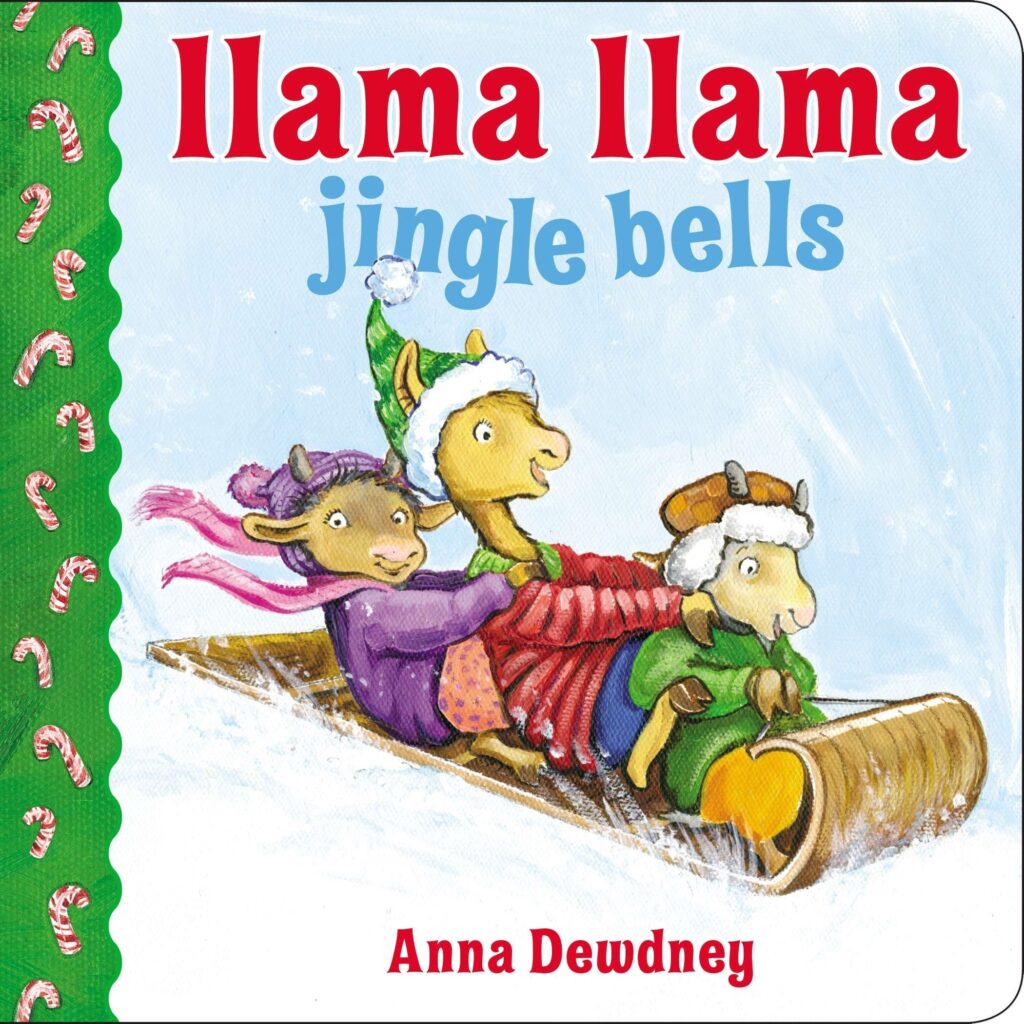 There are over 37 books in the Llama Llama series and I may or may not own all of them (hehe).

Honestly, all the books in this series are absolutely enchanting and the Christmas one doesn't disappoint.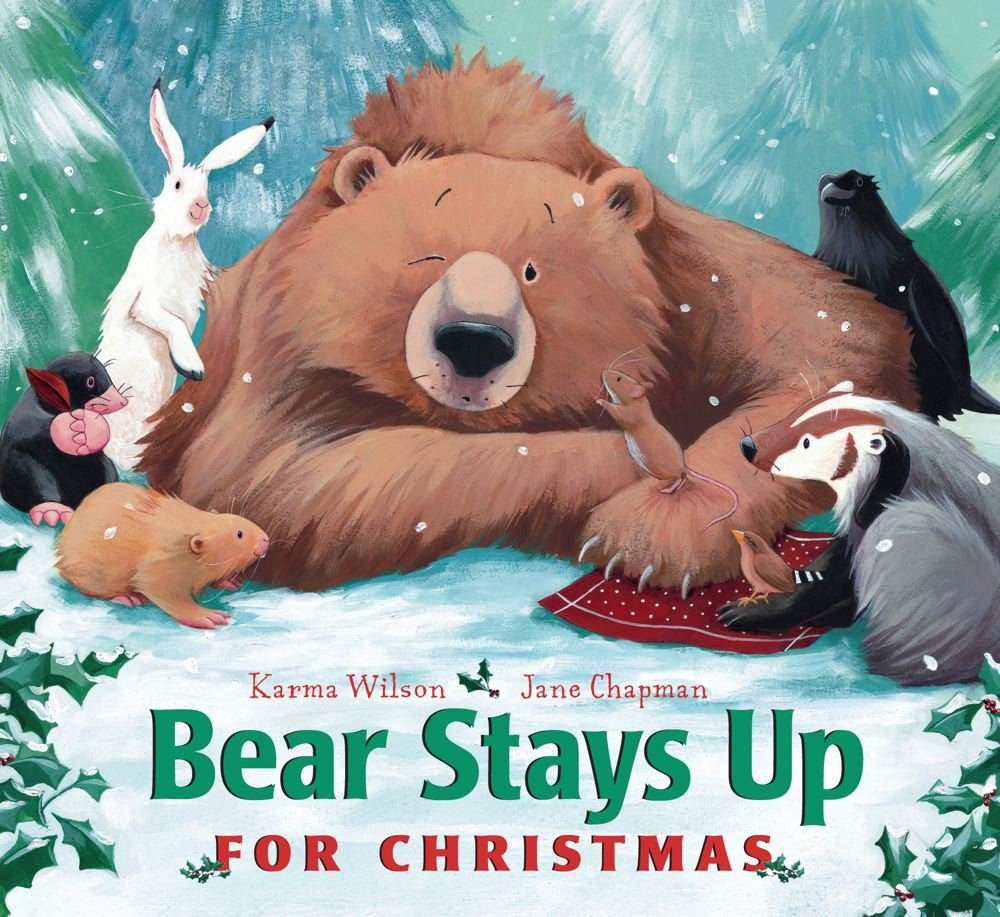 Bears friends really want him to stay up for Christmas. They have him bake cakes, sing Christmas songs and more to stay alert for the big day.
Bear's friends make him bake cakes, trim the tree, sing Christmas songs, and more to help him stay awake for the big day.

Wonderful story and the illustrations are adorable.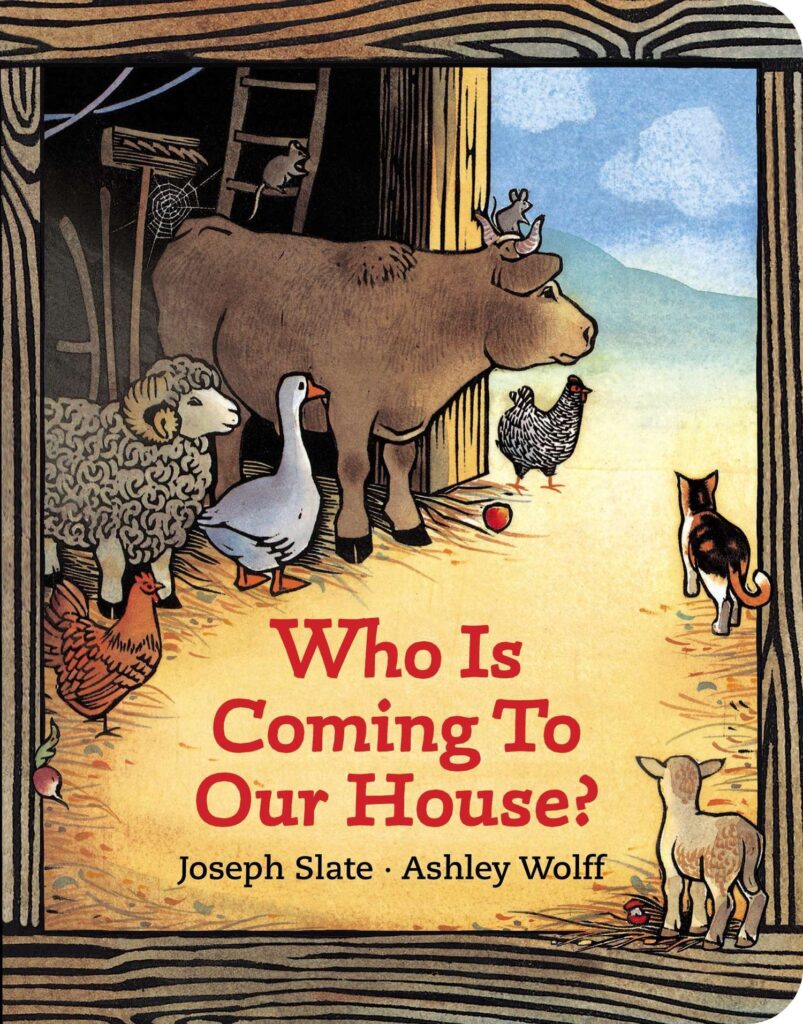 The baby animals are preparing for baby Jesus to arrive in this adorable take of the nativity story.

Even for non-religious families, the story is adorable a great one to read to your toddler on Christmas eve.
Don't forget. to pin, like, and share me!