Featured Image: @shopparis312

A Gender Reveal Party is such a fun occasion!

Although it seems like time is passing so slooooowly, you're already halfway there! What's a better way than to celebrate with a party?!

Even if a big event isn't your cup of tea, these gender reveal ideas are great for both big parties or small gatherings with your closest family and friends.



8 Creative Gender Reveal Ideas For Parents


..
A Gender Reveal Pinata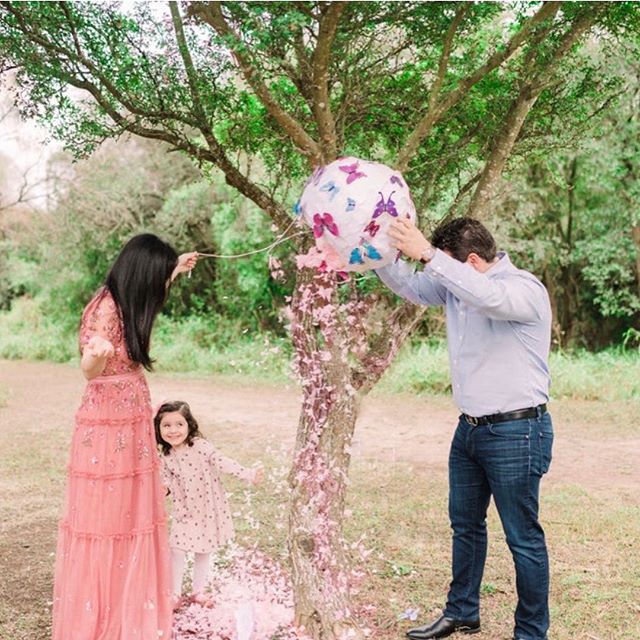 Just what it sounds like! Put confetti in the pinata to reveal the gender of the baby.

If it's your second born, you can have your oldest hit it to have them get involved as well!


..
A Gender Reveal Balloon Box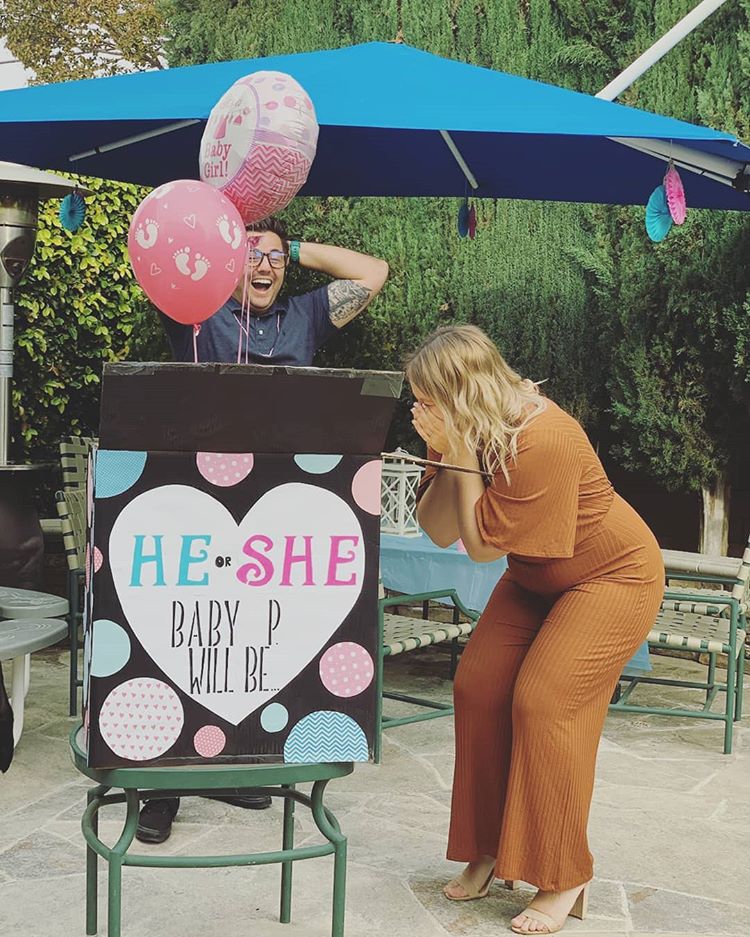 Have pink or blue balloons in a box and when the time comes, open it to reveal your baby's gender!


..
A Break The Cake Reveal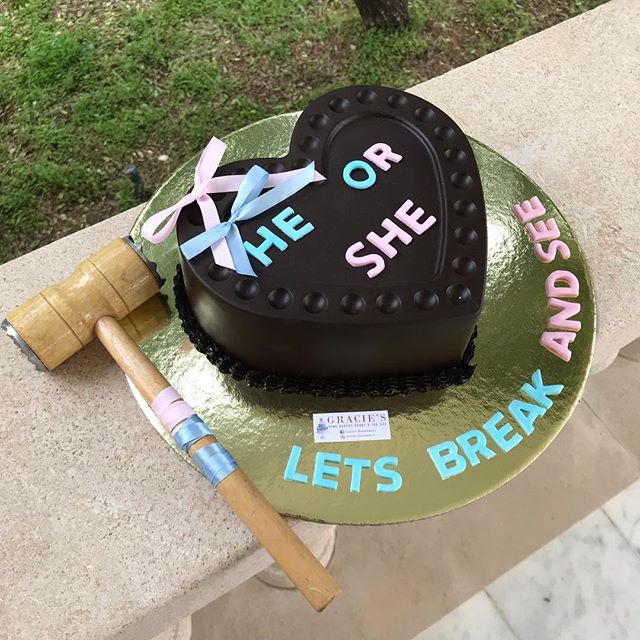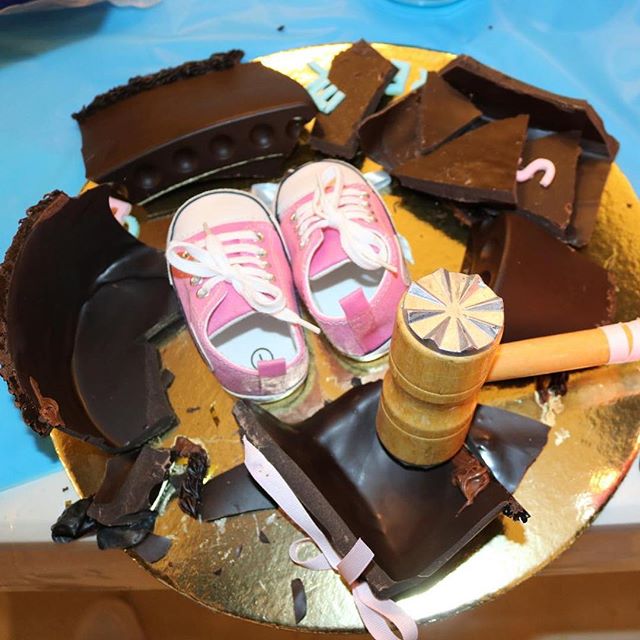 This is one of the most unique gender reveal ideas I have ever seen!

It's so incredibly cute! What a tender way to find out your baby's sex.


..
Smoke Bomb Gender Reveal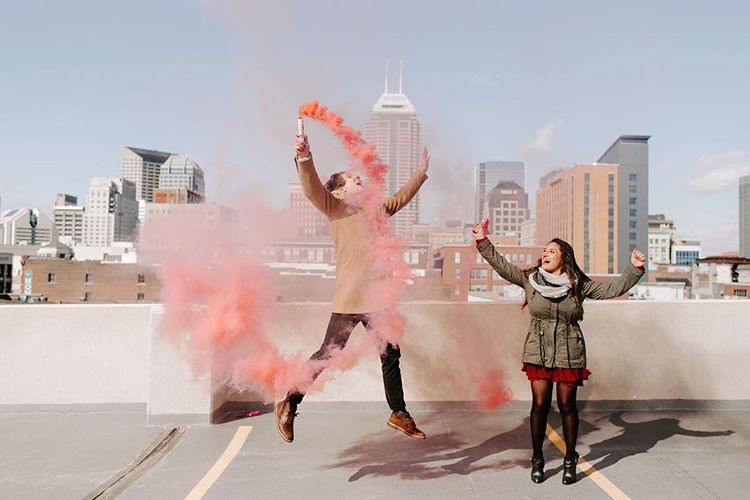 Fill the air with your announcement! It's a beautiful display of art and an exciting way to find out.


..
Confetti Gender Reveal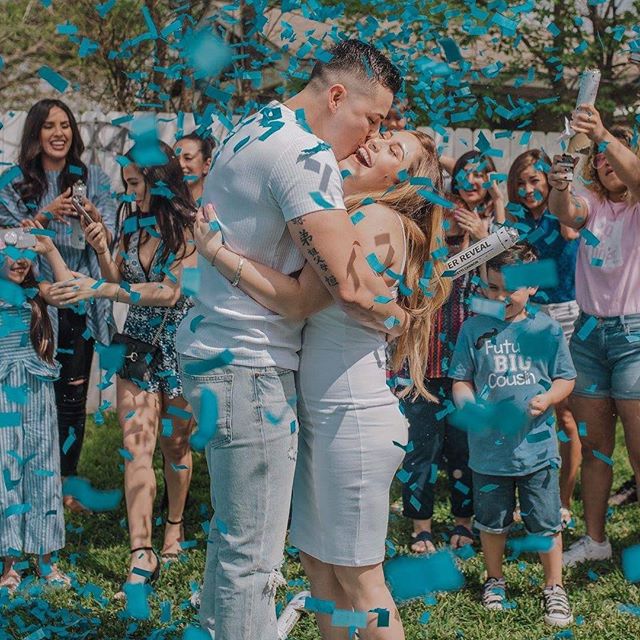 Have your family and friends confetti you! A great way to get everyone excited in the reveal!

This is such an epic gender reveal idea that your whole family is sure to love!


..
A Classy Gender Reveal Cake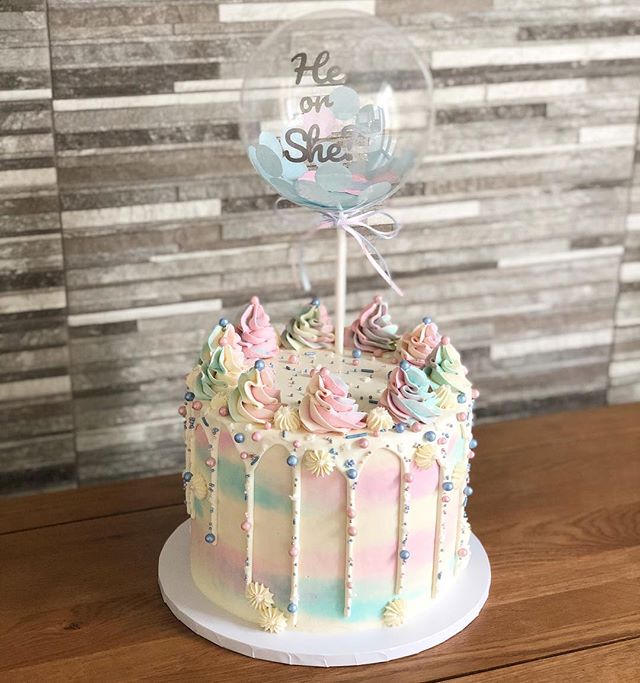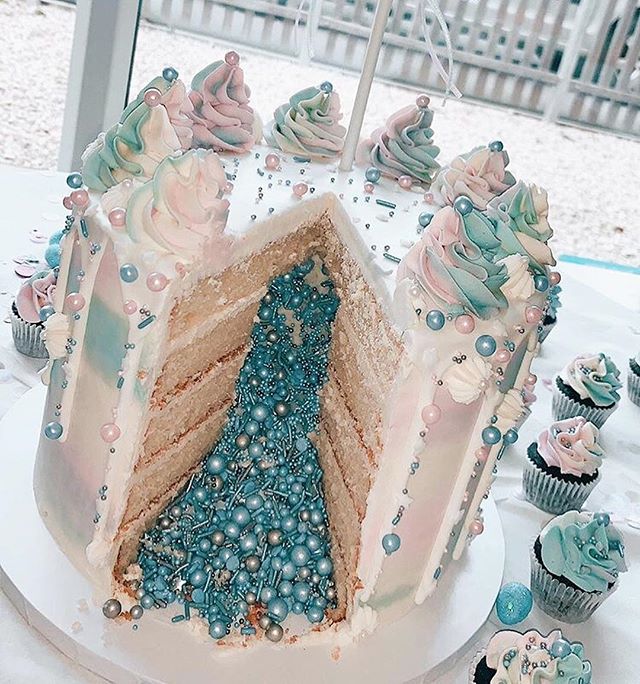 There is an abundance of gender reveal cake ideas out there and many bakeries would love to accommodate your request.

The entire pastry can be either pink or blue or have it be unique (as pictured) with colored sugar balls.


..
Gender Reveal Darts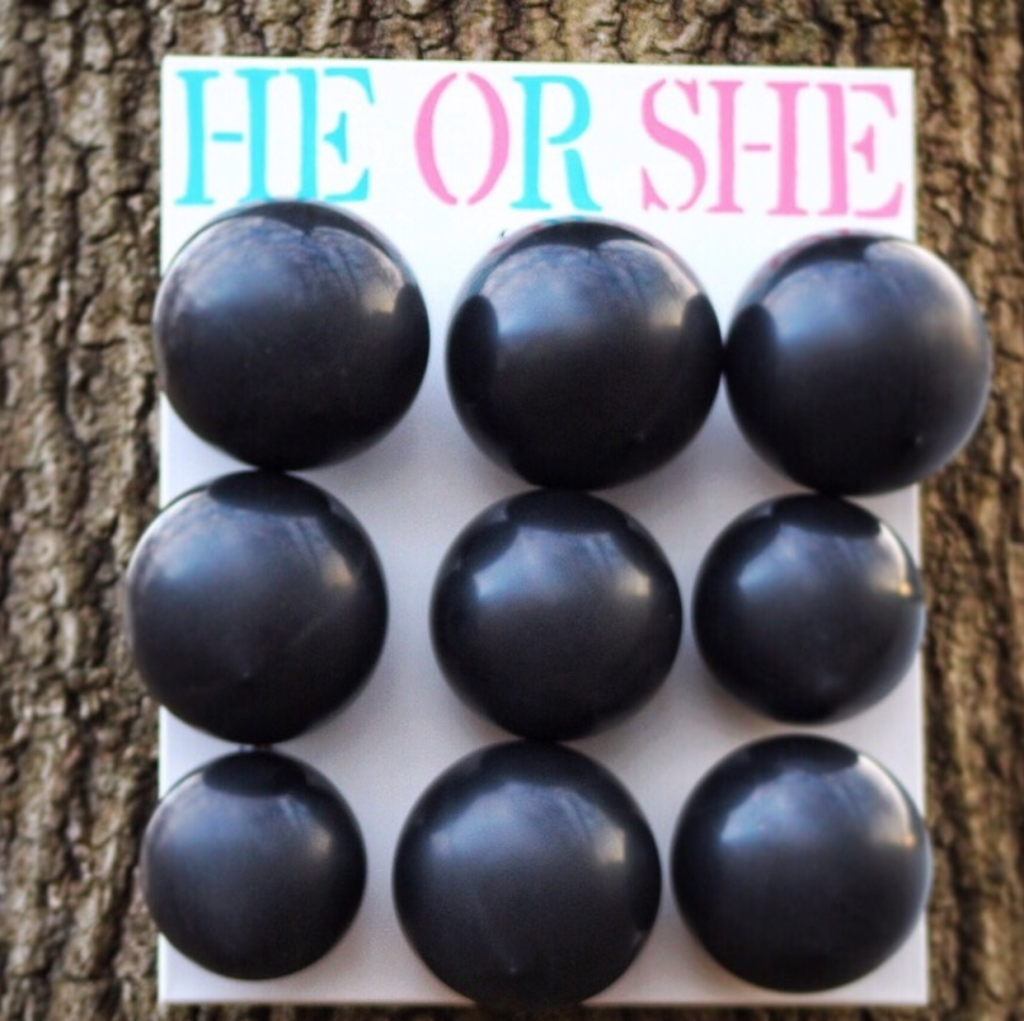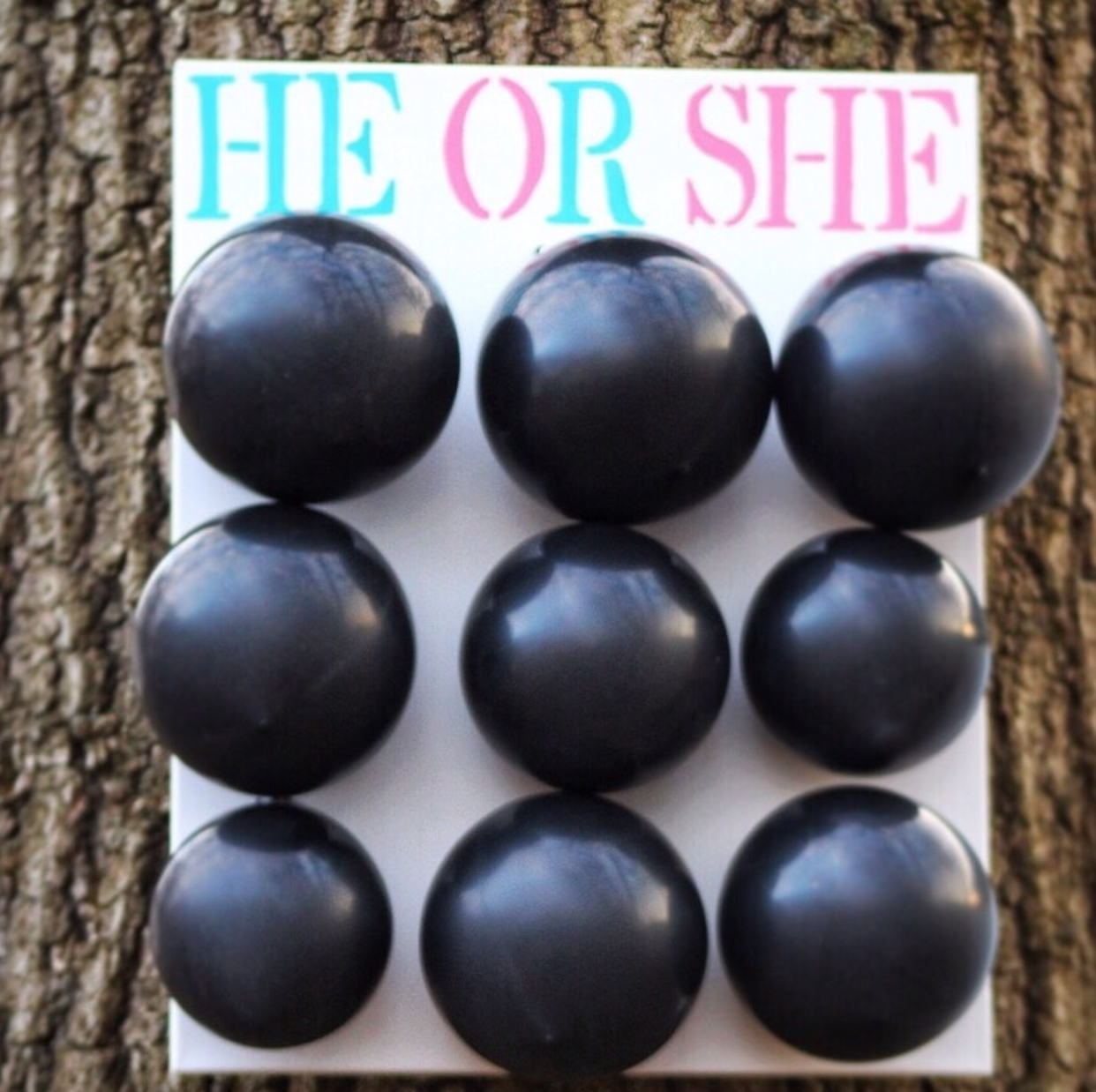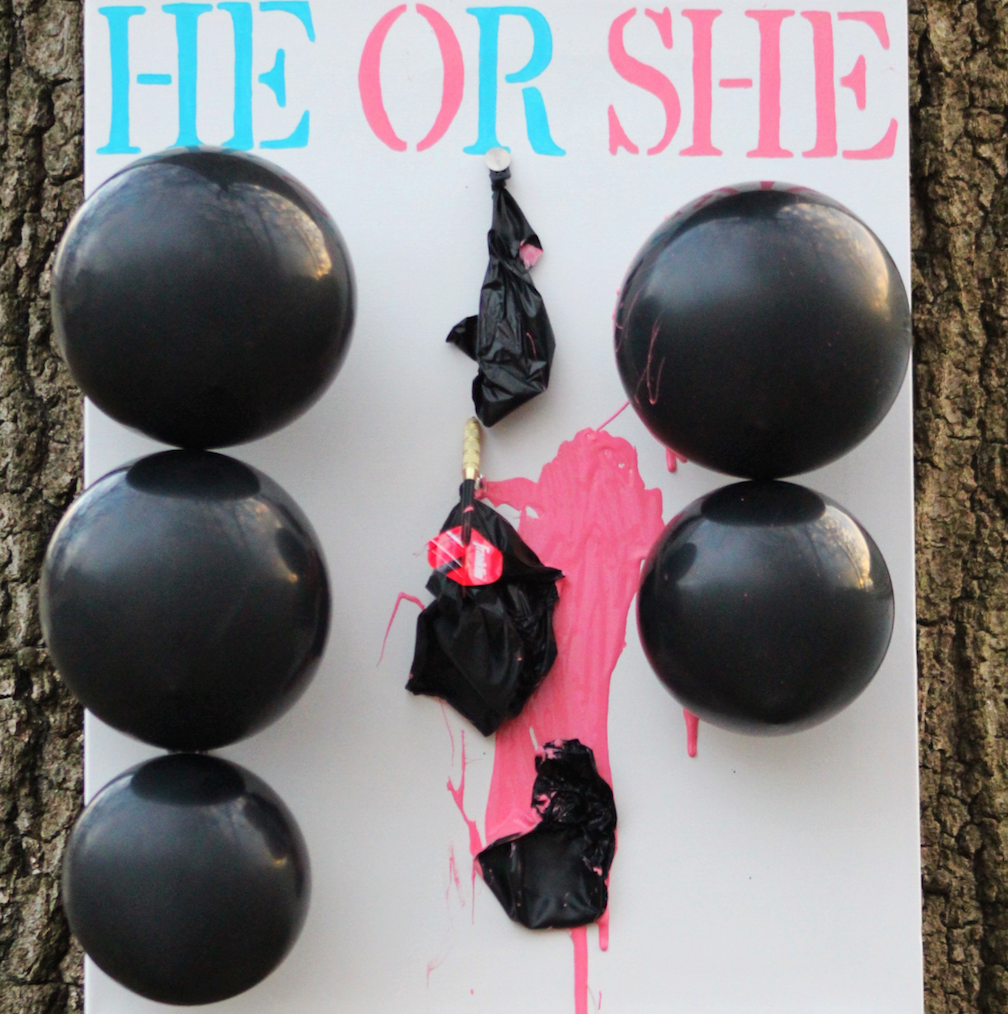 You fill up one balloon with the baby's gender and the others are empty.

Take turns throwing darts until someone hits the colored one to reveal your baby's gender!


..
Confetti Box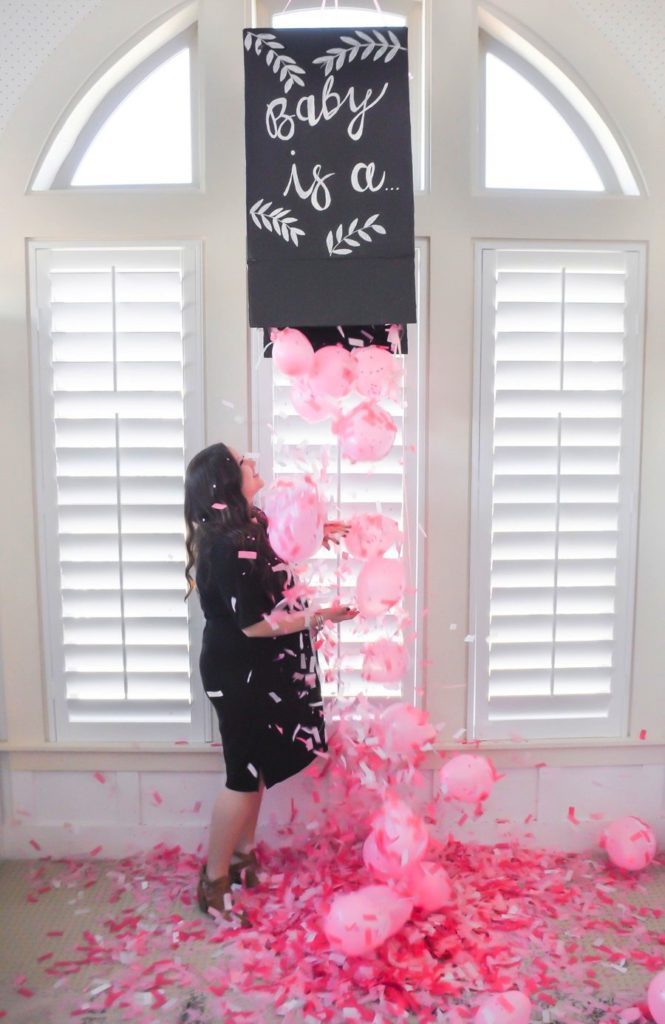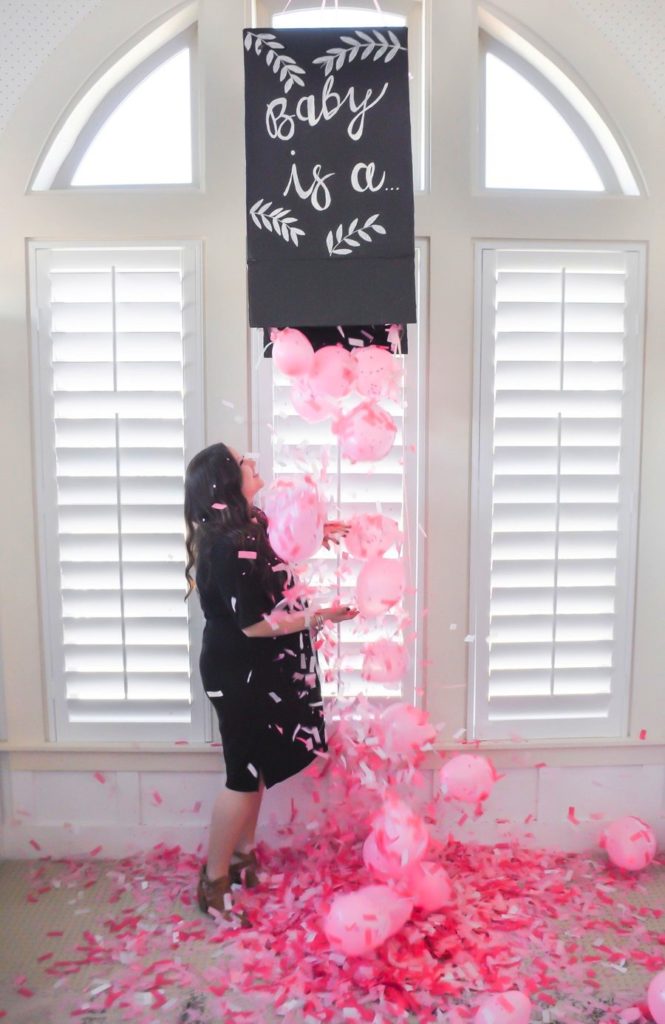 When you're ready, you pull the string and you'll be filled with blue or pink confetti.

Highly recommend you do this outdoors as you'll be finding confetti in your home for years to come.
Gender Reveal Party Supplies (Under $20!)
Gender Reveal Stickers / Party Supplies (104 Pieces) / Gender Reveal Game Board


..
Like Me, Pin Me, Share Me!