Featured Image: @justamelbournemama

A baby's first birthday is such a great thing, isn't it?! It marks the transition from baby to toddler.

Your baby is quickly learning to walk and talk. It seems unbelievable how quickly time has passed.

A one-year-old is learning at a remarkable speed, so you'll want to give them gifts that promote creativity and problem-solving.

The best toys for 1 year olds (and for all ages really) are those that encourage interaction and set the foundation for learning.



Best Presents For a One-Year-Old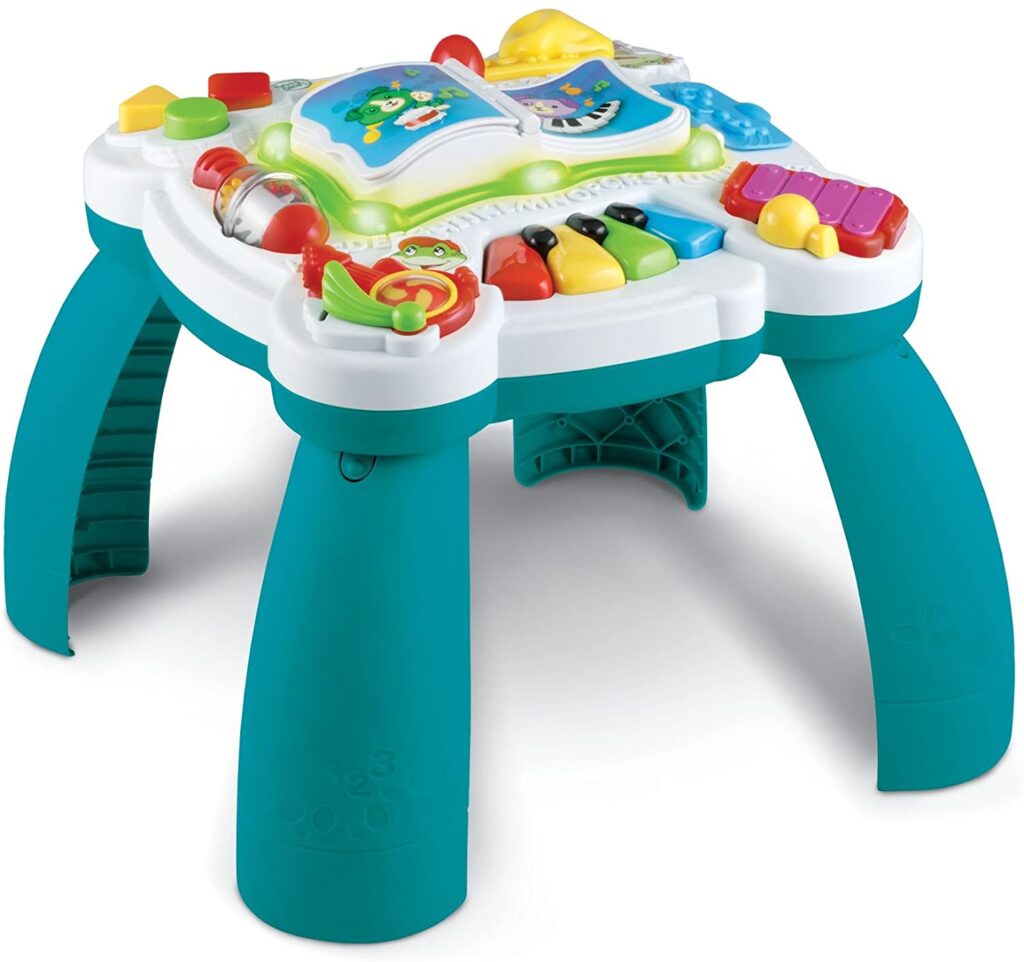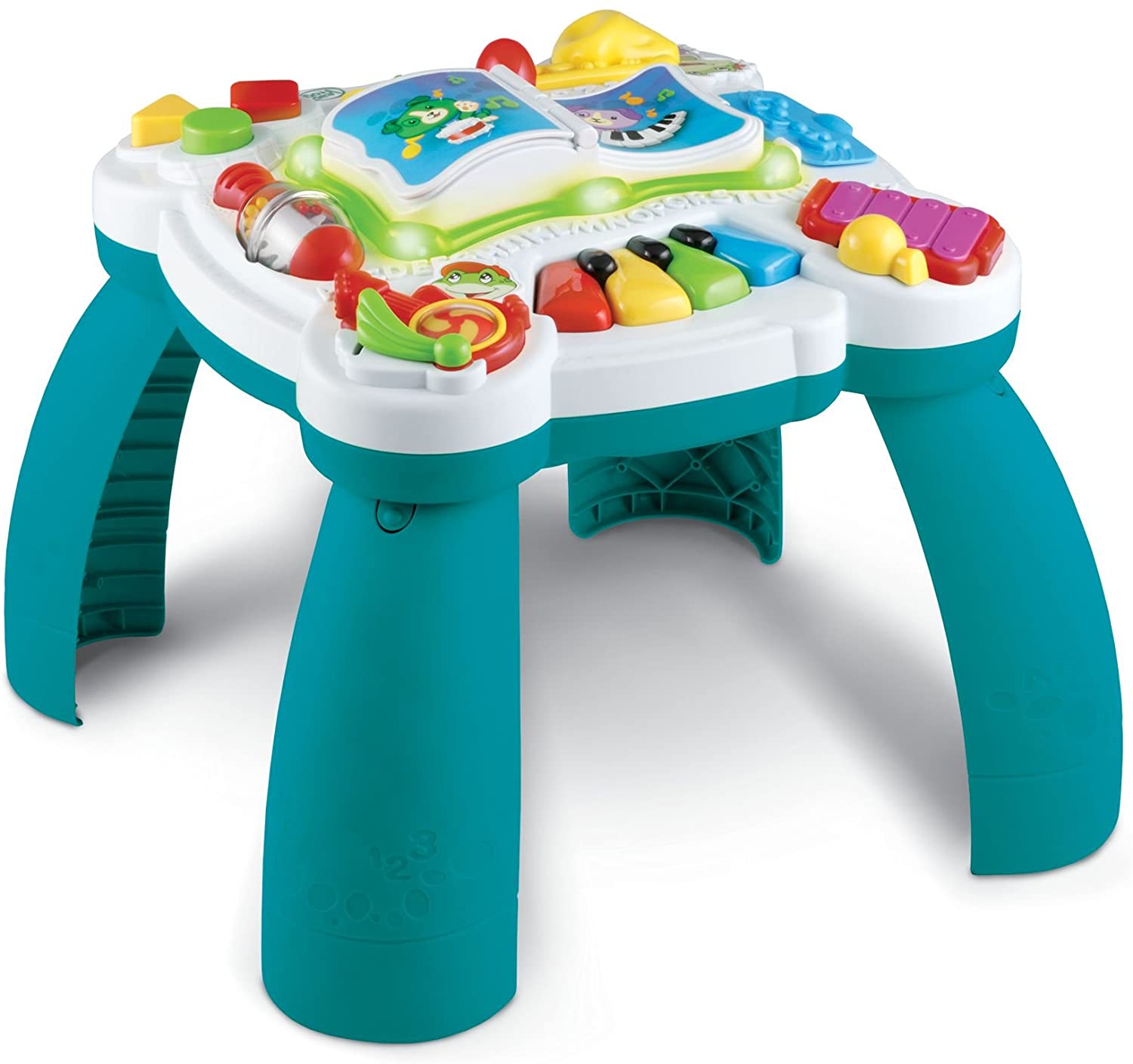 I am OBSESSED with this musical table!
It's everything I want in a gift. It's fun, colorful, educational, and musical.
But the best part is that it grows with your kid. This toy is suitable from 6 to 36 month olds! So you know your baby will enjoy it for years.



..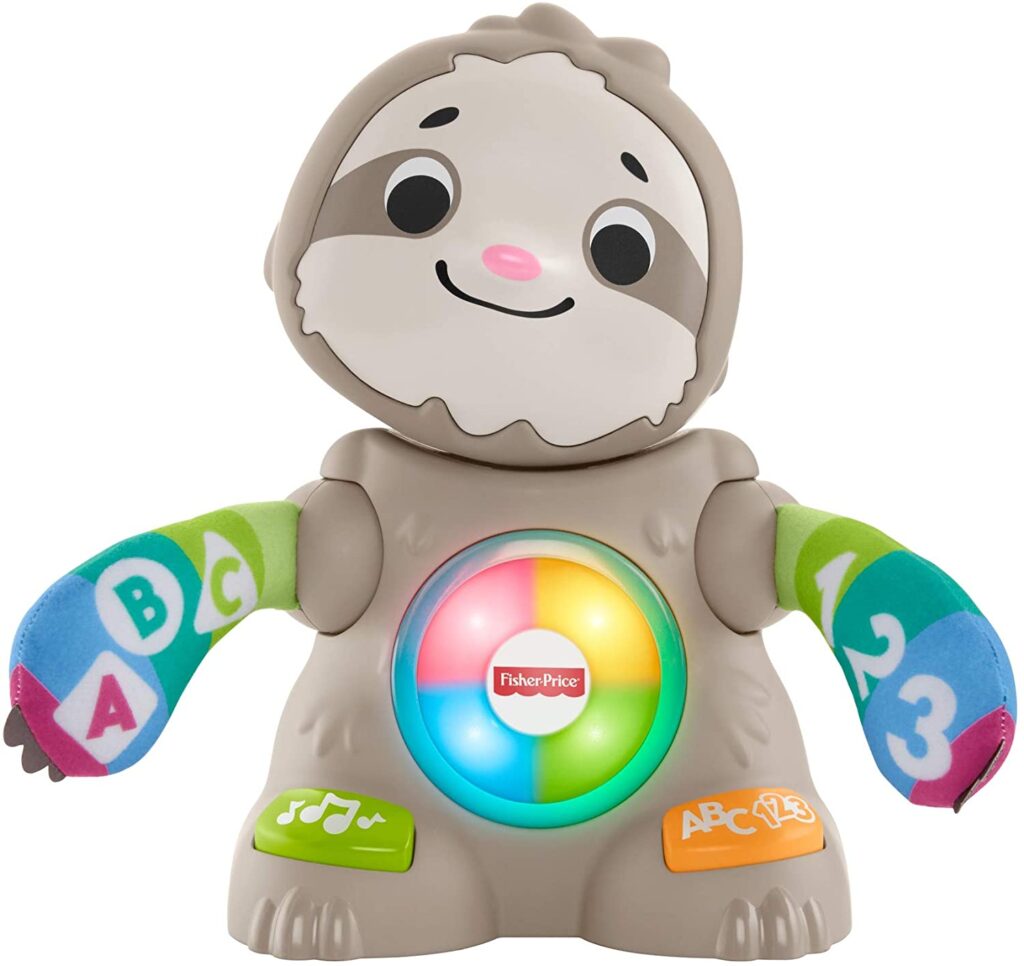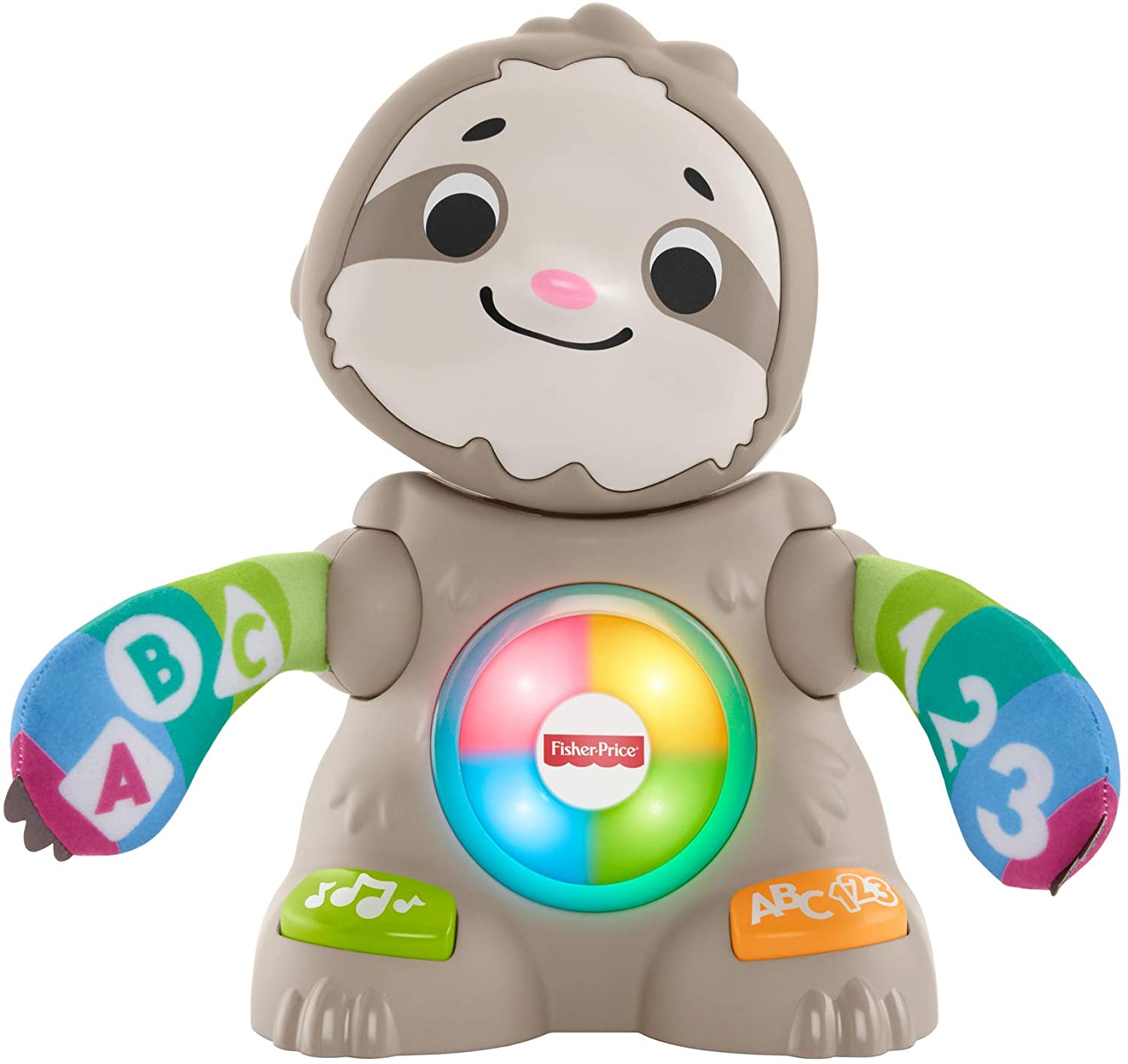 These linkamals are SO much fun for kids.
This was actually a gift given to my daughter on her first birthday and I honestly didn't get the appeal at the time.
But my daughter LOVED it. She had so much fun clapping along to songs and playing the games, like 'Sloth Says.' 😂
I can recommend these 'linkimals' enough!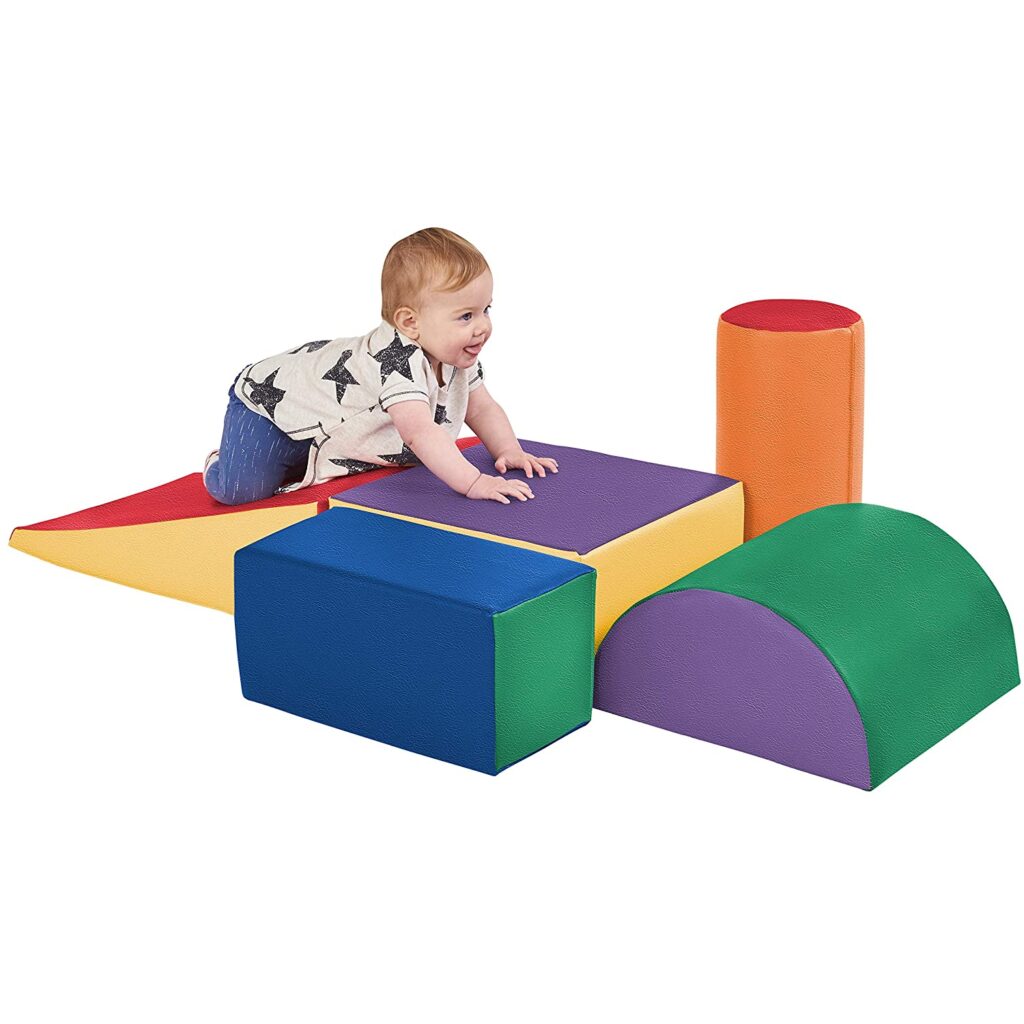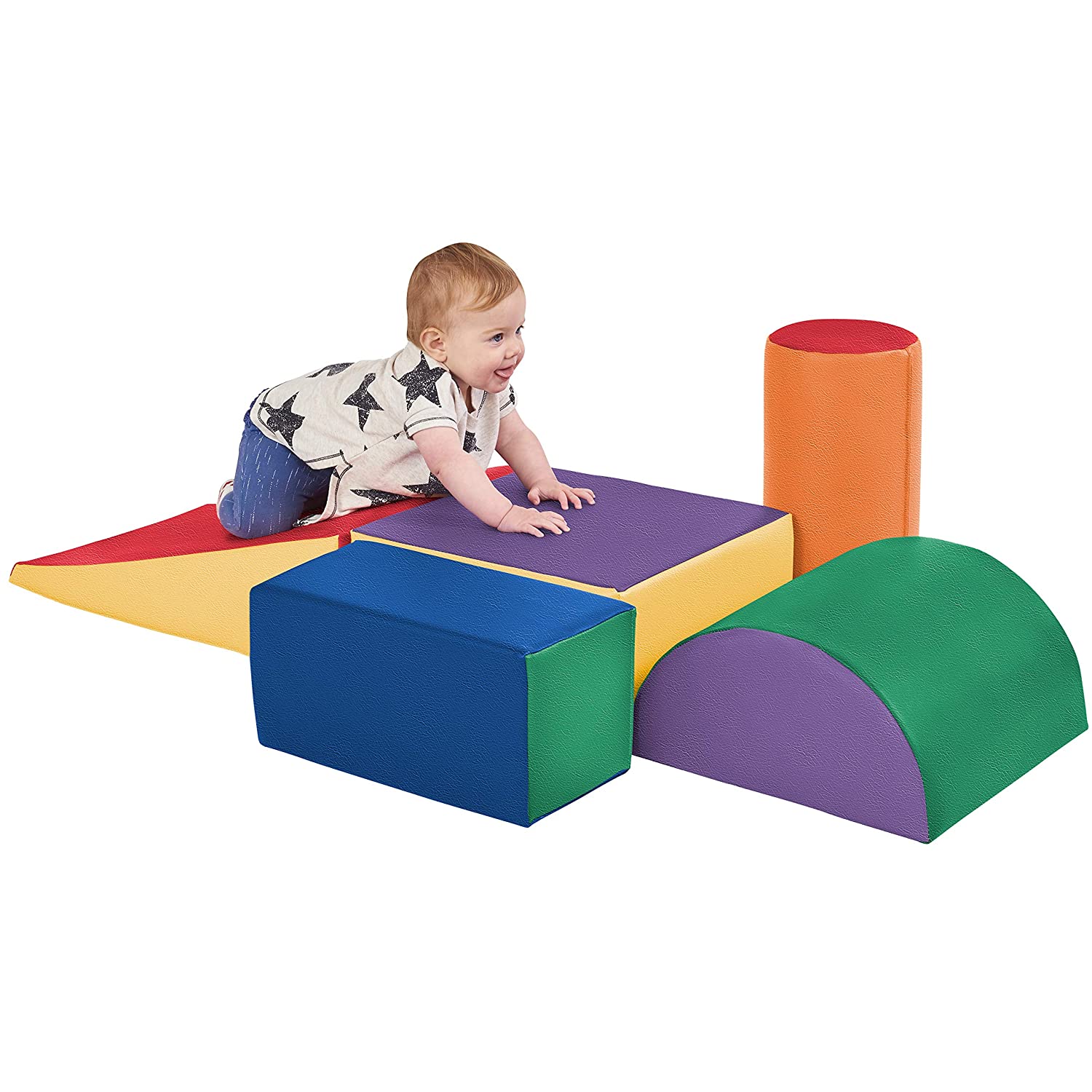 This is such a fun gift idea for 1 years old babies.
Climbing the logs helps your baby practice their motor skills, like lifting, stacking, and carrying; all while being safe!
The blocks have a non-slip bottoms to help keep kids safe and is made of lightweight, dense foam.
It's perfect for active babies that love to be out and about (and can't sit still 😆 )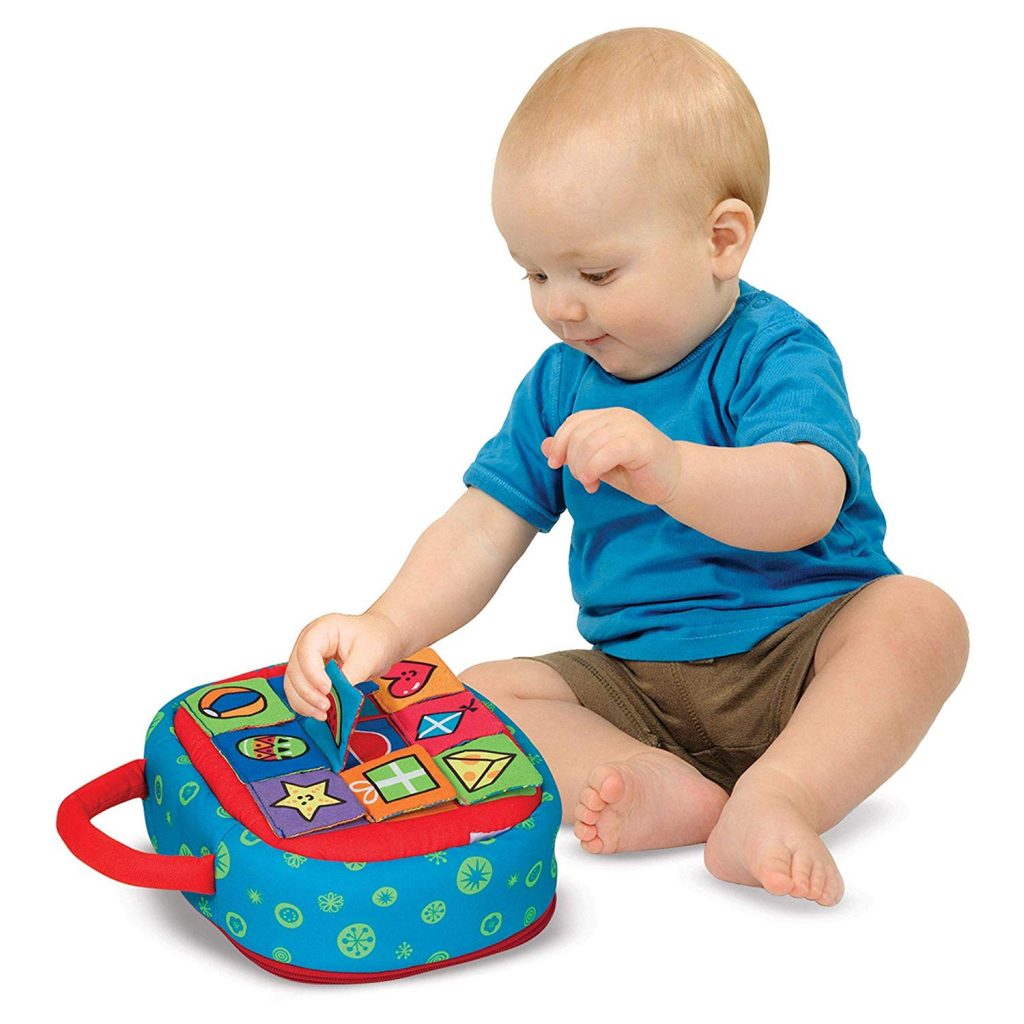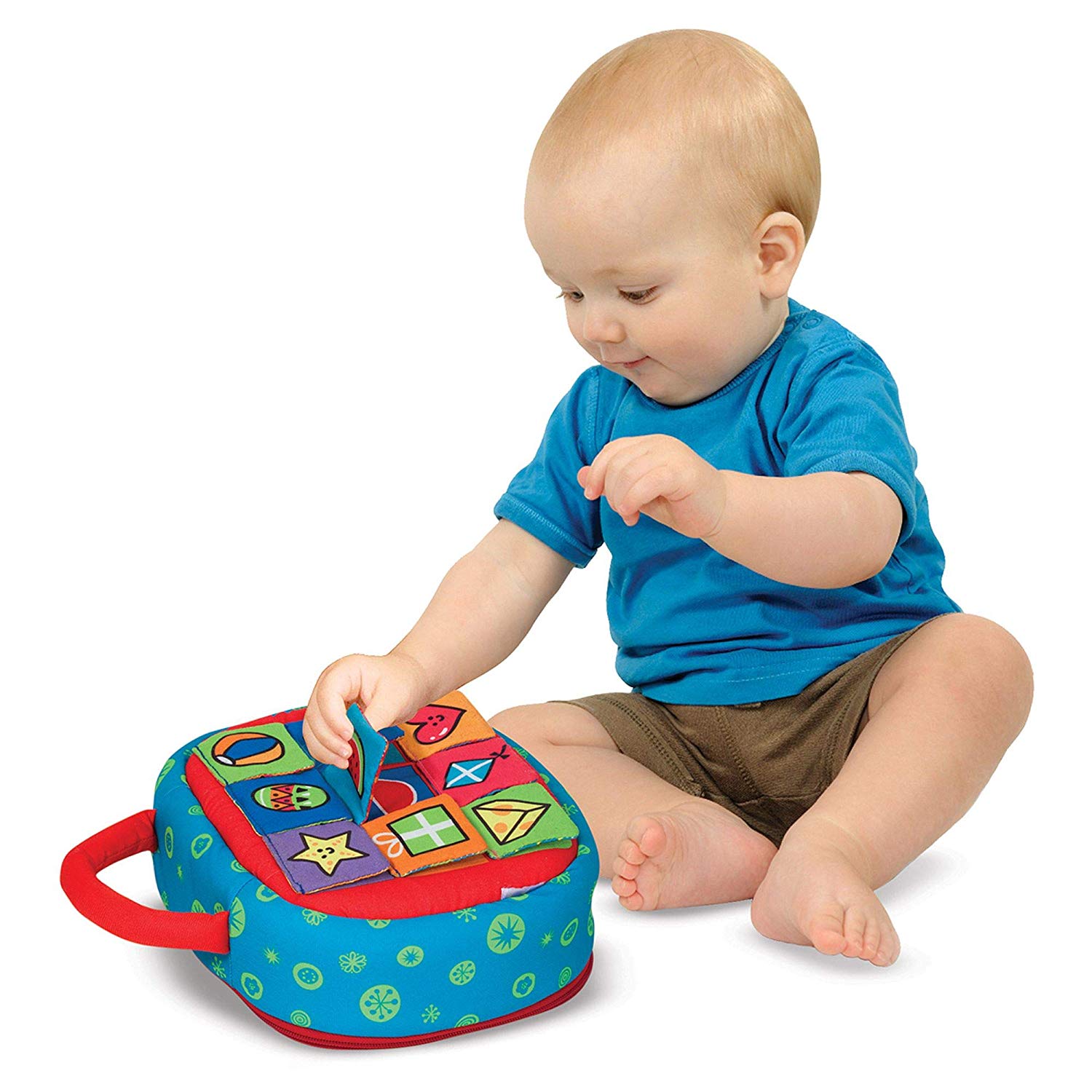 A great gift idea that will help teach your child shapes while keeping them entertained for hours.

Your baby will have fun playing, sorting, and shaking the case.

It is the perfect travel toy as it packs into itself and is portable. Your toddler can play with it in the car or on long flights.
Psssst: Want an incredibly unique gift idea for your baby? Why not make them a first birthday time capsule!


..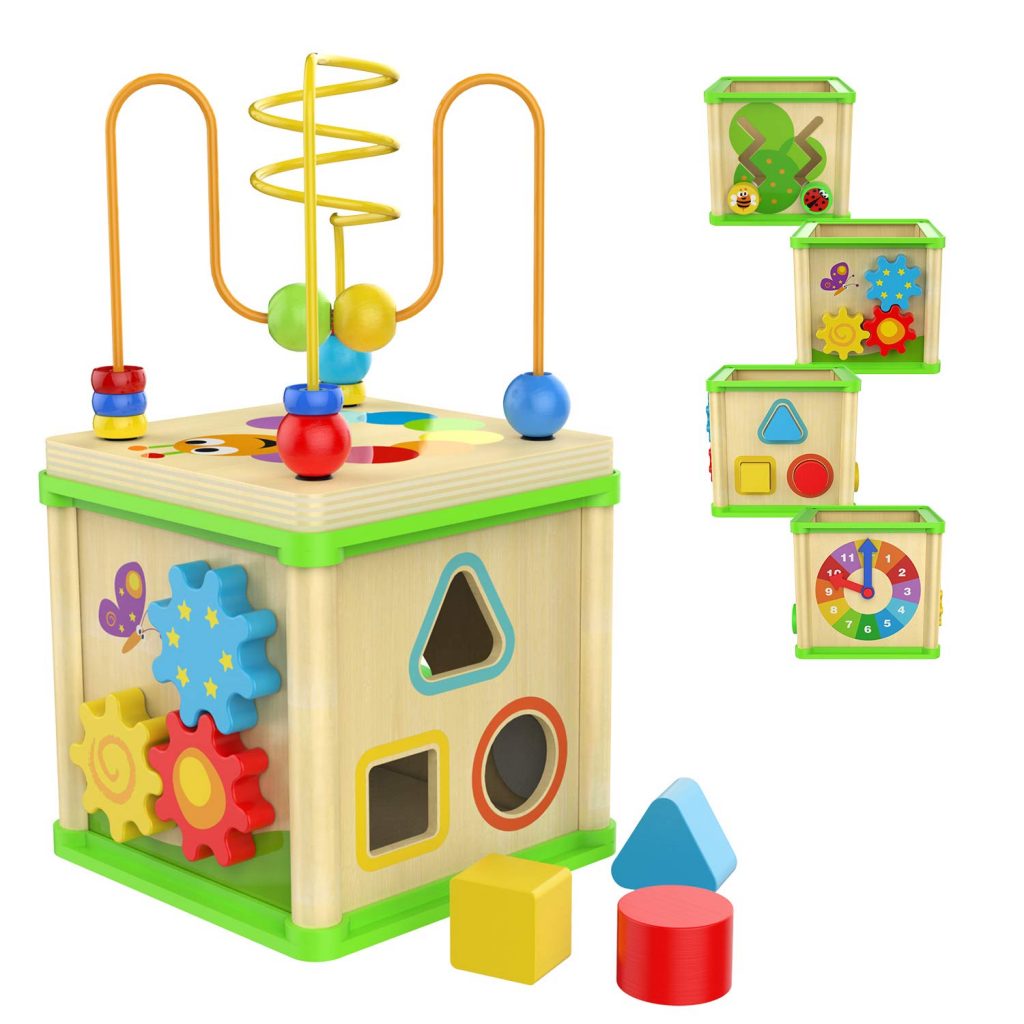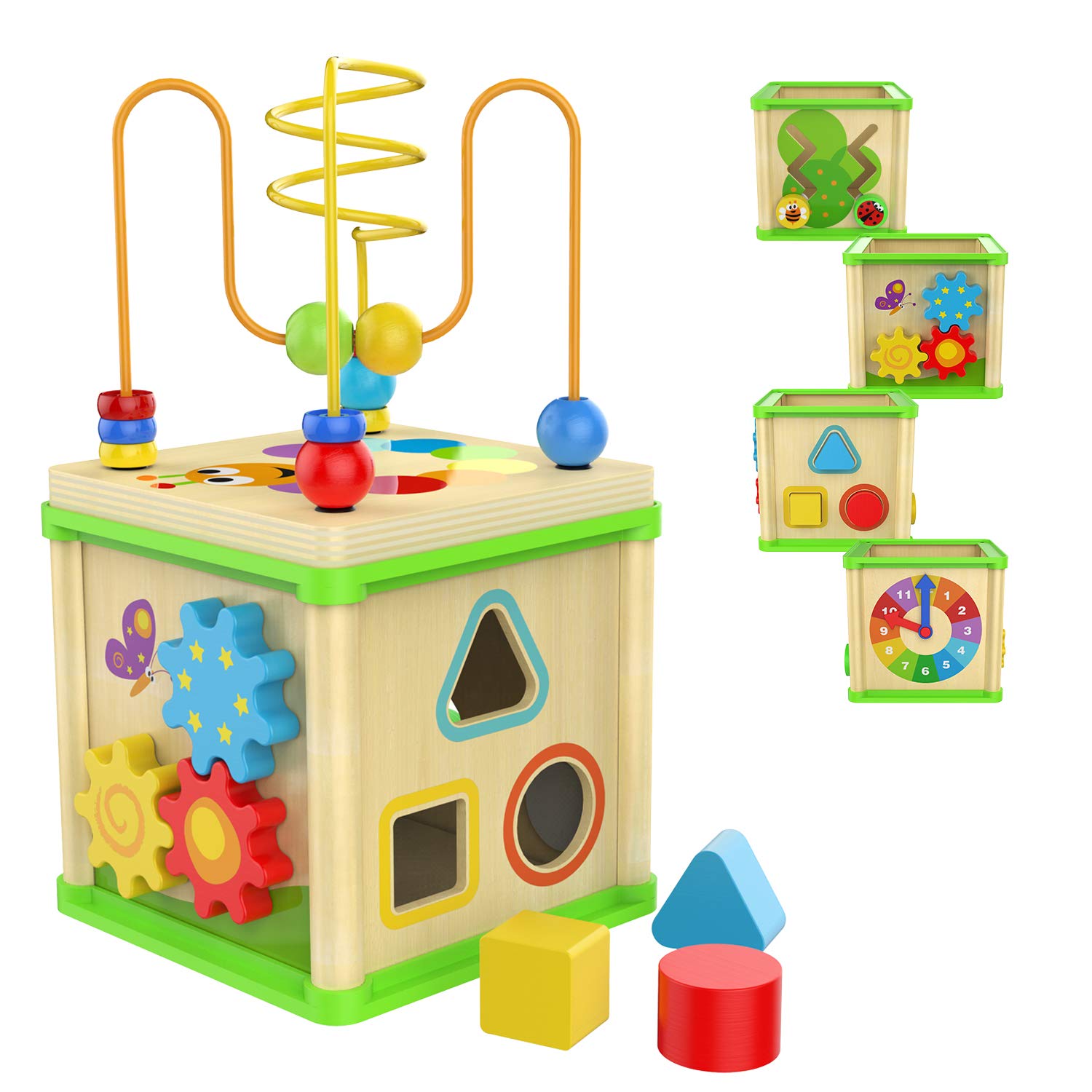 This cube has five different activities that will each teach and entertain your baby for hours.

Help refine their motor skills, learn shapes and colors, and improve their hand-eye coordination.

The perfect, eye-catching gift for a happy baby


..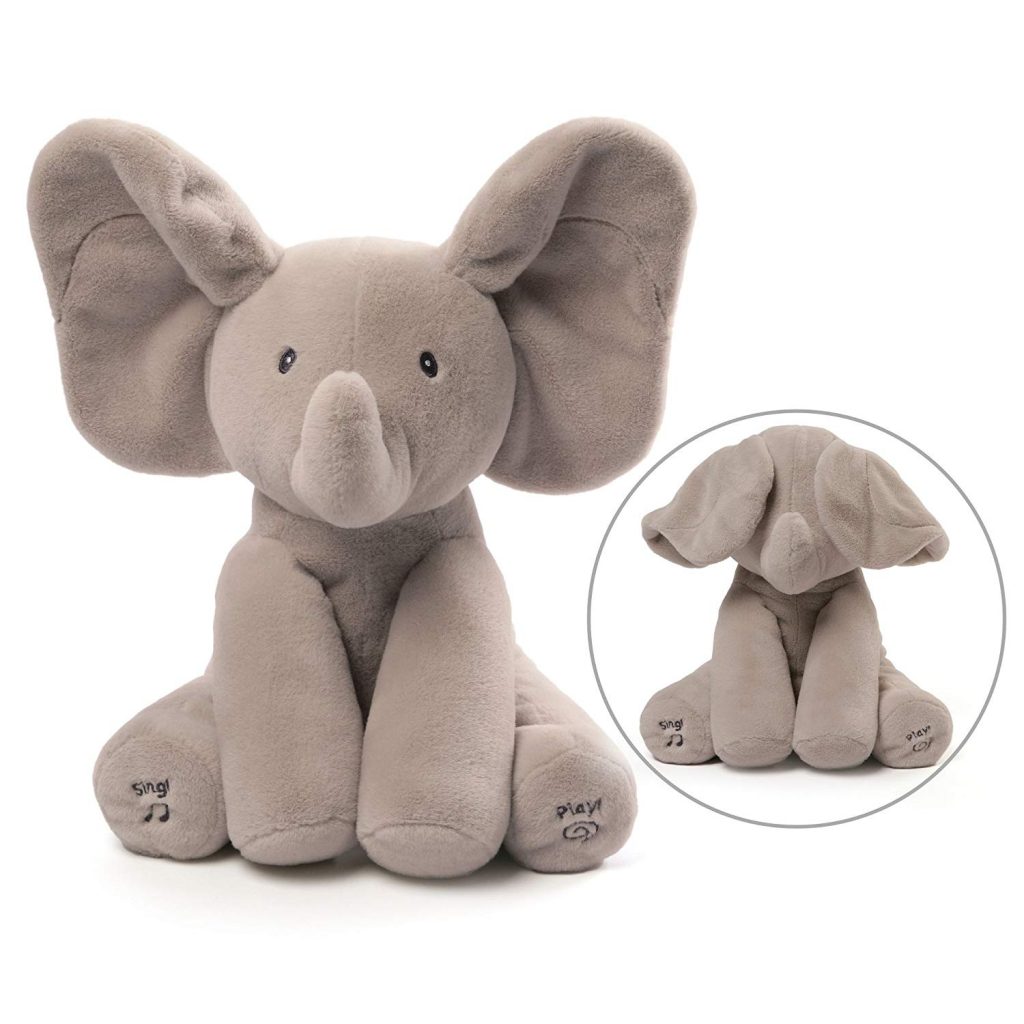 It's no secret children love plush toys, however, this elephant is like no other!

With over 2,800 reviews and five-star rating, your child will love it.

Flappy's ears move as he sings and he even plays peek-a-boo with your baby. Children of all ages are fascinated by Flappy and he's the perfect present for a one-year-old.




..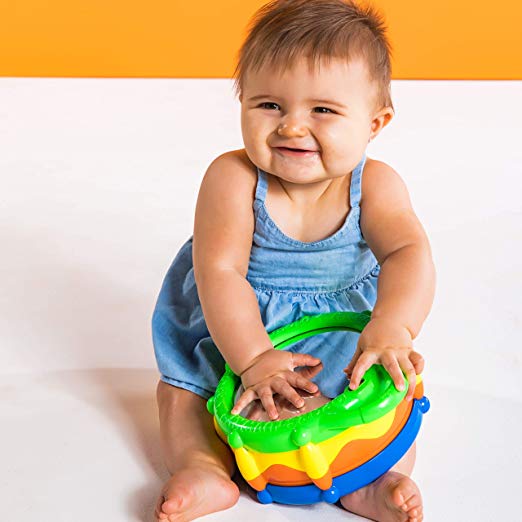 Musical gifts are another way to spark joy and excitement in your baby.

This drum plays numerous songs and lights up to keep your baby entertained for a long time. It's a simple gift that will light them up with enthusiasm and laughter.


..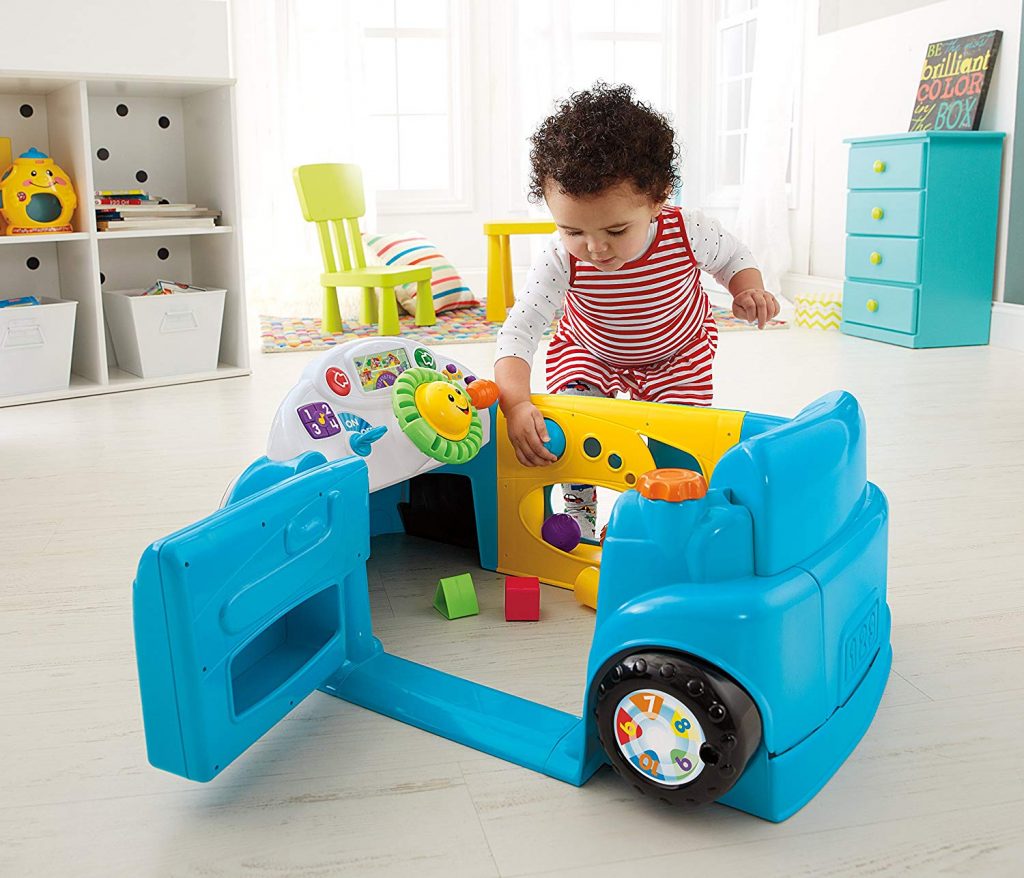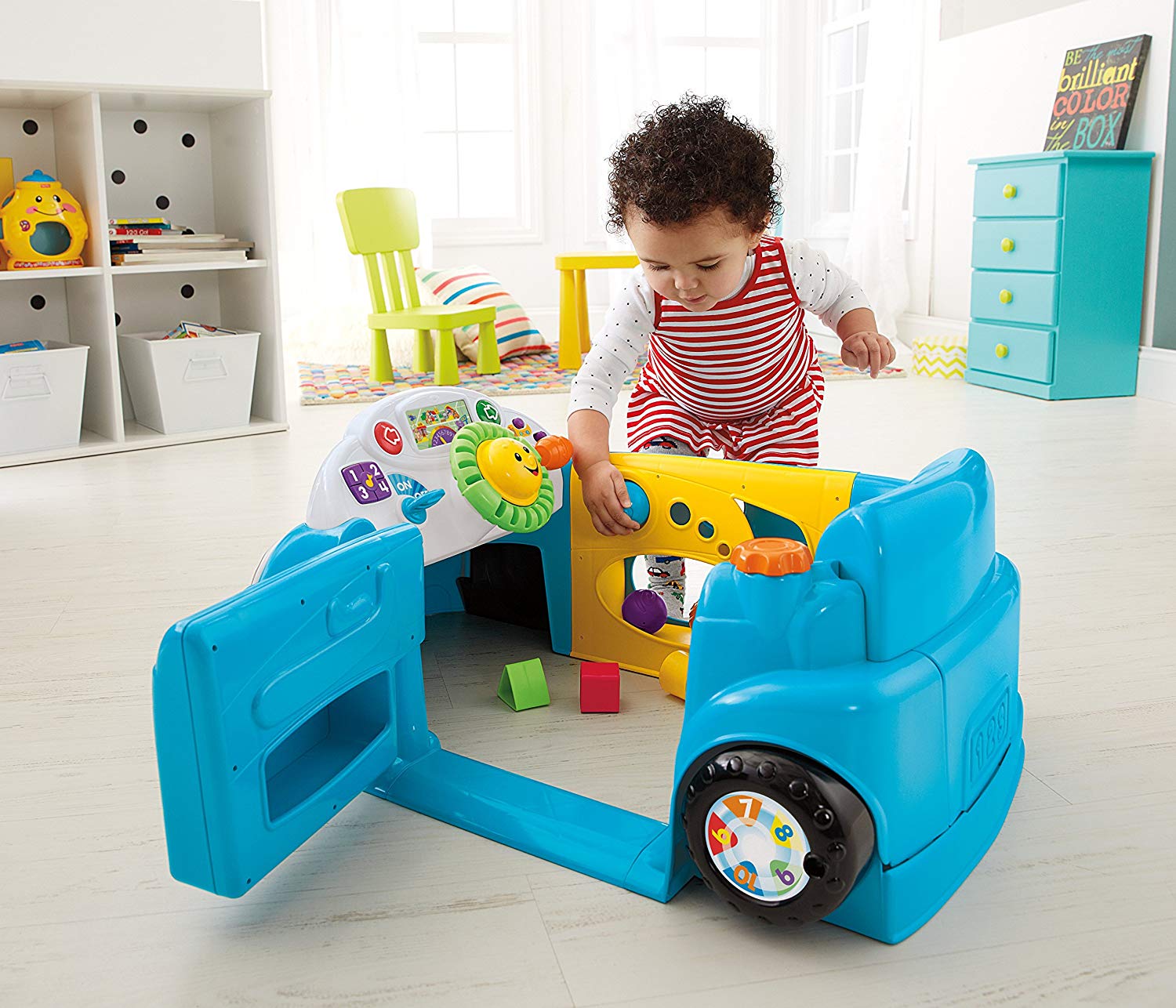 How many kids can say they had a car at the age of one?

It might not be the Maserati they're hoping for, but still, your baby will be the coolest kid on the block.

It offers an interactive dashboard with lights, sounds, and activities as well as offering more than 75 tunes and phrases. It's sure to be the perfect gift for a 1-year-old.


…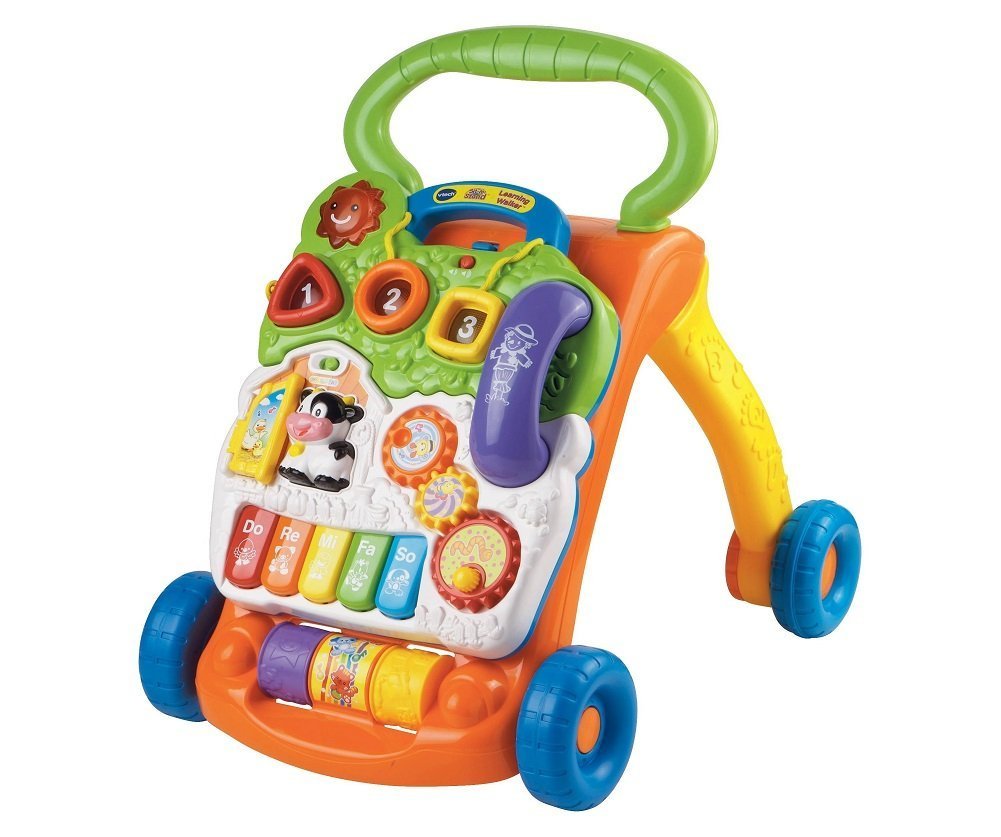 Your baby is still unstable on their feet and prefers to crawl. A walker will help develop their motor skills and have them walking in no time.

You can also collapse the walker and have it as a toy as it offers many buttons and lights to entertain your baby many times over.


…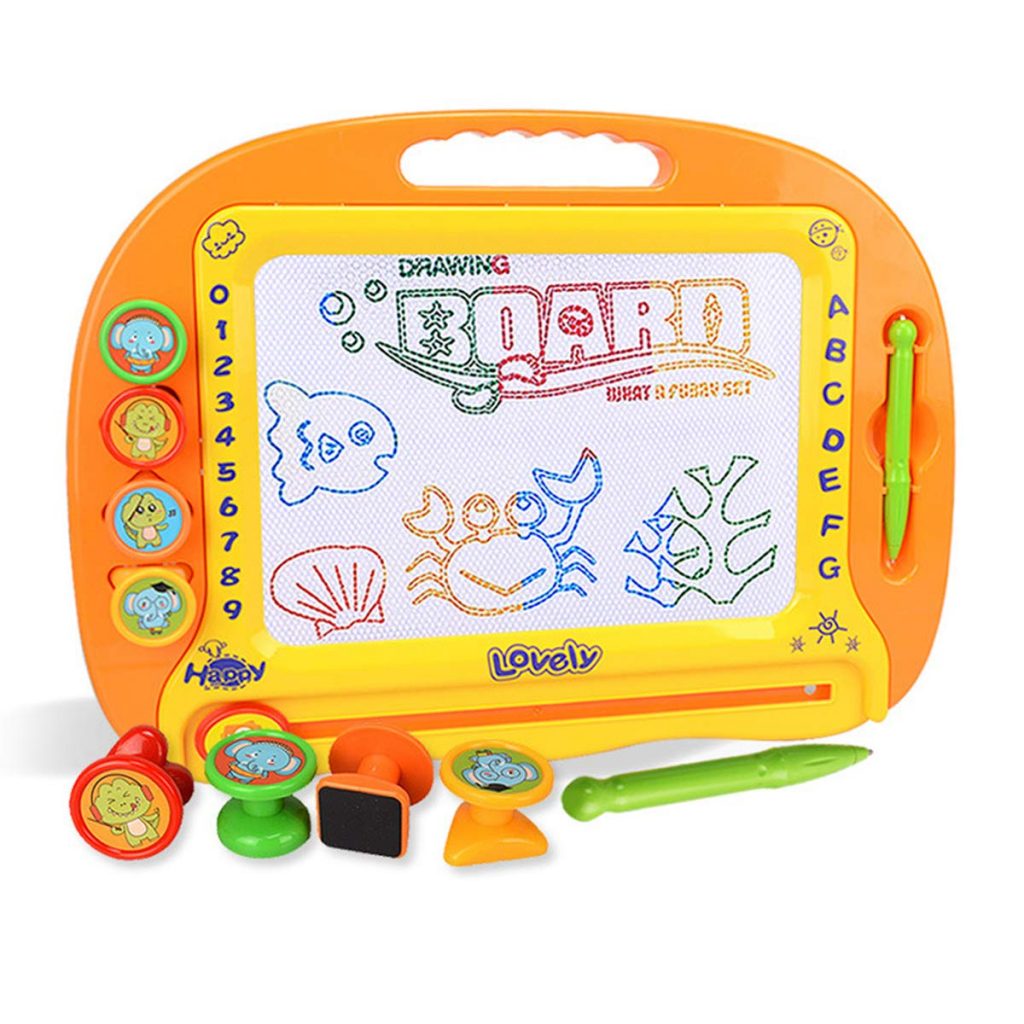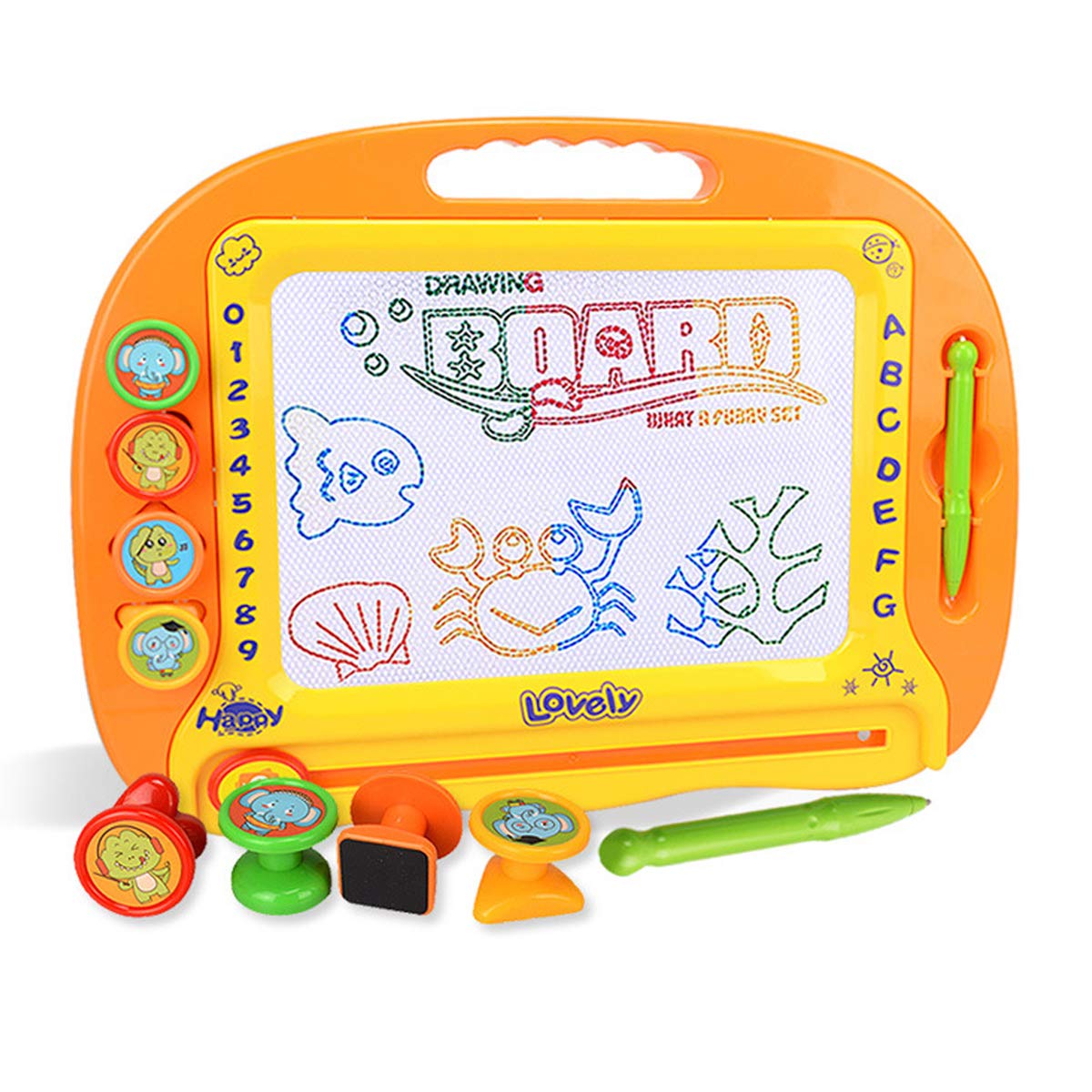 I had one of these when I was young and although it was much simpler back then, I loved it!

These little magnetic doodle boards are perfect for one-years-old.

Its the perfect gift even for parents as its completely safe and keeps them entertained in the car.



..
Best Books For a One-Year-Old
Did you know that children that enjoy learning and do well in school are exposed to reading before preschool?

It's never too early to start reading with your child.

Even allowing them to look through a picture book on their own is a great way to get your baby into the habit of reading from an early age.

It's important for children to have a positive attitude towards reading and learning and that starts from a very young age.

Gifting your child books has a greater (more long lasting) effect than you can imagine.


..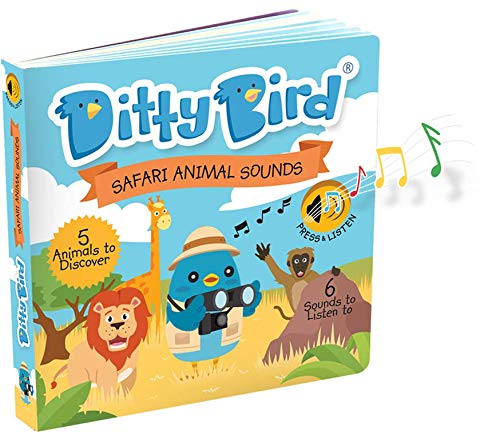 Books like Ditty Bird bring the safari to life for your baby.

Books that play music or sing are a great way to help foster a positive relationship between your baby and learning.


..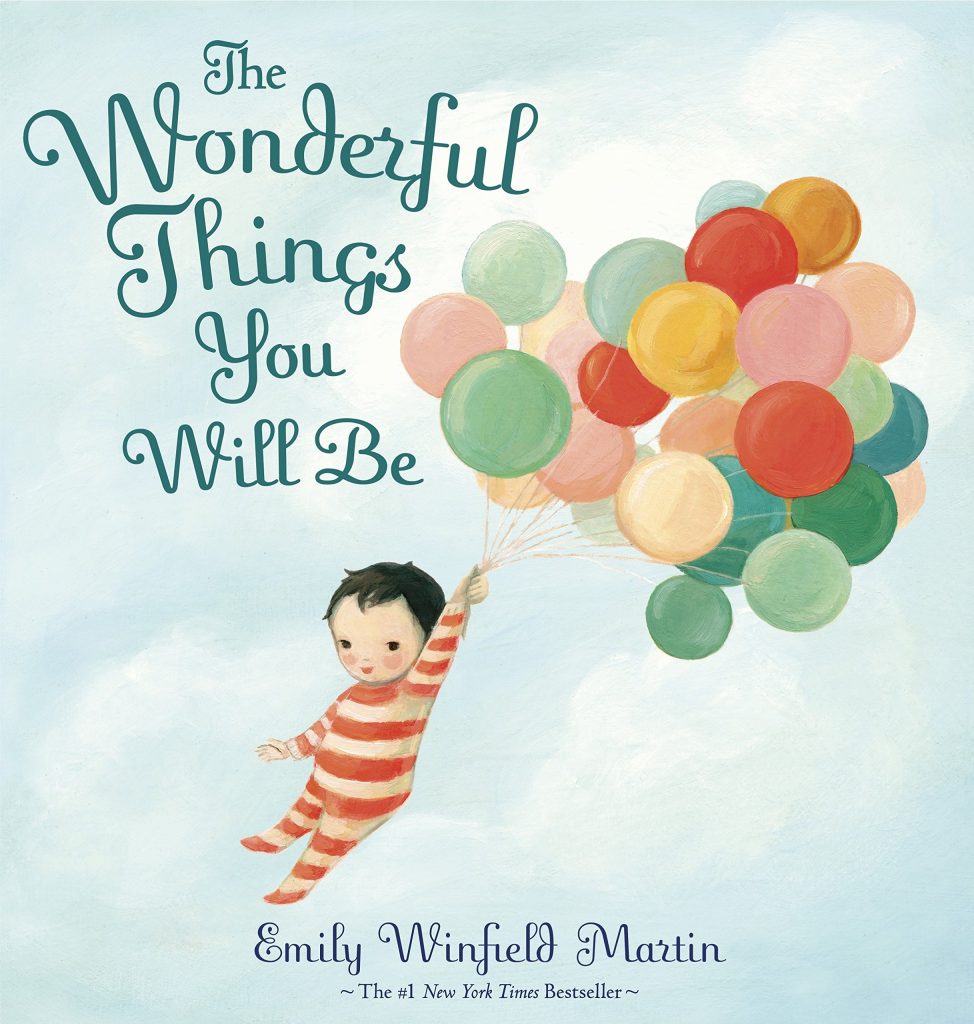 This book might just make you cry.

You will love reading (and rereading!) this book to your baby as it emphasizes the extraordinary life and person they are.

It focuses on being kind, creative, loving, and adventurous – all the wonderful things parents hope their child to be.


..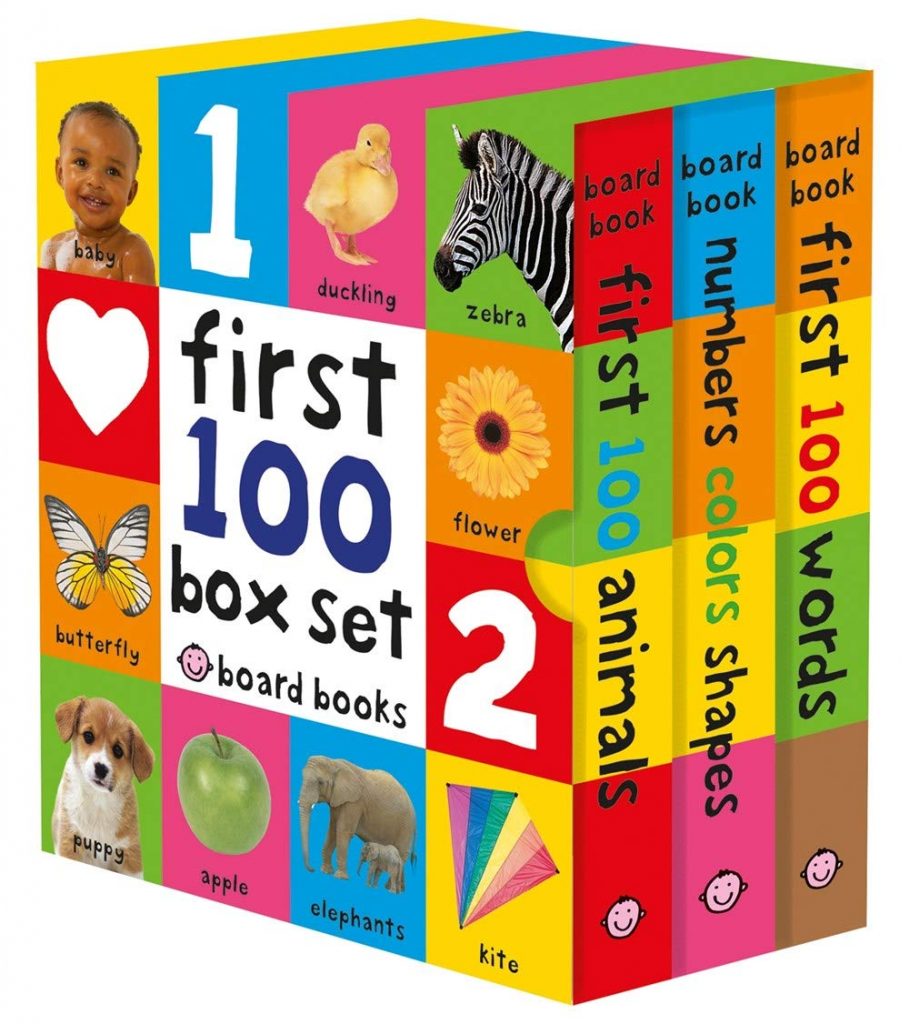 This set is a lovely gift idea that will teach your toddler many things.

It includes three books, each teaching your baby animals, number, shapes, colors, and words.

A fun and informative way to get your baby on the right path.


..
Which of these first birthday present ideas would you purchase?

Remember: The best first birthday gifts are the ones you give with love. The ones that spark creativity and joy in your baby's life.
Like Me, Pin Me, Share me!