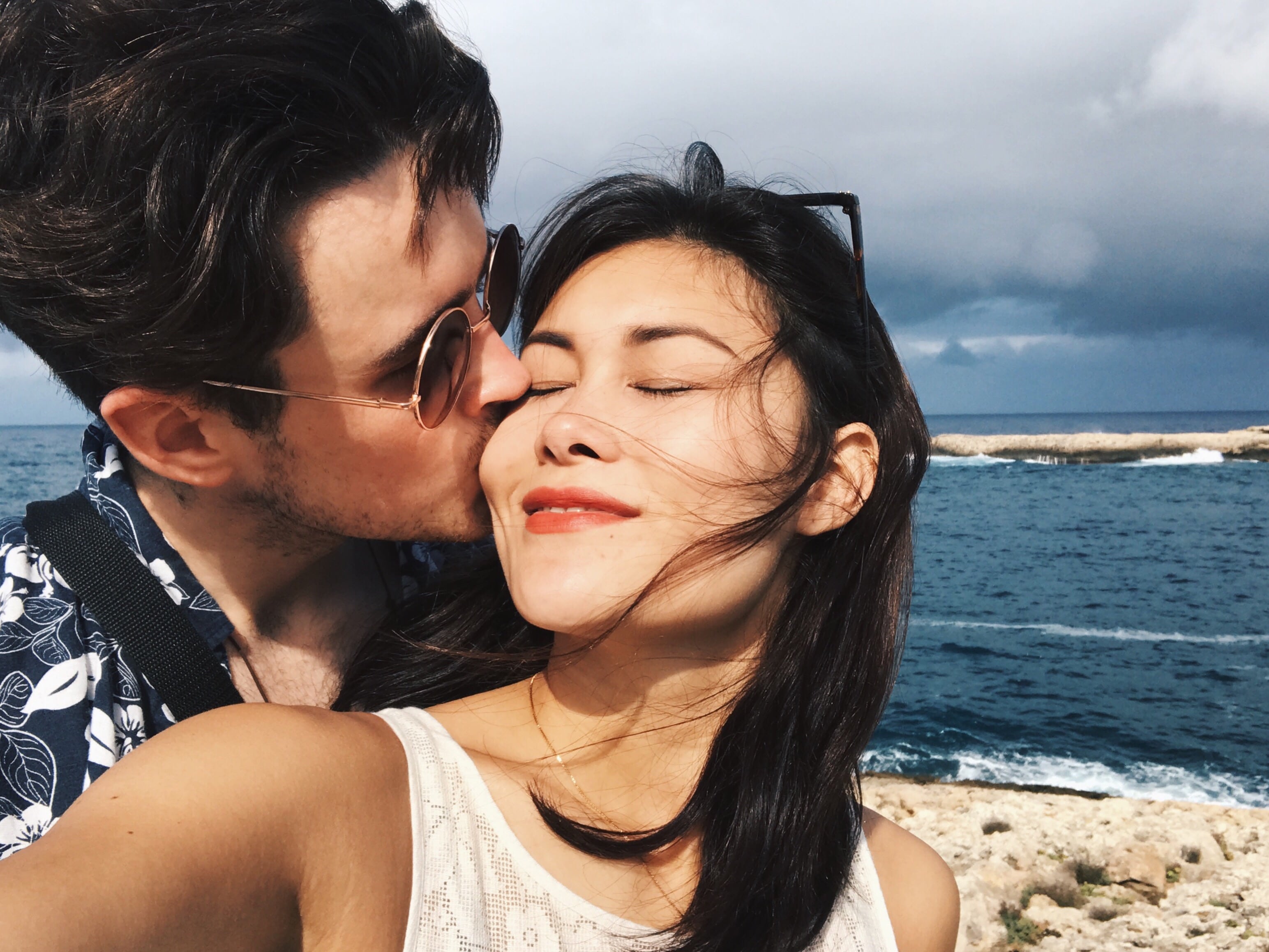 Although it's important to have hobbies outside of relationship, doing fun activities as a couple is a great way to strengthen your relationship.
There are a lot of outdoor and indoor hobbies couples can try in order to spend more quality time together.
Discovering a new hobby with your partner can be fun and exciting, and might just be that extra spark your relationship needs.
Finding a common interest and hobby is the perfect way to reconnect and strengthen your bond as a married couple, while learning new skills, creating new things, and making new memories that you will keep forever.
There are endless hobbies to choose from, and you are sure to find one that suits both of you best. There are hobbies to do together indoors or hobbies that take your relationship outside.

To help you choose a hobby that would be best for your relationship, here are a few of the best for married couples to try.
Fun Hobbies For Couples To Do Together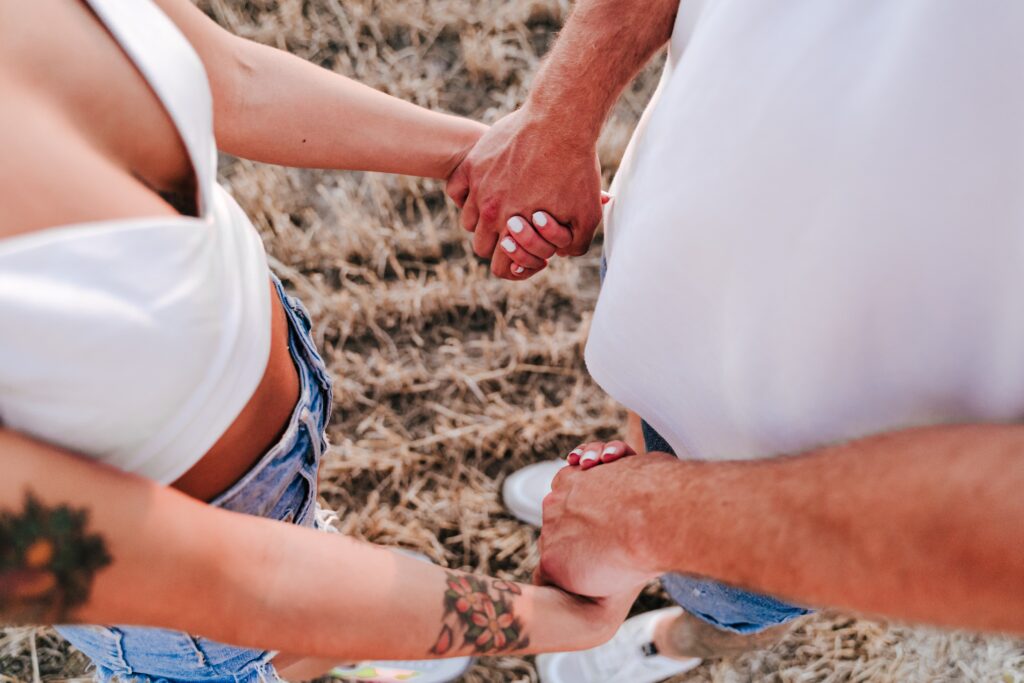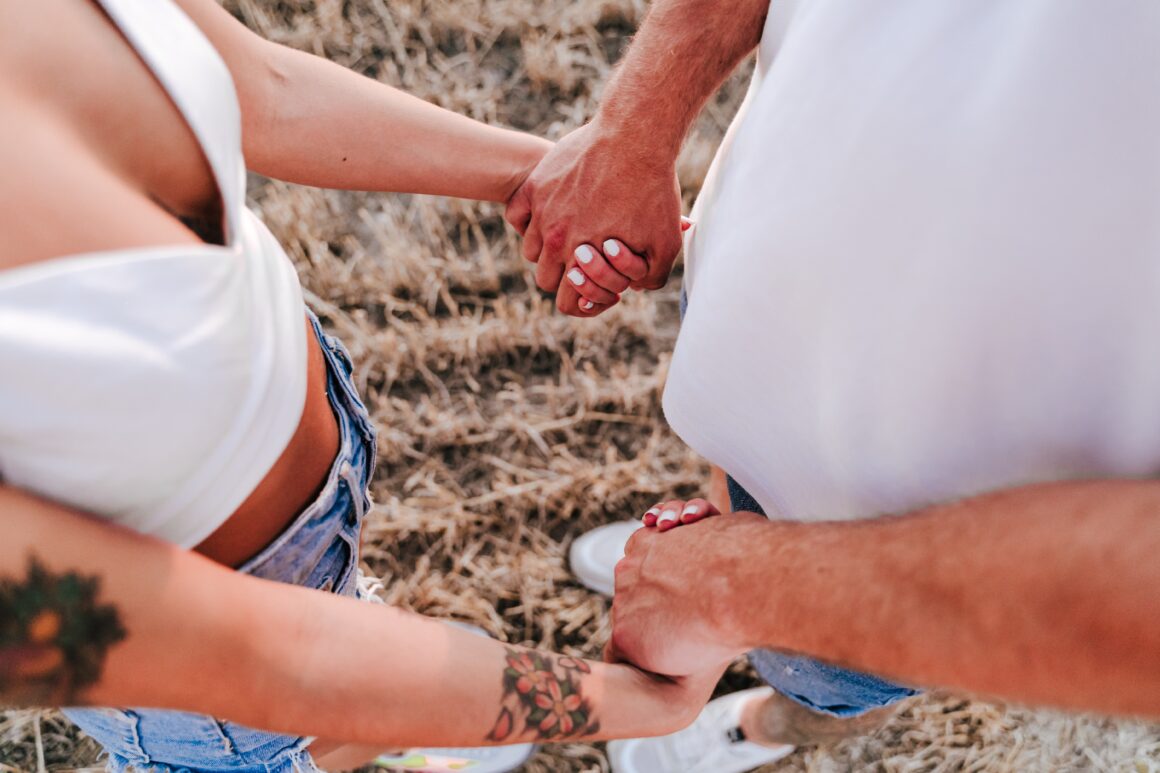 One of the best hobbies a couple can take up together is volunteering. Other than encouraging you to spend more time together, you will be helping out your community or the environment, depending on the volunteering you choose to do.
Volunteering also encourages gratitude and offers a perspective that maybe you both need to appreciate each other and what you have built together.

Finding projects to do with your wife or husband, especially those you're passionate about, is a great way to not only help out the community but strengthen your marriage.
When wondering what to do together as a couple at home, yoga should be at the top of your list.

There is no age limit on yoga, and the benefits can be far-reaching!
You can choose to either join a couple's yoga class in your area or practice yoga at home.
It is a great way to build a deeper emotional connection with your partner and to promote healthy exercise as well.
No matter whether you are a good dancer or not, ballroom dancing is a wonderful activity to take up with your partner.

You have to learn to work together as a team, and in the meantime learn to dance beautifully. It is a great form of exercise if you don't like traditional workouts, and you could land up making some good friends at your ballroom classes.
There are also some online videos to help teach you ballroom dancing that you could use at home.
Antiquing is a different hobby that you and your partner might just fall in love with.

Don't think of antiquing as purchasing only expensive items from high-end stores, you could visit local antique shops, thrift stores, and flea markets on the weekend to see what you can pick up.

You could even turn it into a competition to see who lands up with the best find!
Who doesn't love a good massage?
You and your partner can take up a massage as a new hobby, and learn how to give different forms of massages to each other. You can choose to visit a massage parlor together to experience and learn this way, or follow some videos and tutorials online and practice on each other at home.
You can create a little massage area in your home, with aromatherapy candles and sensual massage oils to set the scene and make it a more relaxing environment for both of you.

It is the ideal way to unwind at the end of a long week and even spice up your sex life.
You and your partner might love to socialize, and you could incorporate this into a hobby of hosting dinner parties!
There are many resources online that you can use to get new ideas on dinner parties to host, and you could even start a group where you rotate who hosts the dinner party each week or month.

You can introduce a new culinary theme for each dinner party and even link it up with the décor as well.
If your kids are old enough that you can get away for a few days at a time, then road tripping is definitely a must-try.

You and your partner can take turns planning road trips, and surprise each other with a new destination, and interesting stops along the way.

It is a good way to explore the areas around you, and you get to spend a lot of quality time together in the car along the way!
Finding indoor activities for couples to do at home isn't hard. Cooking is an extremely important skill to have and, in a fast food nation, many lack.

Few things are better than preparing a good dish at home.
If you consider yourself a good cook, or if you or your partner could do with some help in the kitchen, take up cooking as a hobby.
Cooking together is a great way to spend time in the kitchen with each other, and it can even be every night. You can both plan and shop for the ingredients together at local stores and experiment with new flavors and tastes.
Try and join couples cooking classes in the area to learn how to cook new cuisines.



Camping is a great way for you and your partner to take up a new hobby, which could involve the whole family as well.

Plan for camping trips near and far, and either rough it and learn some new survival skills, or invest in camping gear to make it more of a glamping experience.
Grab your kids PS4 or Xbox and start gaming!
Try and read some reviews on which games you might be interested, and set a time for you and your partner to game during the week.
It is ideal, as you can sit down together in front of the console after the kids have gone to sleep, and just destress and have fun together. You can have weekly competitions to see who scores highest or just play as a team for fun.

One of the most popular two player games is Minecraft! Some honorable mentions to consider are Darksiders Genesis and Borderlands 3 both of which available for the PS4 and Xbox.



Cake decorating classes are becoming more popular, and you should easily be able to find one nearby.
Learning how to decorate cakes or biscuits is a handy skill, and can help you with kid's parties! You and your partner can master your cake decorating skills together, and even look to earn money on the side by making cakes for others in your community.
There is something really satisfying about making your cake and eating it, especially if it is beautifully decorated as well!

Cake decorating supplies are quite inexpensive and will last a long time as well!
The time might have come for your home to have a revamp, and instead of you spending money on hiring someone to tell you how you should redecorate your own home, you and your partner should tackle it instead. You know your space best, and you and your partner can develop some useful skills for learning how to decorate together.
You can work together to decorate your home beautifully and add more functional space to the area. There are books, resources, and online courses available if you are serious about learning the ins and outs of interior design.
For film buffs, classic movie nights are a hit.

You and your partner can take turns picking a classic movie to watch each week and make an event of it. Get snacks, some wine, and set up a comfortable place in the lounge to sit back and enjoy an old classic.
The American Film Institute released a top 100 American classic movies of all-time list in 1998, so that is a great place to start with which films to watch!
Gone are the days when coloring is considered just for kids – many adults have now picked up the hobby of coloring to destress and relax.

There are some incredible adult coloring books available for purchase, from pictures of tattoos to mandala patterns. You can both invest in a good set of coloring pencils, choose some books and set up at night to sit with each other and color in.

You can use this time to chat about your day or just sit in comfortable silence with each other.
If you are fortunate enough to be able to travel, you should make a habit out of it with your partner.

Pick new destinations to visit as often as you are able to. You can either travel locally at first or pick foreign destinations that are brand new to you and your partner.
Working together to make your way in new cities and holiday resorts is a great bonding experience, and who doesn't love being away on holiday with the one they love?
Nowadays, you can learn a language for cheap (or even free) thanks to apps like Duolingo. Try and learn a new language with your partner to encourage and keep each other accountable

Together you can learn a new language, and you might find it is easier to pick up a new language when you learn it together, practicing it throughout the day. You can motivate each other constantly, and it will be much more fun when you take up the challenge with your partner.
Spend some quality time together at home learning new words and phrases. With so many different languages to choose from, you really are spoiled for choice!
If you spend some time getting to know your local surroundings, you might find that there are some beautiful hiking trails to enjoy.

Hiking is one of the best ways to just cut loose of all your stresses and set out to enjoy some beautiful scenery together. You and your partner can discover new trails, waterfalls, and views together, and stop for romantic picnics along the way.
You might find that hiking becomes such a hobby that you begin traveling out of your state to more well-known hiking areas as well. Start small and work with easy hiking trails to begin with, and as your experience grows, you can tackle some harder trails.
More Fun Activities To Do As A Couple
Art – There are a lot of different art projects you can do as a couple. From painting to sculpting all you need is a little creativity and time to come up with something unique. Head to the DollarTree to get supplies on a budget! They have amazing canvases that won't cost an arm and a leg.
Bowling – Another great activity for couples to do together. You can even join a league and make new friends!
Photography – Photography is a fun hobby to take on with your partner. Whether you decide to combine it with another hobby (like hiking) or simply get creative with photoshoots at home, you can have a great time snapping pictures. You don't even need an expensive DSLR, the camera on your phone is likely amazing quality and can take impressive images. No need to splurge.

Fitness Classes – Whether it's boxing or crossfit, there is a fitness class out there you both can enjoy! At the very least, you can both join a gym and commit to working out together.
Don't forget to pin, like, and share me!