As a BetterHelp affiliate, I may receive compensation from BetterHelp if you purchase products or services through the links provided.
All relationships have their ups and downs. But when a "down" period gets too prolonged or toxic, that can bring about the beginning of the end.
In a marriage, this can be an especially devastating blow, especially if only one of you wants to leave.
If your husband is moving out but you want to save the marriage, read on for tips in accomplishing this goal healthily.
Feeling Stuck?
You don't have to wait until you hit rock bottom to start improving your relationship. If you are serious about fixing your marriage and avoiding a divorce, take a second to look into Regain.
Regain offers licensed therapists who specialize in couples counseling and will work directly with you and your spouse online; anytime and from anywhere.
Just read this review that perfectly sums up what they can do for you:
"My husband and I have talked about couples counseling and as frequency in arguments increased, we knew we had to figure something out before we headed for divorce. Cost of counseling was prohibitive so we're glad we found Regain. I had my reservations about being virtually matched to a counselor because I've independently gone through 3 counselors and 2 of them made me feel like a dollar sign to them. Gretchen is by far the most capable counselor I've worked with. She is respectful, engaged, and very capable. This is my husband's first experience with therapy and he had doubts/hesitation but opened right up to her, as did I. We're only 3 sessions in but after each session, my husband and I hug and kiss and are enlightened. This is due to Gretchen's skills in navigating our conversations and probing underlying issues with thoughtful questions. She also smiles here and there, encouraging us – important to feel that connection virtually."
Serious about saving or improving your relationship?
CLICK HERE to answer a short quiz and see if Regain is right for you
My Husband Is Moving Out But I Want To Save The Marriage
Stop Chasing Him And Begging Him To Stay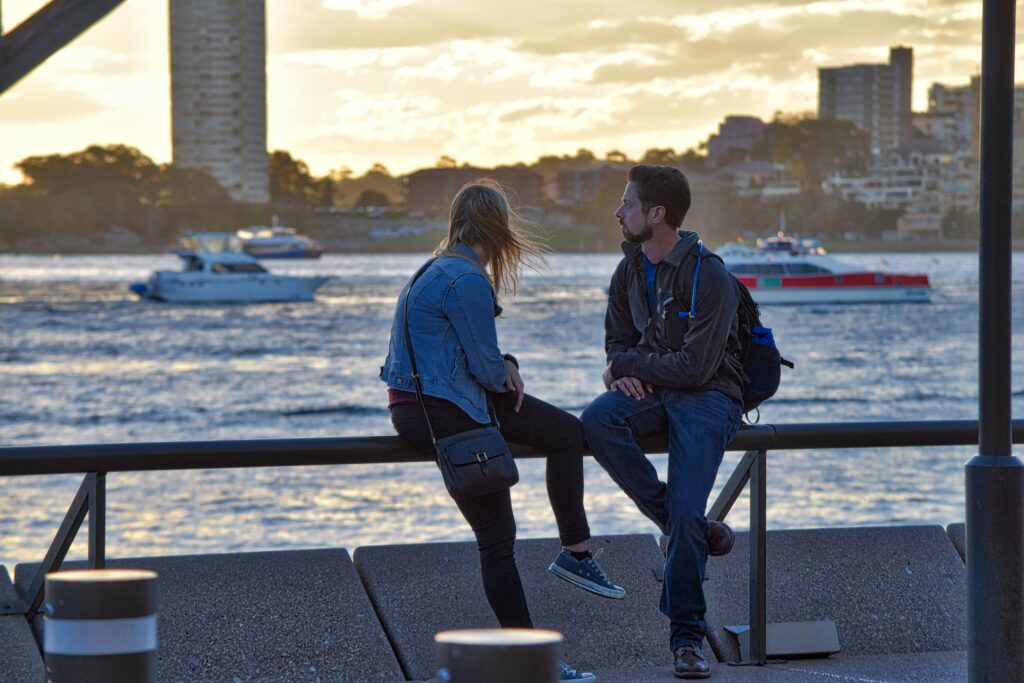 This seems counterproductive, but it's actually extremely crucial to saving a marriage. It's automatic for someone who wants to save a relationship to be extra loving. You may have already tried pleading or promising to change.
But in reality, your husband's brain has entered fight-or-flight mode when it comes to the relationship. He's experiencing distressing emotions related to the relationship and feels the need to get out. By continually trying to make him stay, you are amplifying his stress and even labeling yourself as a danger to escape.
This doesn't mean that, if he wants some form of reassurance of your feelings, you shouldn't give it to him. But if he's already moving out, you're likely well past the point where reassurance would be a cure to the problem.
The best thing you can do when you're at this latter stage is to let go. This will give him the chance to clear his head, reflect, and miss things about the relationship.
Don't Argue With His Feelings About The Relationship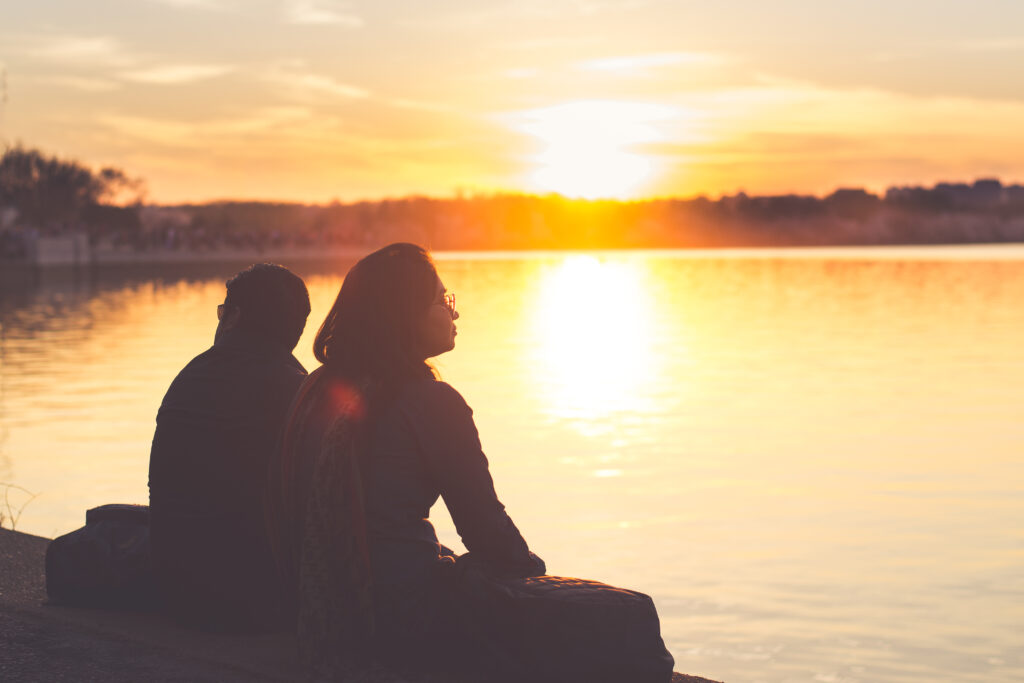 This is in line with the previous point. When your husband says things that sound painful about the relationship, they become a defense mechanism for him.
Repeatedly arguing with them only solidifies his need for that defense and contributes to the marital decline.
When he says "This marriage is broken and can't be saved", yes, it hurts. But instead of fighting him, empathize. Say, "Yes, I agree. This marriage is broken, and I understand why you'd feel that it can't be saved."
This disarms him and his statements effectively, allowing for improved, more understanding communication.
Get Involved With Your Own Life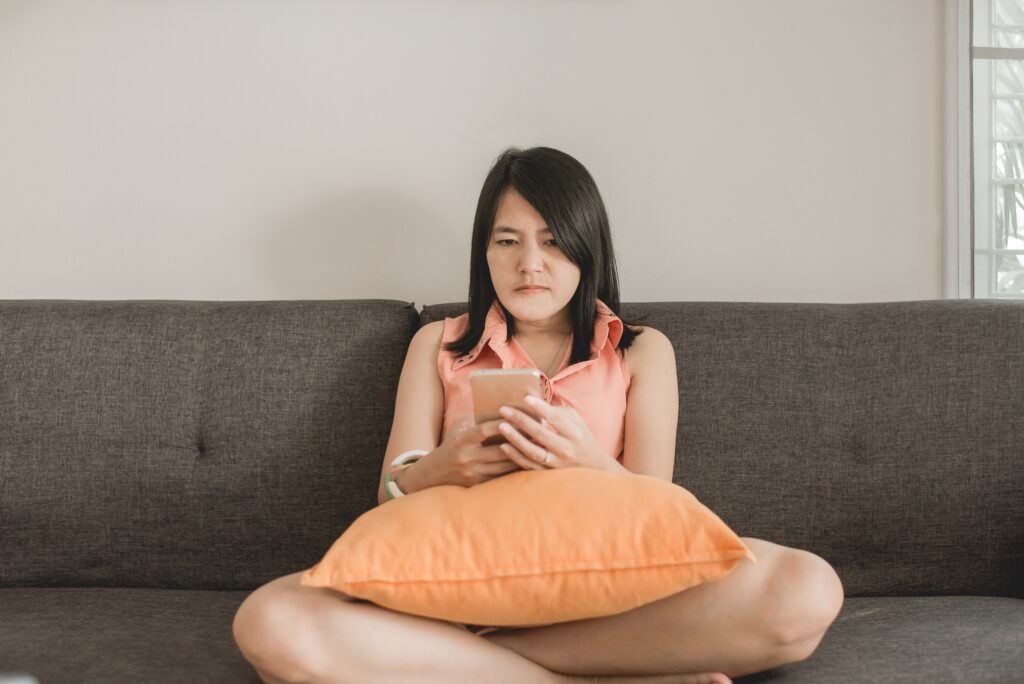 Sometimes, couples lose parts of themselves in a relationship. That's already a pretty bad thing! Unfortunately, when breakups happen, those parts can be further lost.
If you spend all your time moping and being sad, you'll be putting your life on hold.
Instead of doing this, start throwing yourself, in earnest, into your life. Get busy with your job, your responsibilities, and the things you have to do.
Distract yourself with a variety of things and try new activities.
When your husband sees that you're thriving and busy, he'll see what he's been missing. And if he doesn't, well, you've been productive and positive!
Do Things That Make You Happy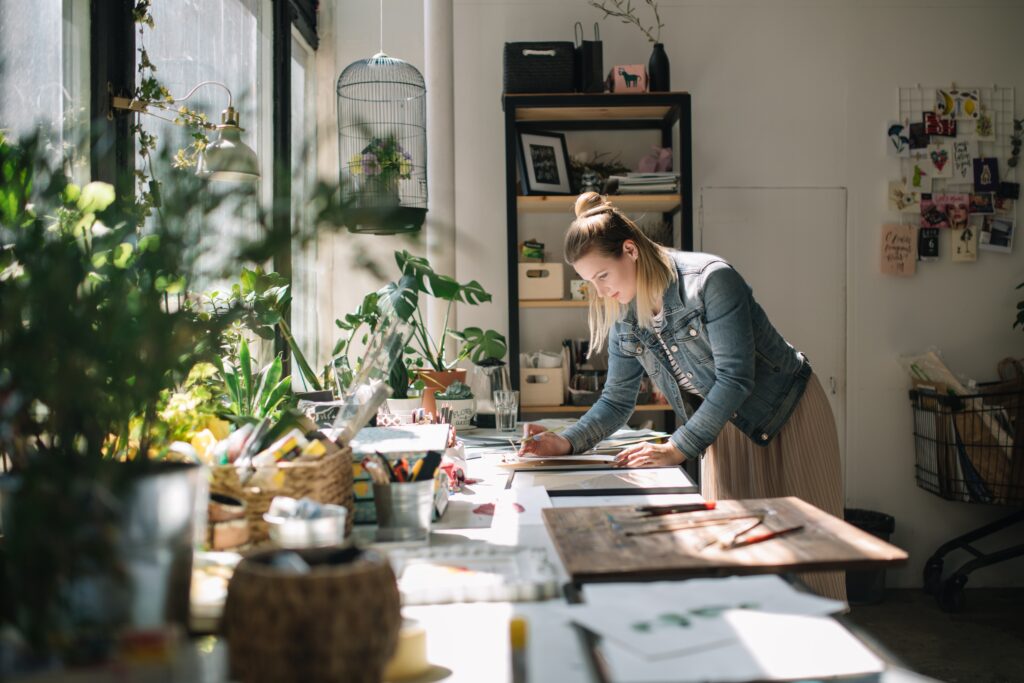 When people do what makes them happy, it shows on their face. People always want to be around those who are happy because that feeling is contagious.
Give yourself one thing to look forward to every week. Immerse yourself in your hobbies. Find new things to love.
That happiness will remind your husband of his feelings for you – and you'll feel better, too.
Be A Little Unpredictable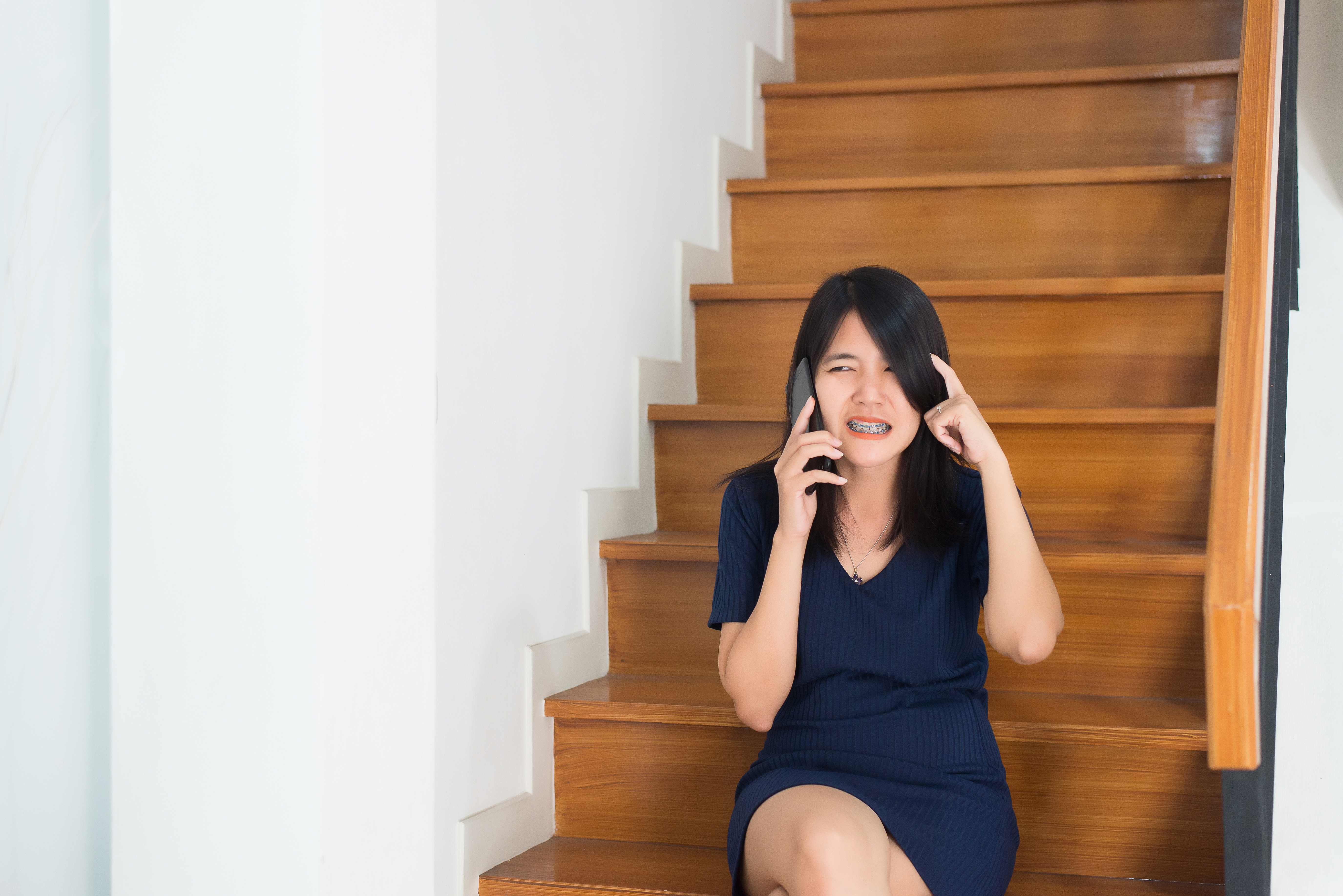 If your husband is the one leaving while you've been wanting him to stay, chances are he's gotten complacent.
He's seen you as the one reliable feature in his life that will always be there, no matter what. Time to shake that up!
If you always answer his calls, let a few go to voicemail. If you're a homebody, post pictures of yourself having genuine fun with friends outdoors.
If you always try to engage in long conversations, be brief and disengage quickly.
This will pique his curiosity and reignite mystery – and that might be enough to get him interested in reconciliation.
Work On Your Issues That Harmed The Relationship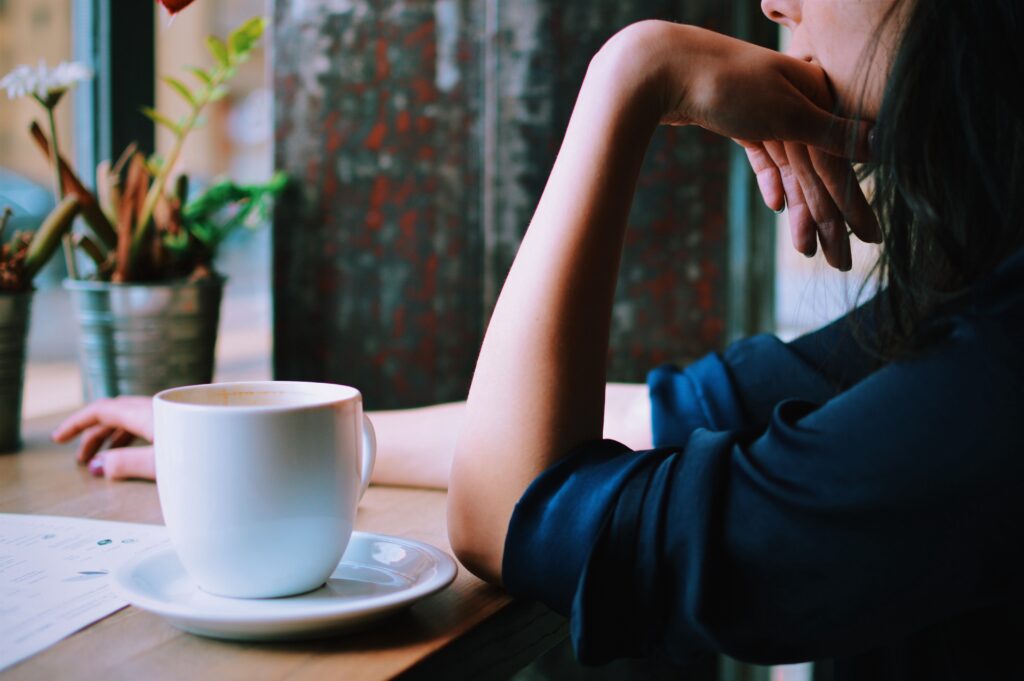 Few marriages fall apart solely due to the acts of one person. You likely had issues that contributed to its demise.
Take this time away from your husband to work on yourself. You can learn and grow from those experiences.
This change will show your husband that you're capable of improving and that the marriage can be saved.
Be Willing To Forgive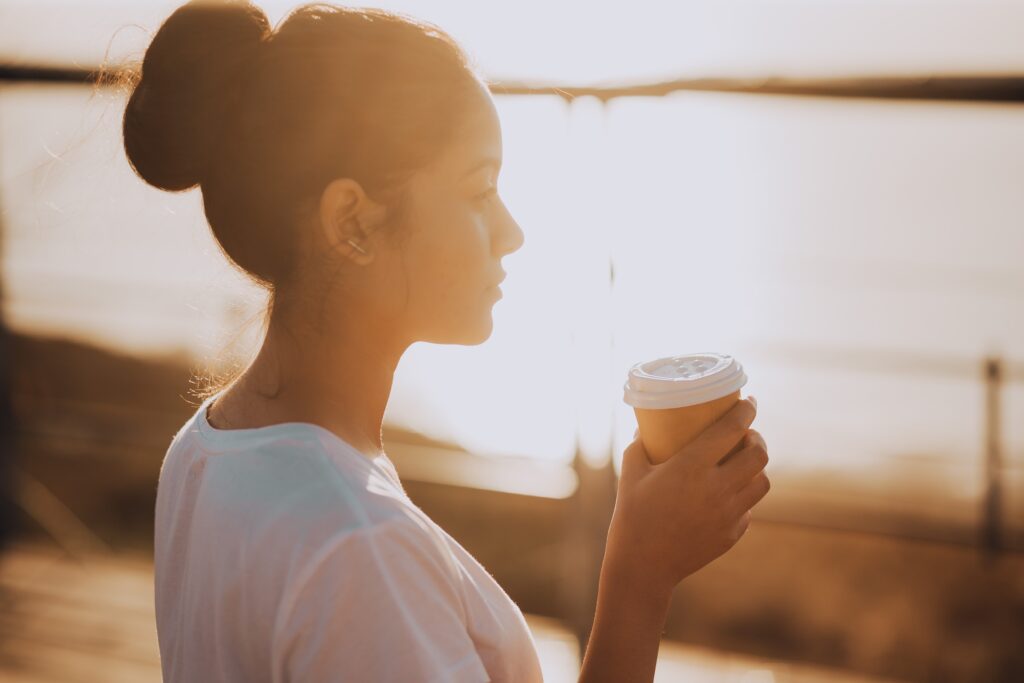 Old problems plague marriages. You won't be able to save a marriage that is held up by old resentment and lingering past issues.
It's time to forgive and, when applicable, ask for forgiveness.
This allows you to start on a fresher slate. Starting from square one can be a healthy and more productive approach to saving a marriage.
Don't Fall Prey To Desperation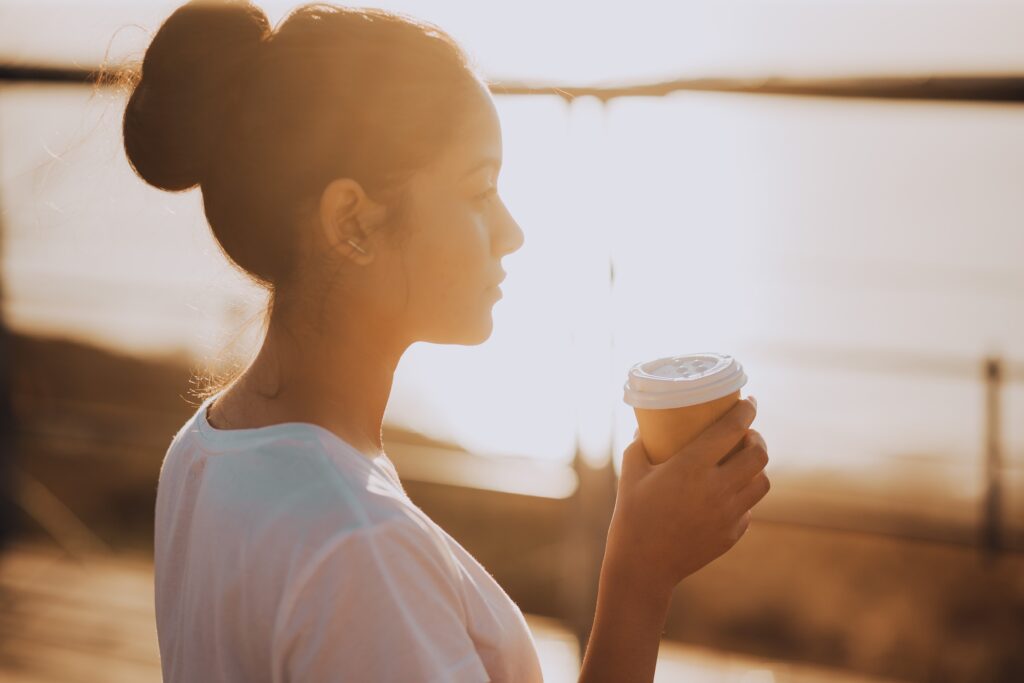 When you desperately want your husband back, you may be quick to agree to any ultimatum he sets.
These ultimatums can result in you making unrealistic promises that you can't keep.
Keep a clear and level head and react pragmatically to his suggestions. You may want him back, but you shouldn't be a pushover to make that happen.
Communicate and find compromises instead.
Be Graceful When He Reaches Out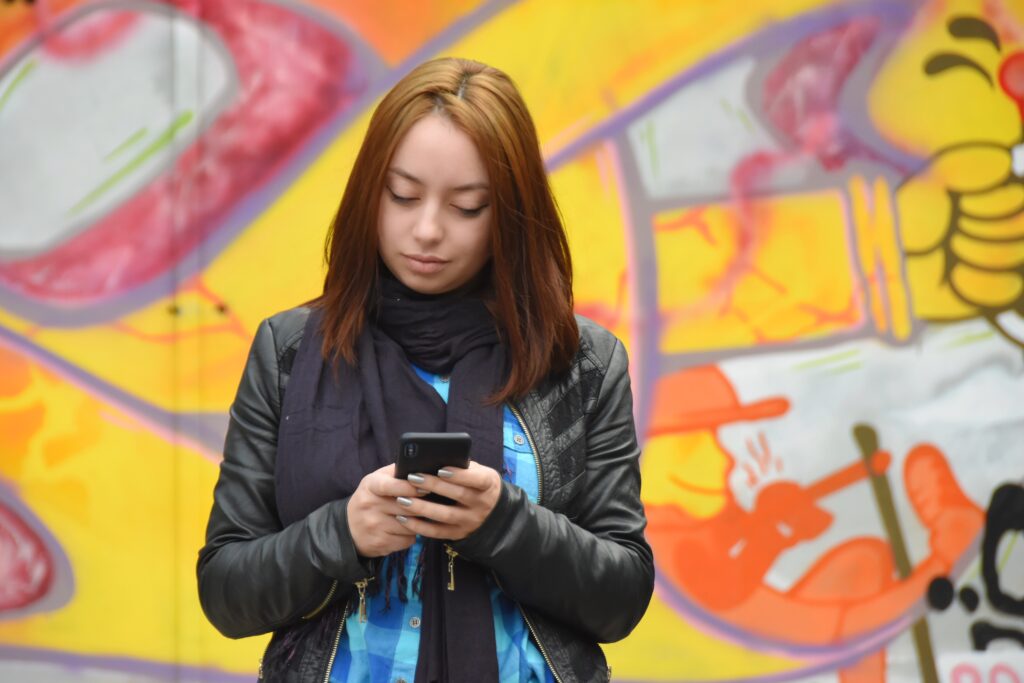 There are plenty of reasons your husband may reach out after he's moved out. It may be because you have kids to co-parent. Maybe he has stuff to pick up or drop off.
Perhaps it's done to clear the air. There's even a chance that he, hesitantly, wants to try to save the marriage, too.
No matter what the reason for this reaching out, remain graceful. Don't let resentment, anger, desperation, bitterness, and complicated emotions sully the moment.
You want to show him that time spent with you is positive and enjoyable. If you bring negativity to these events, he'll be quick to move further away.
Don't Read Into Anything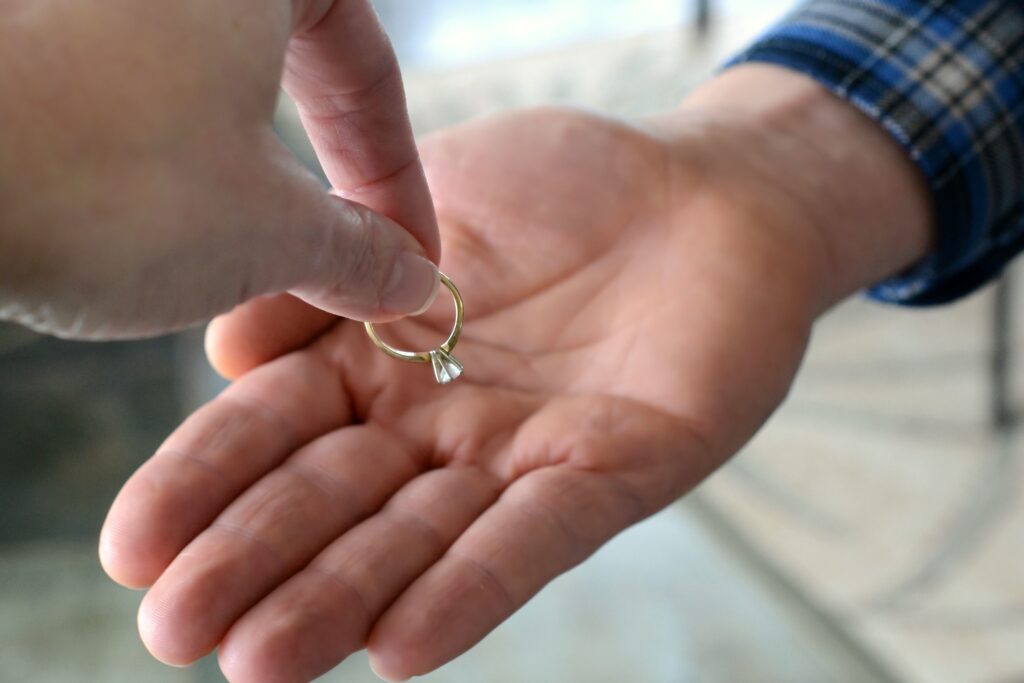 Separated marriages can be complicated. Mixed messages can get sent back and forth as both of you struggle with complex feelings.
Your husband might get flirty, ask you out, initiate intimacy, or even talk about missing you.
You're more than welcome to accept and enjoy those moments, but don't read into them. Don't take every small positive step as a reason to jump for joy and ask him to come home.
Take each event one day at a time and let things progress naturally without getting ahead of yourself or forcing it.
Conclusion
Lots of marriages can be saved from the very brink of destruction. But that takes a lot of work, effort, and change on the part of all parties involved. If your husband is moving out, you may not realize how important it is to allow him to do so. In fact, it's after he moves out that you can truly work on saving the marriage. Just keep in mind that what is meant to be will be!
Need Extra Help?
If you feel like you and hit rock bottom are serious about fixing your marriage and avoiding a divorce, take a second to look into Regain.
Regain offers licensed therapists who specialize in couples counseling and will work directly with you and your spouse online; anytime and from anywhere.
Serious about saving or improving your relationship?
CLICK HERE to answer a short quiz and see if Regain is right for you.
Check out these related post:
Husband Says He Loves Me But Is Unhappy
My Husband Spends All His Free Time Playing Video Games