Looking for unique boy names as special as your little bundle of joy?! We've got you covered!
Your little soldier is bound to make a grand entrance soon. Have you landed on a name for when he shows up?!
Picking out a name for your child is not an easy task. You are probably scouring the web and baby name books, trying to find the best name for him only to learn that a friend has the same idea.
Or someone in your family rocks the same name, and just like that, you are back to the drawing board.
It is not at all shocking to find moms (or moms to be) with so many "notes" on their phones filled with baby names. Or, if you are like me, several spreadsheets with baby names.
If you are looking for a unique, charming, and tuneful name, then you are at the right place. Below is a list of the finest names for your little guy….
Most Unique Boy Names We Love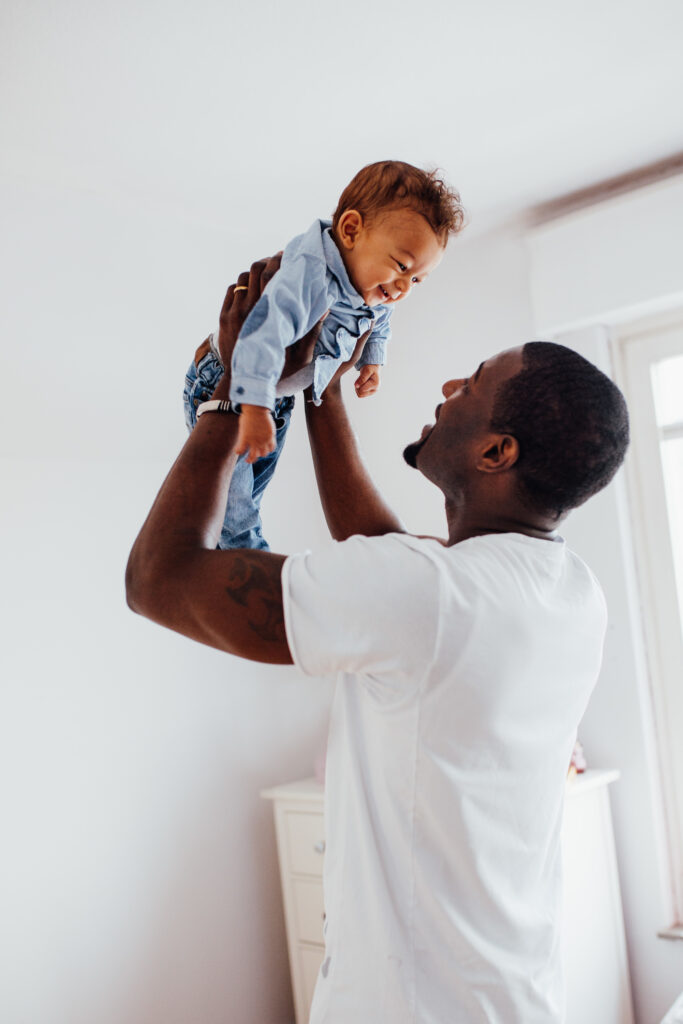 Acel
Adair
Aegon
Aemon
Aimon
Aire
Aldean
Alder
Aleric
Aleron
Alistair
Allen
Alvin
Amios
Amus
Andrè
Anson
Anton
Arbor
Archer
Arden
Aregeon
Arian
Arien
Arostotle
Ary
Ashton
Aslan
Auden
Austyn
Avalon
Avantee
Avax
Axelly
Axton
Azarael
Azis
Azka
Bailey
Banjo
Bart
Bauer
Baylor
Bennet
Bensen
Bentley
Benzo
Berry
Blade
Blaize
Blayden
Blaze
Bohdi
Booker
Boone
Bosco
Boston
Bowers
Boyd
Bradyn
Brant
Brantley
Brax
Braxton
Brayden
Breckett
Breckum
Brennan
Brew
Brinley
Bristol
Brodley
Bronx
Bryton
Butler
Caeden
Caesar
Cai
Cairo
Calder
Caledon
Callaghan
Callahan
Camden
Cannon
Canon
Casey
Casper
Cassian
Catarino
Cedrik
Cent
Chandler
Charlie
Cheston
Chett
Chord
Cinco
Citizen
Clarkson
Clooney
Coin
Conley
Cortey
Cortez
Cove
Coven
Credence
Creighton
Crofton
Cronan
Cullen
Cutler
Cypress
Cyrill
Cyris
Daesyn
Dale
Darby
Darcy
Darius
Darrian
Darwin
Daryl
Dathan
Daven
Dawson
Daxel
Daxton
Day
Dayne
DeAndre
DeAnton
Deaton
Deckard
Deegan
Delano
Denver
Destin
Devlin
Dex
Dexter
Dion
Dodge
Dontay
Draydon
Dream
Duane
Eagan
Earle
Eason
Echo
Edmond
Eemon
Elfie
Elian
Ellington
Ellis
Elroy
Emerson
Emitt
Erroll
Evander
Evren
Evrertt
Ewan
Exon
Fabian
Falcon
Fang
Faris
Farrel
Farron
Feeney
Fenton
Fergus
Finley
Finnian
Finnick
Fisher
Fivver
Fletcher
Floyd
Flyn
Flynn
Forest
Foster
Frawley
Fyco
Fynn
Gallagher
Gallaway
Gareth
Gatlan
Gatsby
Gazer
Gent
Gentry
Glenn
Godfrey
Golden
Goslin
Graeme
Grafton
Grand
Granger
Grant
Grayden
Graylen
Grody
Gunner
Gustus
Guy
Haakon
Hades
Hadrien
Hamish
Hampshire
Hanlon
Harris
Hawkes
Hax
Haysen
Heath
Hendrik
Henley
Hester
Hex
Heziah
Holmes
Holt
Hubert
Huey
Hughan
Huxley
Idax
Igor
Illem
Illen
Illian
Indio
Ira
Iri
Isaih
Itachi
Ivel
Ives
Ivex
Ivory
Izaak
Jacksyn
Jadis
Jagg
Jailen
Jarvis
Jase
Jaxton
Jaxx
Jay
Jaycob
JayJay
Jayven
Jazz
Jecht
Jenning
Jensen
Jent
Jeric
Jericho
Jerntly
Jerrick
Jesus
Jharli
Jordy
Juno
Kade
Kaedon
Kahle
Kahleb
Kahn
Kaiden
Kaius
Kalen
Kalyle
Kamden
Kameron
Kanyon
Karcen
Kargan
Karson
Kasey
Kash
Kason
Kay
Kayden
Kayne
Kayson
Keaton
Keillin
Kenny
Kenton
Kerlin
Keys
Keystone
Kiera
Kieryn
Kiltz
Kingston
Kjai
Klen
Knox
Kohen
Konar
Korren
Kouper
Kovan
Kreed
Kristian
Krofton
Krueger
Krusty
Kryan
Kutum
Kyal
Kyan
Kyro
Kyson
Ladd
Lakyn
Lamar
Lancaster
Lance
Lander
Landley
Lane
Lark
Larkin
Latrell
Laud
Laymus
Lazio
Leeroy
Leith
Leland
Lemony
Leopold
Leox
Leroy
Leven
Lex
Lexter
Lias
Lincoin
Lockie
Loki
Lone
Lorcan
Lorell
Lorman
Lowen
Lowry
Lunar
Lurken
Luther
Lux
Luxton
Lyric
Maccabe
Maccauley
Maclan
Madden
Major
Makson
Marston
Maxon
Memphis
Mercer
Merlin
Nadir
Nashtyn
Nate
Nathanial
Navy
Neo
Newton
Nickie
Nicky
Niel
Nielson
Nigel
Night
Nikau
Niklaus
Nikon
Nivana
Nix
Oberon
Octavian
Odell
Odin
Odrhan
Ogden
Olden
Olie
Olivander
Olly
Omi
Onyx
Osie
Ostin
Oswald
Oswaldo
Otiz
Otto
Oz
Ozzy
Pax
Paxton
Pepper
Pierre
Pierson
Pike
Pilot
Psyi
Pye
Python
Qadim
Quade
Que
Quimby
Quin
Quincy
Quinten
Quinton
Rafferty
Raynor
Reef
Reign
Reiley
Reinhardt
Remi
Remington
Remmy
Remus
Renxo
Resse
Reuben
Rhett
Rhiatt
Rhodes
Rhodri
Rhyan
Rhydian
Rhys
Rhyson
Ridge
Ried
Rit
Ritzy
Robin
Roche
Rogan
Roland
Romeo
Ronan
Ronin
Ronnie
Rory
Rowdy
Rowe
Rowen
Ruben
Rusty
Rye
Ryker
Saddler
Sage
Salem
Salvador
Samir
Santi
Saunders
Saxon
Serj
Serjio
Seth
Shannon
Shaw
Shepherd
Shipley
Sid
Skyler
Slade
Slate
Slater
Slay
Sleven
Sloan
Smith
Solider
Soloman
Sorren
Spiro
Stanis
Stark
Steele
Steo
Stetson
Stone
Story
Stratton
Stye
Sullivan
Sully
Tahkye
Taiden
Taiten
Taiyo
Tane
Tariq
Tarrant
Tate
Tatum
Taurus
Tavis
Tawny
Ted
Teddie
Teddy
Teegan
Tennyson
Terrik
Thadeus
Thames
Thatcher
Thayer
Theoden
Theron
Thex
Thore
Thorin
Thorn
Thorpe
Thrumen
Tiberius
Tidus
Todd
Tomen
Tommy
Toni
Tonny
Torbin
Toretto
Toronto
Tory
Trae
Trent
Trenton
Trey
Tristan
Triton
Troy
Truett
Tucker
Turner
Ty
Tyde
Tyke
Tylan
Uli
Ulric
Ulysses
Uni
Unixon
Valcon
Valor
Van
Vaughn
Vinn
Vinson
Viper
Vixon
Voldermort
Vulcan
Vultron
Washington
Waverly
Wayden
Waylon
Wilder
Wilfred
Wilson
Wilton
Wrangler
Wren
Wylie
Wynston
Xain
Xayden
Xenos
Xeon
Ximen
Xyler
Yeni
Yex
Yexter
Yolden
Yosef
Yuri
Zade
Zaim
Zarren
Zavien
Zay
Zayden
Zeke
Zephry
Zeth
Ziggy
Zol
Zolden
Zolomon
Zyler
Voguish & Unusual Names For Baby Boys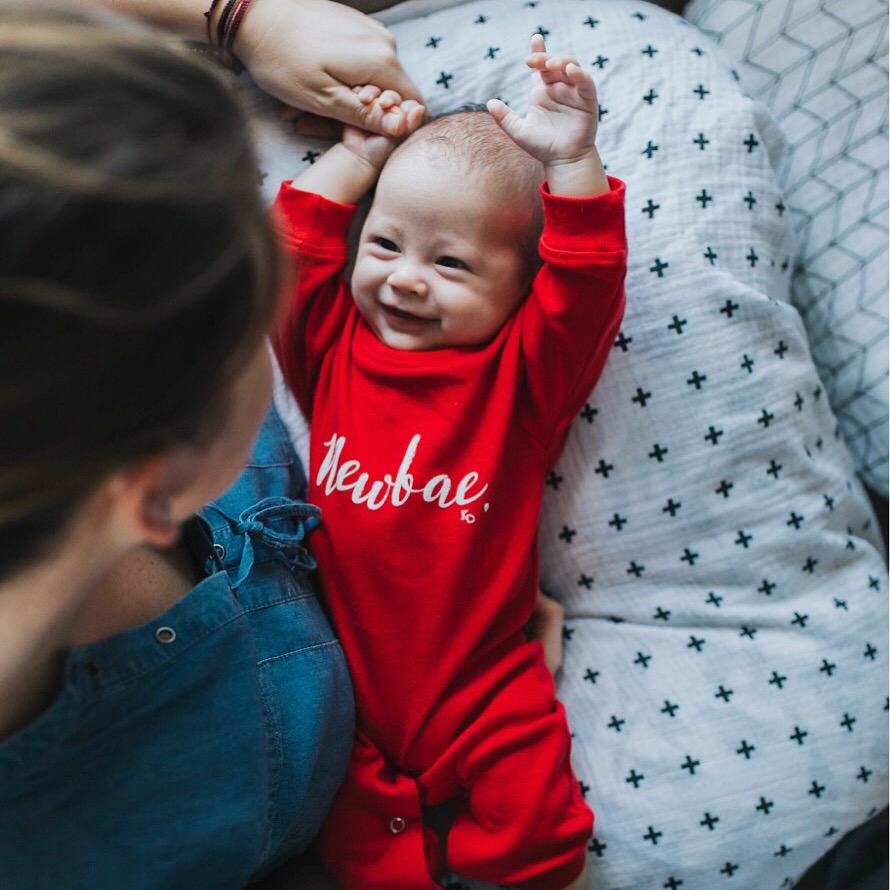 Abel
Ace
Adler
Adonis
Aiden
Ajax
Alaric
Aldo
Amadeus
Amari
Amir
Anderson
Andre
Anwar
Apollo
Arlo
Arrow
Asa
Aston
Atlas
Axel
Ayden
Bahari
Barack
Barlow
Baron
Barrett
Bassel
Beckett
Benson
Bishop
Boaz
Boden
Bodhi
Bram
Bran
Brando
Branson
Braydon
Bridger
Brighton
Brock
Brody
Brooks
Bryce
Bryson
Burke
Byron
Cade
Caden
Cadogan
Callen
Callum
Campbell
Cane
Carson
Carter
Cash
Cason
Caspian
Cato
Cedric
Chance
Chase
Christo
Claude
Clay
Clive
Clyde
Cody
Collin
Colt
Colten
Colton
Conway
Cosmo
Crew
Dallas
Damian
Damon
Dashiell
Dax
Deacon
Desta
Dillon
Donovan
Drake
Duke
Dumi
Dunn
Dustin
Easton
Emir
Enzo
Evan
Everet
Everett
Ezekiel
Ezra
Fairfax
Faraji
Faruq
Finn
Flint
Ford
Fox
Gable
Gage
Gavin
Gibson
Grady
Gray
Grayson
Griffin
Gunnar
Hank
Harley
Hart
Hawthorne
Hayes
Hendrix
Houston
Huck
Hudson
Hugo
Hunter
Iniko
Jace
Jackson
Jagger
Jai
Jaime
Jake
Jameson
Jax
Jaxon
Jayce
Jayden
Jet
Jett
Jiang
Jon
Jordyn
Josiah
Julius
Justice
Kai
Kane
Kasimir
Keanu
Keenan
Kendrick
Kian
Kiano
Kieran
Kimoni
Kobe
Koufax
Kyran
Lachlan
Lake
Lando
Landon
Lawson
Leander
Ledger
Lennon
Lennox
Levi
Liam
Lincoln
Logan
Luca
Lucien
Lucius
Mac
Maddox
Magnus
Malachi
Malcolm
Mandla
Marco
Marlon
Mason
Matias
Maverick
Maximo
Maxton
Merrick
Milo
Mordecai
Nash
Ned
Nero
Niko
Nolan
Ollie
Omar
Orion
Orlando
Orme
Oslind
Osman
Owen
Parks
Pheonix
Quentin
Rafe
Ramsay
Ravi
Remy
Rex
Rexford
Rick
Riftyn
River
Rocco
Roman
Rowan
Royce
Ryder
Samson
Sander
Sawyer
Silas
Stellan
Stirling
Sutton
Taj
Takoda
Tanner
Taylor
Teo
Thane
Theo
Theon
Thor
Titus
Toby
Torin
Trace
Tripp
Tryp
Tyron
Uriah
Valerian
Vance
Vander
Viraj
Wade
Walker
Watson
West
Weston
Wyatt
Xander
Xavier
Zahir
Zander
Zane
Zayn
Zeph
Zephyr
Zeppelin
Zion
Unique, Sporty, and Gallant Boy Names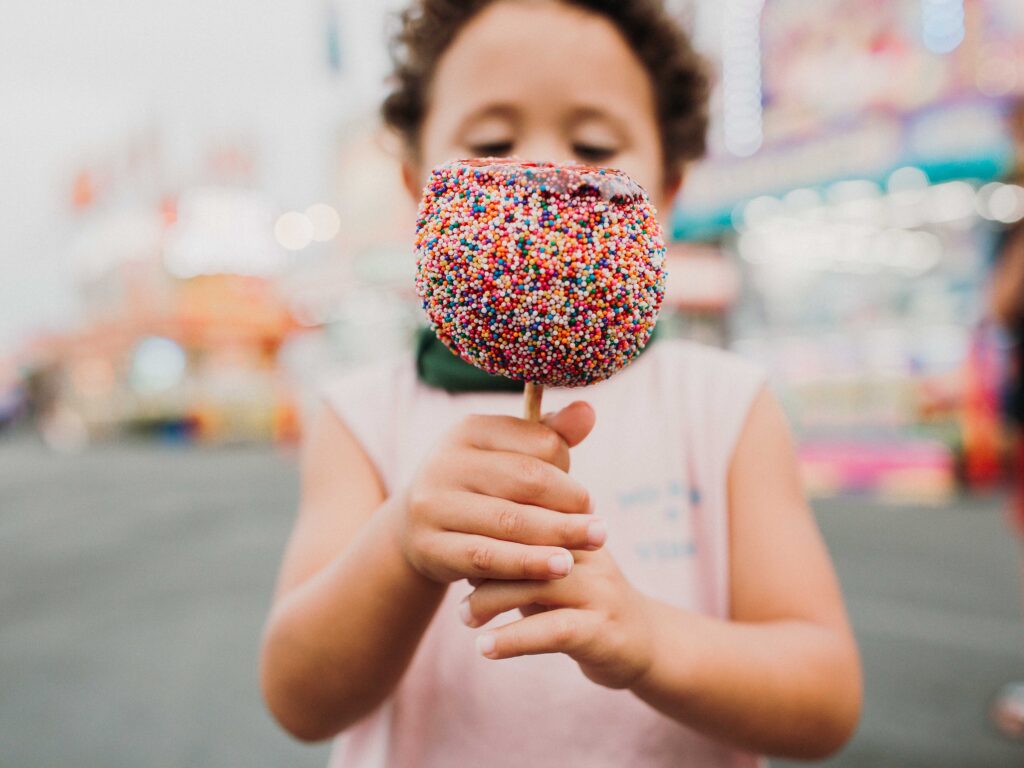 Abdul
Alessandro
Alexis
Alfredo
Alvaro
Angel
Angus
Armin
Ashley
Beat
Beckham
Ben
Bernardo
Berrick
Boris
Braith
Calvin
Cameron
Carl
Casemiro
Clarrie
Conrad
Cooper
Corey
Corrado
Courtney
Cristiano
Curtly
Daniil
Dennis
Diego
Digby
Don
Drew
Eben
Ed
Edinson
Enrique
Erlin
Esteban
Felipe
Fernando
Frankie
Fred
Fritz
Garfield
Georg
Gimax
Glen
Gustavo
Halsey
Hansie
Harrison
Heinz
Henri
Ihar
Imran
Ivan
Jacques
Jamie
Jano
Javed
Jean
Jonas
Jules
Kamui
Karel
Kevin
Kimi
Kurt
Lee
Lewis
Mathew
Maurice
Mike
Nico
Novak
Reginald
Rolf
Roy
Stefan
Terje