Looking for classy and sophisticated girl names?! We've got you covered!
When picking a name for your little girl, you want to make it grand, sophisticated, and with a touch of elegance (at least, I know I did.)
Your baby girl is, after all, nothing short of a princess. Pick a name that she will grow to love and wear as a badge of honor.
Sophisticated girl names are naturally polished, classically unique, and never run out of style. They also bear an element of femininity and charm that is to die for.
More importantly, however, the elegance and the sophistication of these names make them the easiest to chop up to give the cutest nicknames for your girl(s).
Here you will find the most refined and evocative girl names that will pair perfectly with your baby girl's personality…
Classy and Elegant Baby Girl Names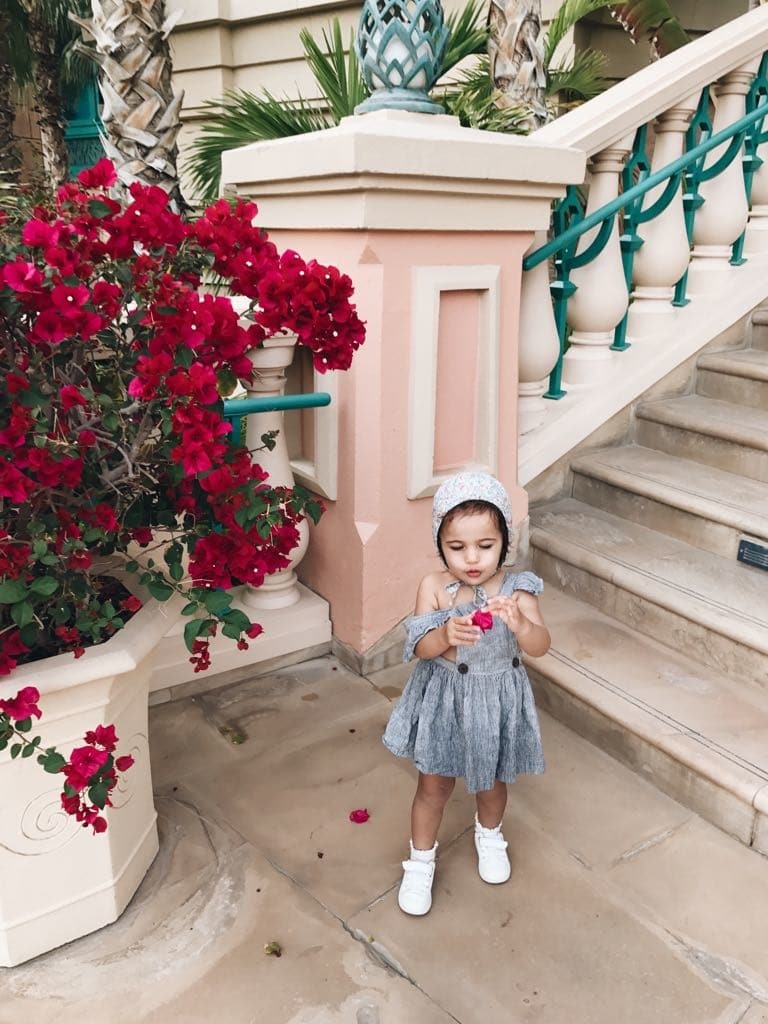 Aaliyah
Aba
Abalina
Acadia
Acela
Ada
Adalena
Adalynn
Ade
Adeeva
Adel
Adelaida
Adele
Adelinda
Adelynn
Aisha
Alani
Alanna
Alexa
Alexandria
Alice
Alicia
Alina
Alivia
Allegra
Alora
Alys
Amanda
Amelie
Amethyst
Amira
Andora
Aneth
Ange
Angela
Angelica
Angelina
Anita
Aniya
Annalise
Annaliser
Annamaria
Annette
Annie
Antoinette
April
Aria
Arica
Arwen
Aubrey
Aurora
Autumn
Avery
Avianna
Ayla
Azalea
Azzurra
Bea
Birdie
Bloom
Blue
Boheme
Cadence
Calliope
Caroline
Cassandra
Catherine
Catrine
Celeste
Chiara
Clementine
Clover
Coriander
Cosima
Cyrene
Dahlia
Daisy
Darcy
Deja
Della
Demelza
Dorothy
Drea
Eisley
Eleanor
Elowen
Evelyn
Fern
Florence
Freya
Gabriella
Harriet
Hattie
India
Indigo
Isla
Ivy
Jessa
June
Juniper
Juno
Katherine
Kaya
Kodiak
Lavender
Lilac
Luna
Lyric
Madeline
Margaret
Margorie
Marigold
Maya
Meredith
115.Monet
Piper
Rosemary
Samantha
Shea
Summer
Susannah
Sylvia
Tallulah
Tamara
Tessa
Twyla
Uma
Vellum
Victoria
Violet
Virginia
Waverly
Willow
Winifred
Winter
Unique and Elegant Names for Your Little Girl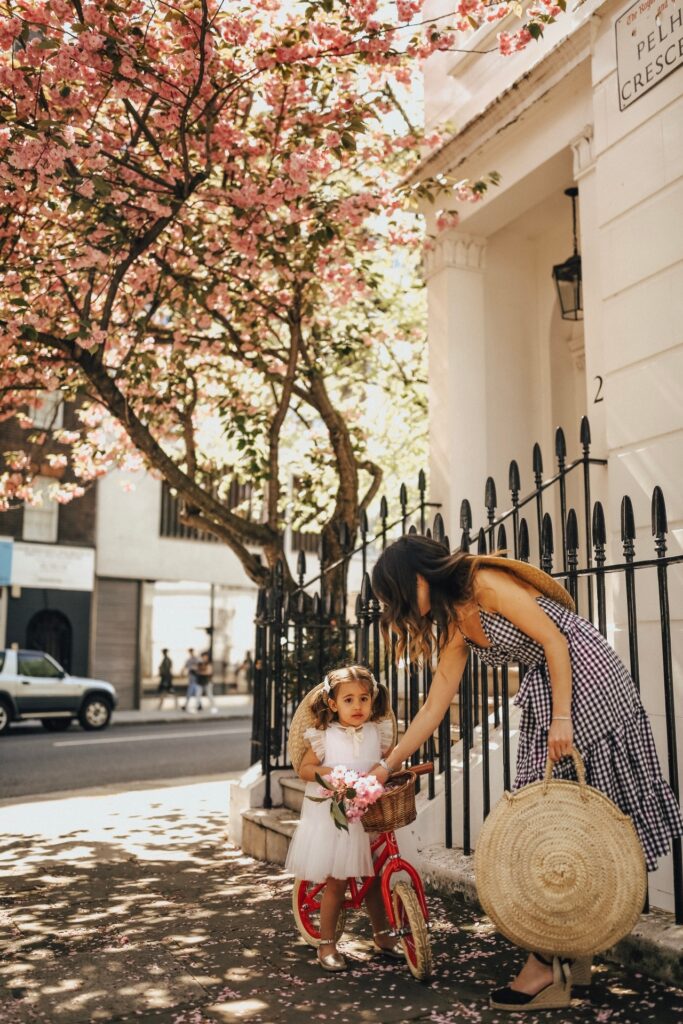 Adelaide
Adola
Afua
Alake
Alexandra
Alika
Alouette
Amadi
Amarilla
Ameya
Anastasia
Annabeth
Annalisa
Antonella
Ariadne
Ariella
Armani
Athena
Avalon
Bastiana
Bayarmaa
Bemadette
Blair
Capriana
Catiana
Colette
Cosette
Darina
Delphine
Desdemona
Dinah
Eliana
Emilia
Emiliana
Emmeline
Eviana
Fahari
Fernanda
Fiona
Flaviana
Floriana
Francesca
Georgia
Giselle
Giuliana
Hasina
Illiana
Ivanna
Jovanna
Juanita
Julia
Julianna
Juliette
Keeya
Kenya
Kenza
Kristiana
Liliana
Lilith
Lillia
Linnea
Lorna
Luciana
Mardea
Margo
Millicent
Olga
Ophelia
Oriana
Paris
Pearla
Persephone
Phailin
Priscilla
Ratana
Ridhi
Rochelle
Safiya
Saisha
Salihah
Scarlett
Seraphina
Solada
Soraya
Suchin
Tafariah
Tatiana
Theodora
Valentina
Valeria
Vanna
Venetia
Verona
Violetta
Viviana
Vivienne
Winta
Youra
Zaira
Beautiful and Sophisticated Baby Girl Names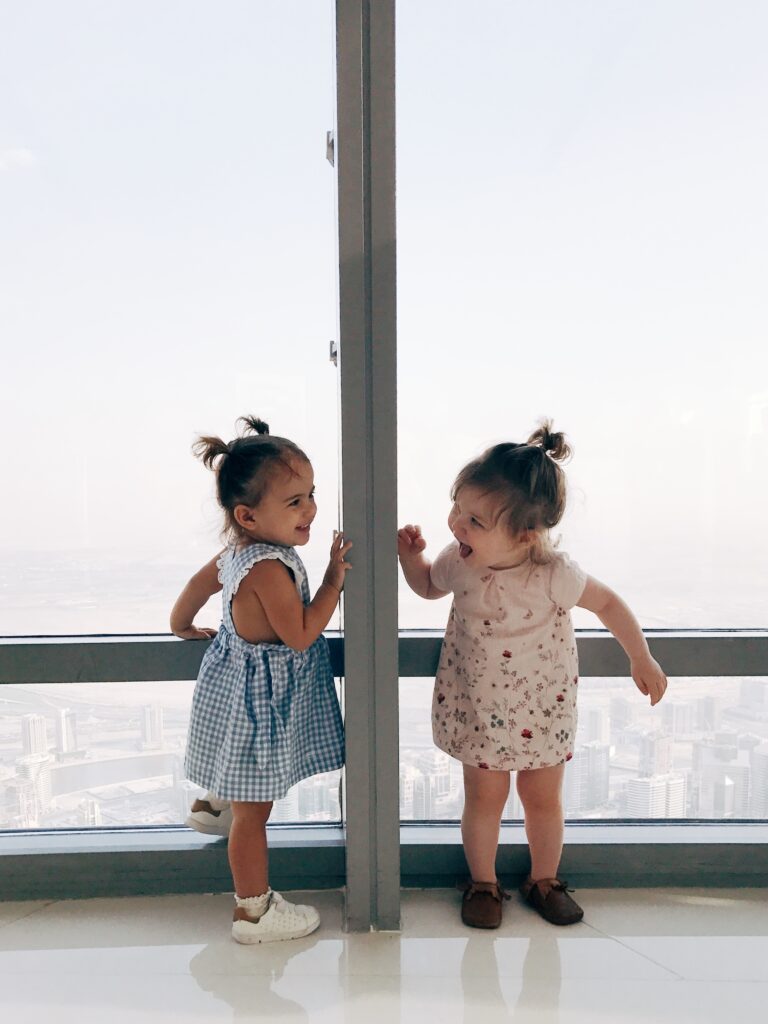 Adriana
Anoushka
Arabella
Arielle
Ash
Audrina
Aurelia
Ava
Beatrice/Beatrix
Beck
Bekke
Belle
Bernice
Bess
Blaine
Blaire
Blake
Blanche
Blythe
Bree
Brigitte
Britt
Brooke
Brynn
Camilla
Camille
Candice
Cass
Caterina
Chloe
Christiana
Ciara
Cicely
Claire
Clara
Clarissa
Claudette
Coco
Constance
Cora
Cordelia
Cressida
Daniella
Dawn
Dee
Dior
Dove
Eleanora
Elle
Esmeralda
Eva
Evangeline
Eve
Faith
Flora
Gabrielle
Gayle
Giovanna
Gray
Gwen
Hadley
Helena
Henrietta
Hermione
Hope
Ingrid
Iona
Isabella
Jacqueline
Jade
Jazz
Jeannette
Jemima
Jill
Joan
Josephine
Joy
Jude
Jules
Juliet
Kai
Kat
Kate
Katherina
Kay
Kim
Kit
Kitty
Lane
Lark
Leigh
Lettice
Lex
Lilliana
Liv
Liz
Louisa
Louise
Love
Lucinda
Lydia
Lynn
Maeve
Magdalena
Maria
May
Meg
Miranda
Nell
Neve
Noor
Nora
Octavia
Odette
Olivia
Olympia
Paige
Pam
Penelopy
Primrose
Quinn
Rain
Reese
Romilly
Rosalind
Rose
Roseline
Rue
Ruth
Saige
Serafina
Serena
Shae
Sheridan
Silvia/Sylvia
Skye
Sloane
Snow
Sophia
Starr
Tabitha
Tate
Tess
Vale
Vera
Verity
Viola
Wren
Wynn
Zara
Soft, Sophisticated, and Adorable Girl Names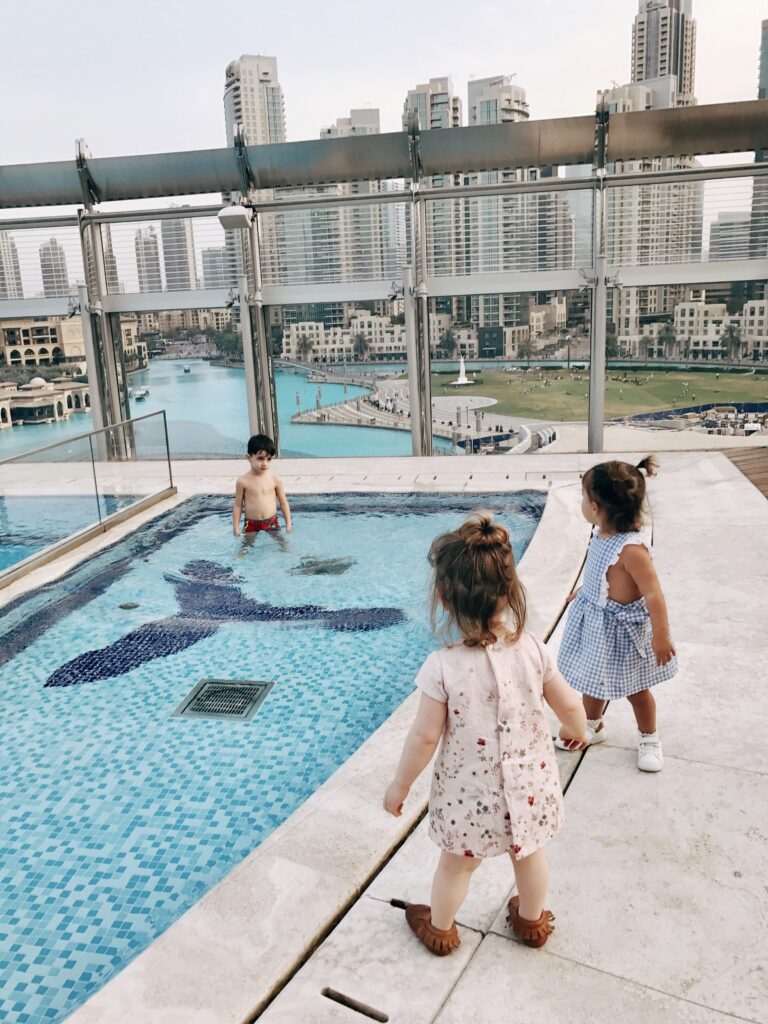 Aalya
Abigail
Addison
Adele
Ahe
AidaAura
Alessandra
Alyssa
Amanda
Amas
Amelia
Amor
Anabel
Anana
Aria
Aurelia
Ava
Bella
Bernadette
Blossom
Bree
Calista
Charlotte
Clemence
Cora
Daisy
Dora
Dorothy
Eleanor
Elizabeth
Emerlinda
Eularia
Evangeline
Faye
Gabriella
Gaia
Genevieve
Geena
Gulnar
Haleema
Harper
Heather
Herlinda
HopeJade
Iris
Iris
Isabella
Ivy
Jackie
Jamie
Jasmine
Jenessa
Jennifer
Joanna
Josephine
Julienne
June
Kaley
Kasey
Kia
Kiera
Lana
Laura
Layla
Leena
Lia
Lily
Macy
Margaret
May
Melody
Mia
Mila
Mimi
Molly
Nariko
Naya
Nour
Nova
Pamela
Pearl
Penelope
Penny
Poppy
Priya
Rae
Rayna
Rebecca
Regina
Rhea
Rihanna
Rosabella
Rose
Roselyn
Sabrina
Sadie
Sage
Suzanna
Thea
Vanessa
Veronica
Viola
Violet
Vivian
Willow
Winnifred
Zara
Zinnia
Zoe
Posh and Fancy Baby Girl Names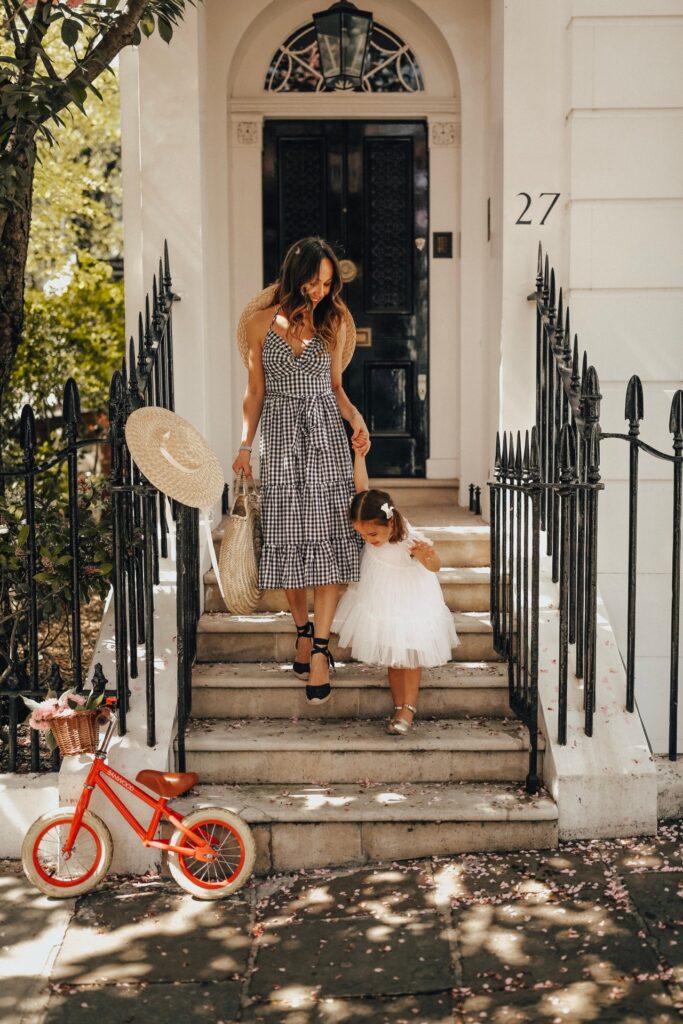 Alexandra
Allegra
Anais
Anastasia
Angelica
Annabelle
Antoinette
Aria
Artemis
Aurelia
Beatrice
Bernice
Bethany
Bianca
Bijou
Brigitte
Caledonia
Camilla
Camille
Candida
Carina
Caroline
Cassandra
Caterina
Cecelia
Charlotte
Christiana
Claire
Clementine
Cordelia
Coretta
Coty
Daniella
Daphne
Delilah
Diana
Dior
Donatella
Eleanor
Elizabeth
Eloise
Emilia
Emmanuella
Emmeline
Evangeline
Evelyn
Evianna
Fiorella
Florence
Francesca
Frederica
Genevieve
Giada
Giovanna
Grace
Gwendolyn
Gwyneth
Henrietta
Hermione
Imogen
Jacqueline
Jemima
Jolie
Josephine
Juliet
Katherine
Lauren
Lilliana
Louisa
Luciana
Lucinda
Lydia
Madeline
Margot
Marvel
Meredith
Mireille
Natalia
Octavia
Odette
Olivia
Ophelia
Penelope
Rebecca
Romilly
Rosalind
Sarah
Seraphina
Silvia
Sophia
Tabitha
Verity
Victoria
Violetta
Virginia
Vivienne