Selecting clothes for kids can be extremely tricky. Though they might appear to be the correct fit, you will notice the clothes becoming tight after a few months of use.
You have no option but to buy a new set or keep using the slowly tightening fit, possibly causing an angry baby. Understanding toddler clothing sizes is very important to avoid wasting money or buying the wrong thing.
For babies selecting clothes is rather easy as it is done based on their months, like 0-3 months, 3-6 months, etc. But this is not the case with toddlers.
In Europe, toddler clothes are sized based on age ranges, like 2-3 years and 3-4 years, which makes it easy to select.
But in the USA, toddler clothes usually come in clothing sizes like 2T, 3T, 4T etc., where the T stands for "toddler" and the number represents the age.
So, a size of 2T would suit a toddler two years of age, and a 3t suits a three-year-old.
But this measurement again differs from brand to brand. While some brands have measurements till 5t, others go up to 6t. Some have clothing sizes 4 or 5, which is different from 4t and 5t.
However, almost all brands carry a general size of 2t – 5t.
What Is 4T?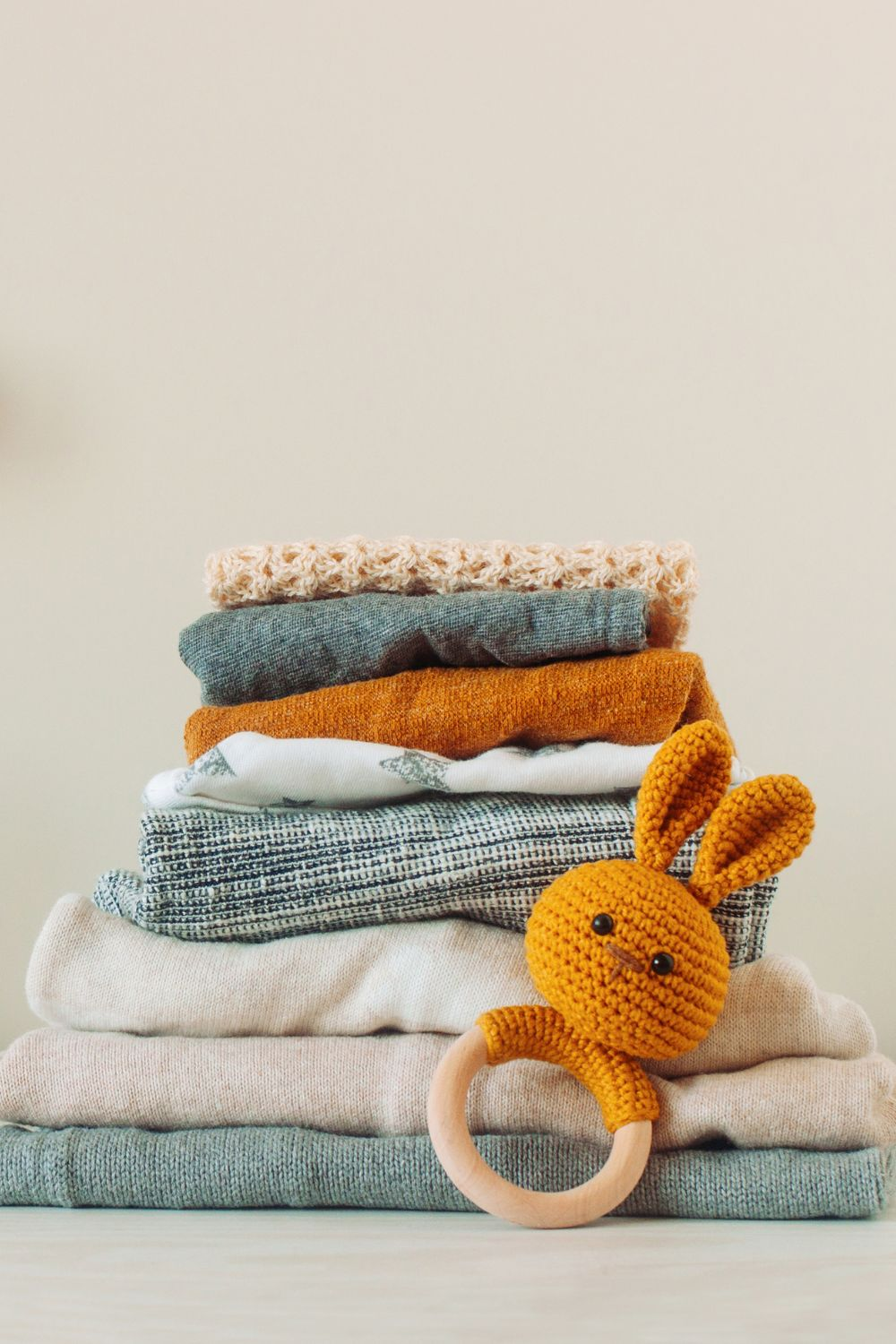 4T clothing is meant to fit toddlers who are approximately 4 years old.
However, it's important to note that different brands and stores have varying sizes. Plus, if you're child is larger or smaller for their age group, you'd have to get a size up or down for the right fit.
Generally, size 4T is meant for children who are around 40 inches tall and weigh approximately 35 pounds. These numbers are just a guide and as you'll soon see, can vary across different big brands.
However, most 4-year-olds do wear 4T, then 5T, and the size comes after 5T is a standard 6, as they are no longer considered a toddler.
Children's sizes are easy right?!
For What Age Is Size 4T?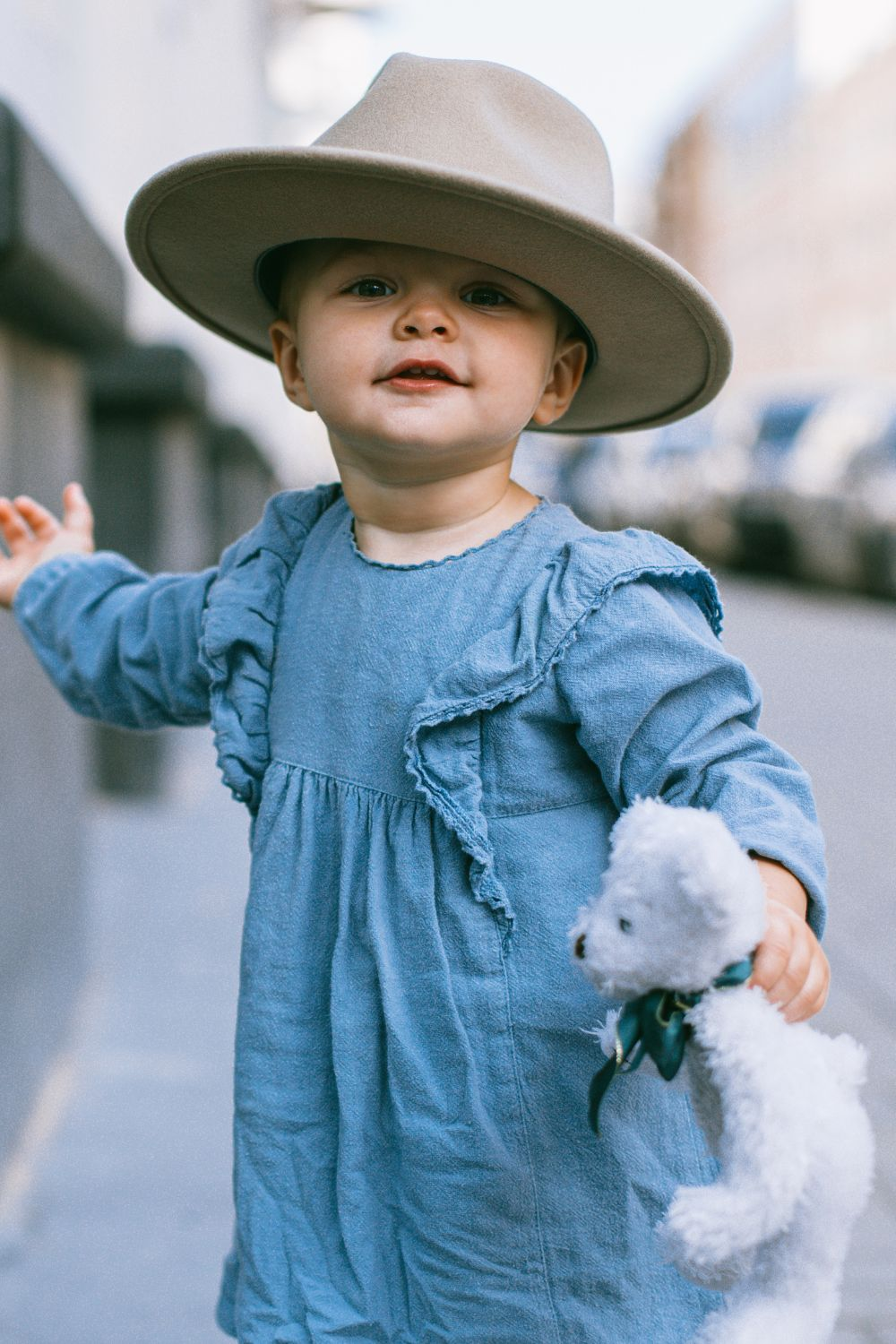 The number in the toddler size specifies the age. In this case, 4t is for a four-year-old toddler with an average weight of 35 lbs and a height of 40 inches.
If your child weighs or measures more or less, you should select the size accordingly.
The size 4t is designed with the possibility that a toddler of 4 years will still be using a diaper.
Also, 4t size items will have less buttons and zips. This allows the toddler to get dressed on their own.
Is There A Difference Between Sizes 4T And 4?
Most brands carry size 4t for kids four years of age. But for some brands, you will notice size 4 instead of 4t. Of course, this makes you wonder whether 4 and 4t are the same.
A toddler with a normal height and weight can fit in both sizes. However, size 4t has more space around the bottom and waist compared to a size 4.
This is to accommodate diapers or pull-ups. The ankles of 4t size bottom will be tapered. As for shirts and tops, both 4 and 4t will not have a major difference.
A diaper-wearing toddler of 4 years can fit in size 4. But they will be more comfortable in size 4t as there is more room around the bottom and waist.
Size 4 is generally longer than size 4t. This helps accommodate the child as they grow in height. If your child is of average height and out of the diaper, then size 4 would be enough.
You will notice the differences below between 4T and 4
| | | |
| --- | --- | --- |
| Brand | 4t Size | 4 Size |
| Size | Smaller and shorter in size than 4. The bottom is broad to make room for diapers. | Taller and leaner to accommodate the growing requirement of the child. |
| Waist | Adjustable waist size to accommodate diapers. | No adjustable waist as the toddler wearing 4 size does not wear a diaper. |
| Length | Short sleeve and short pants | Long sleeve and long pants |
What Is Bigger, Size 4 Or 4T?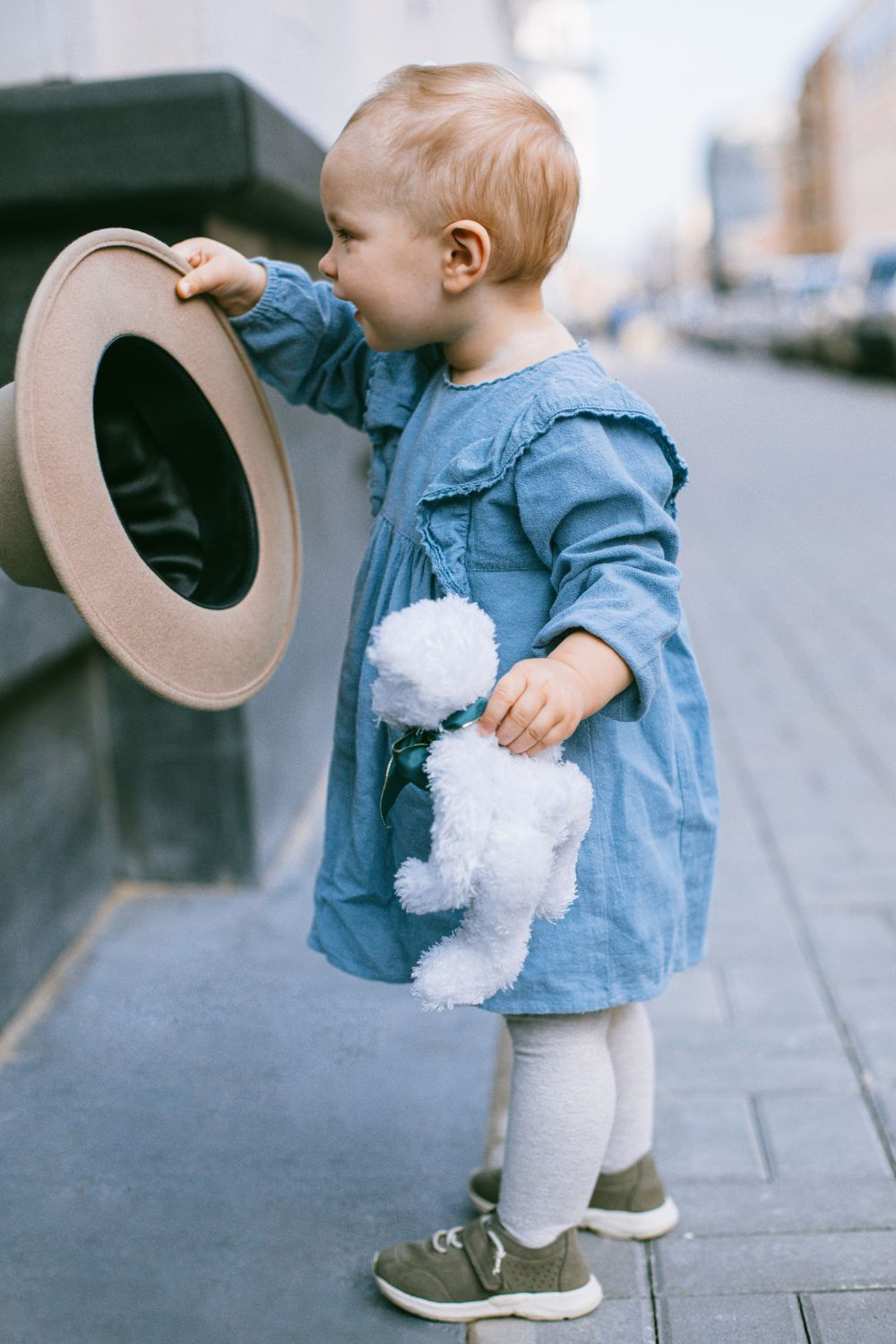 Size 4 is longer than size 4t as it is designed to fit toddlers who are tall for their age.
4t, on the other hand, is bigger on the bottom as it is meant to accommodate toddlers wearing diapers.
Pants in 4T size usually come with an adjustable waist, whereas those in size 4 do not have an adjustable waist.
In the case of shirts and tops, size 4 shirts will have long sleeves as it is meant for tall kids. 4t size shirts have shorter sleeves as it is meant for small kids.
What Size Comes After 4T?
A dress of size 4t would suit a toddler four years of age. This size has a specific weight, height, chest, and waist measurement.
But all kids four years of age may not fit 4T size.
Some kids might be bigger for this size, whereas others may be smaller. Thus, you should check the specific size requirements of your child before selecting a dress.
For most brands, you will find size 5t after 4t. However, some brands will have kid size 5 instead 5t. This is meant for potty-trained toddlers who do not need that extra room to accommodate a diaper. If this is the case, you should go for size 5 after 4t.
The exact measurements for a specific size vary from brand to brand. Generally, you will notice the below sizes for 4t.
Height – 38 – 41 inches or 96 – 104 cm
Weight – 35 – 39lbs or 16 – 18 kgs
Chest – 21- 22 inches or 53 – 56 cms
Waist – 21.5 – 22 inches or 55 – 56 cms
Is Size 4 The Same As 4T?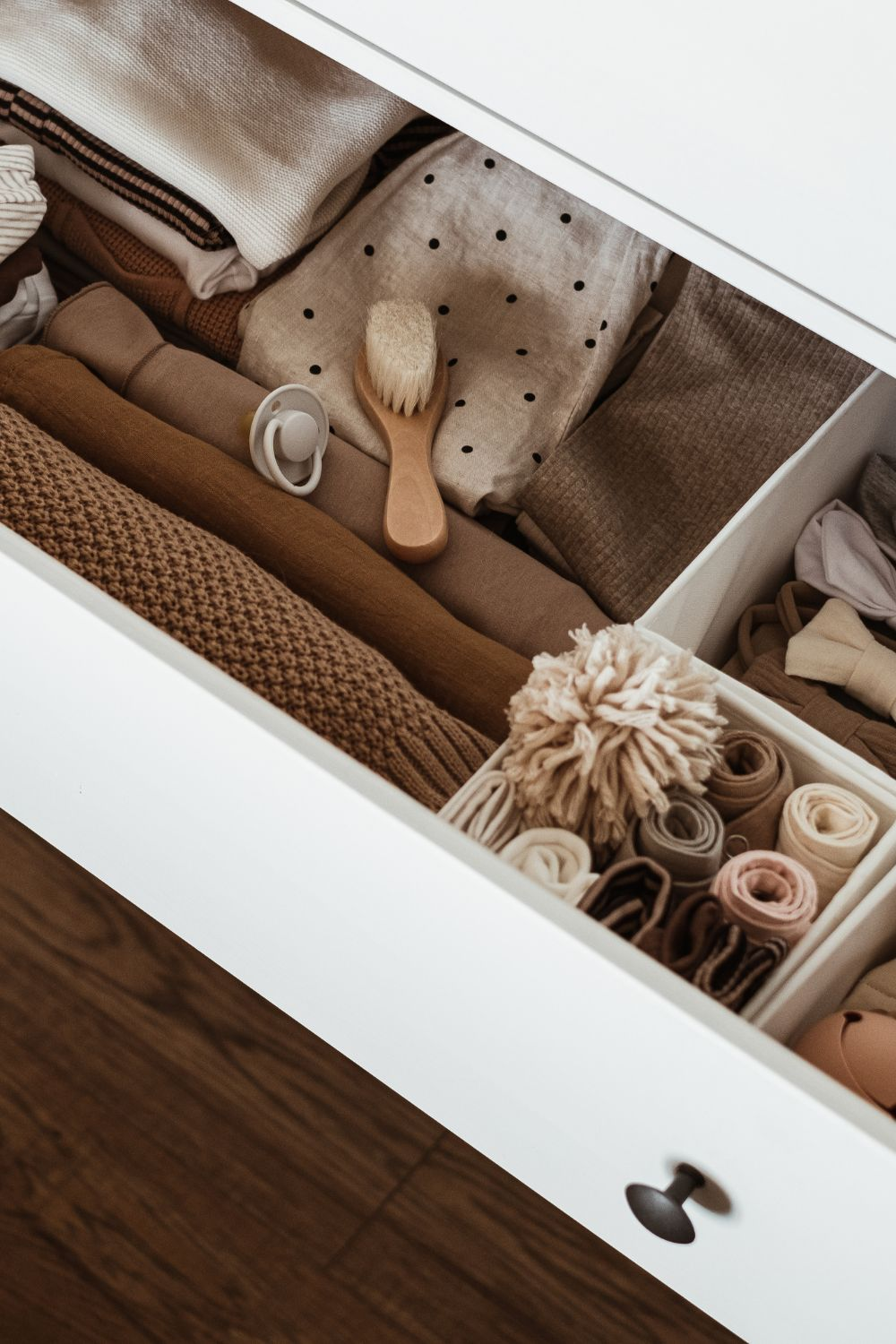 No, size 4 is not the same as 4t, though the difference is subtle. Size 4 comes after 4t and is slightly bigger than 4t. This size is meant for 'big kids.'
The peculiarity of size 4 is that it is longer than 4t and is meant for 4-year-old toddlers who are potty trained. The cut of size 4 will be leaner as there is no need for diaper space.
Below are the child's measurements of 4 and 4t for a few popular brands.
| | | |
| --- | --- | --- |
| Brand | Height | Weight |
| Carter | 4t – 39 – 41.5 inches4 – 40- 42.5 inches | 4t – 34 – 37.5 lbs4 – 34 – 38.5 lbs |
| Old Navy & Gap | 4t – 39 – 42 inchesXS – 42 – 45 inches | 4t – 36 – 40 lbs |
| CAt & Jacks | 4t – 39 – 43 inches4 – 40 – 42 inches | 4t – 32.5 – 37 lbs4 – 33 – 39 lbs |
| Children's place & Gymboree | 4t – 38 – 41 inches4 – 38 – 41 inches | 4t – 35 – 39 lbs4 – 35 – 39 lbs |
If your kid is in between sizes, it is best to go for the larger size to accommodate the growing requirements of the child. This also adds to the comfort factor.
Is Size 4 Bigger Than 5T?
5T is for toddlers 5 years of age. However, there is not much difference between size 4 and 5t.
The only difference is that 5t supports a heavier weight as it has room for a diaper. Whereas size 4 is meant for toddlers who are out of a diaper and potty trained.
What Size Should A 4 Year Old Wear?
The exact size a 4-year-old wears depends on many factors. If the child is small, they can wear 3T.
If the child is of average height and weight, size 4T or 4 would fit them, depending on whether the child is using a diaper or not.
For a large toddler, size 4 or 5T would be the perfect fit.
What Size Is 4T In Youth?
4T is an overlapping size that falls in both toddler and kid's/youth sizes.
The kid's cloth size usually starts from 4T and moves up to 14 -18, depending on the brand.
4t in youth is considered as extra small size or XS. Old Navy & Gap have XS size meant for kids.
There is only a minute difference between the toddler and XS size of youth.
The difference depends on the store and the brand. The 4t toddler size and XS of kid/youth size fit most four-year-olds.
How To Measure Your Child Before Buying An Outfit?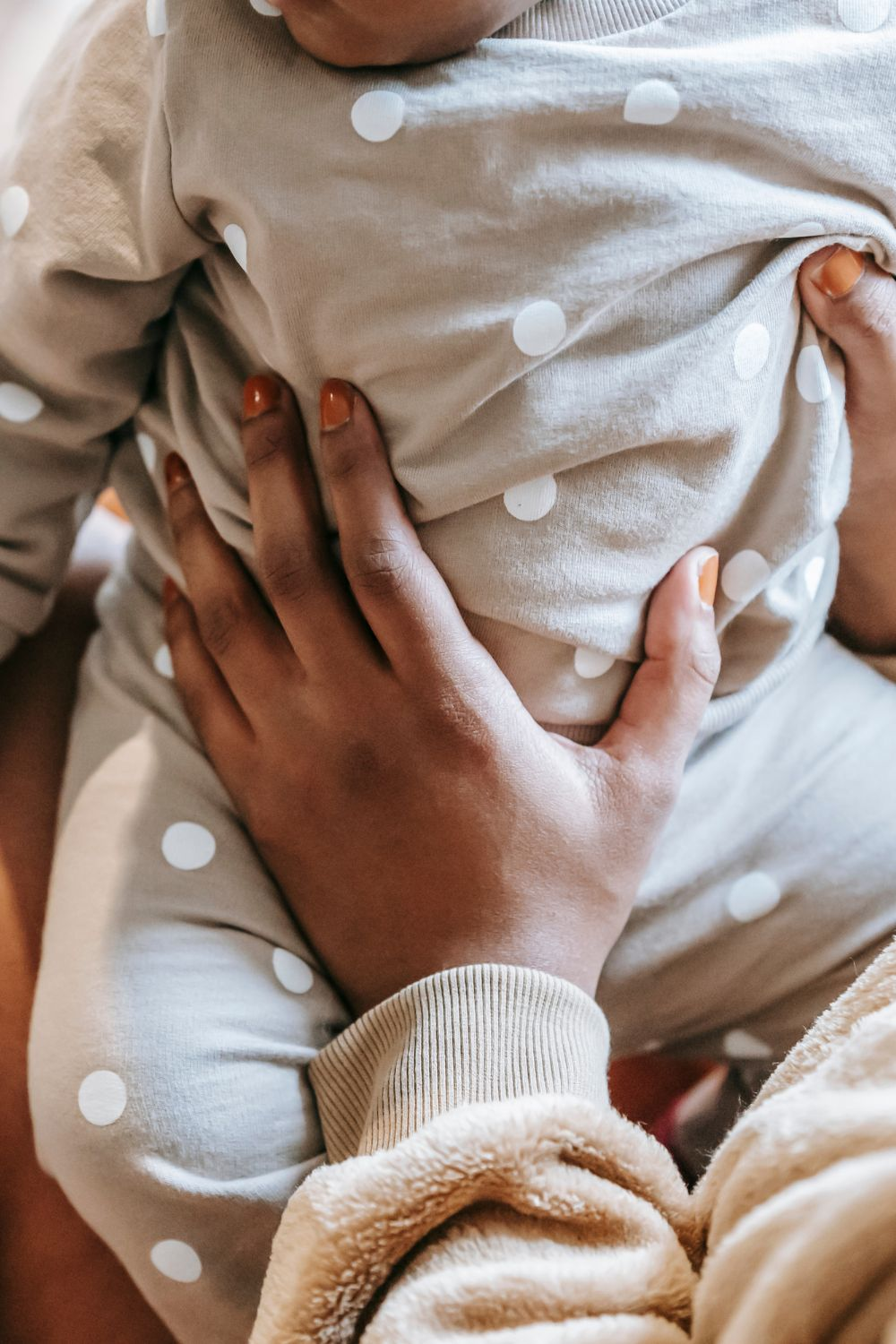 Since the difference between various toddler sizes is minuscule, it is very important to measure the kid before purchasing the outfit.
This is particularly so when you purchase clothes online, as you cannot try them out. You can use a measuring tape to get the exact measurement.
How To Measure Your Child's Chest
You should measure the chest at the broadest part by sliding the measuring tape under the arm.
You should never ask the child to lift the arms while measuring the chest.
Both arms should be fully relaxed so that you get the right measurement.
How To Measure Your Child's Waist
You should measure the waist near the belly button. Ensure the child does not wear pants and breath properly while measuring the waist.
Holding the breath can result in the wrong measurement.
How To Measure Your Child's Height
To measure the height, make your child lean against a wall. Take a thin book and mark the head portion on the wall.
Now measure from the marked portion to the floor using a measuring tape. This will be the height of the child.
When Should You Buy A New Outfit For Your Child?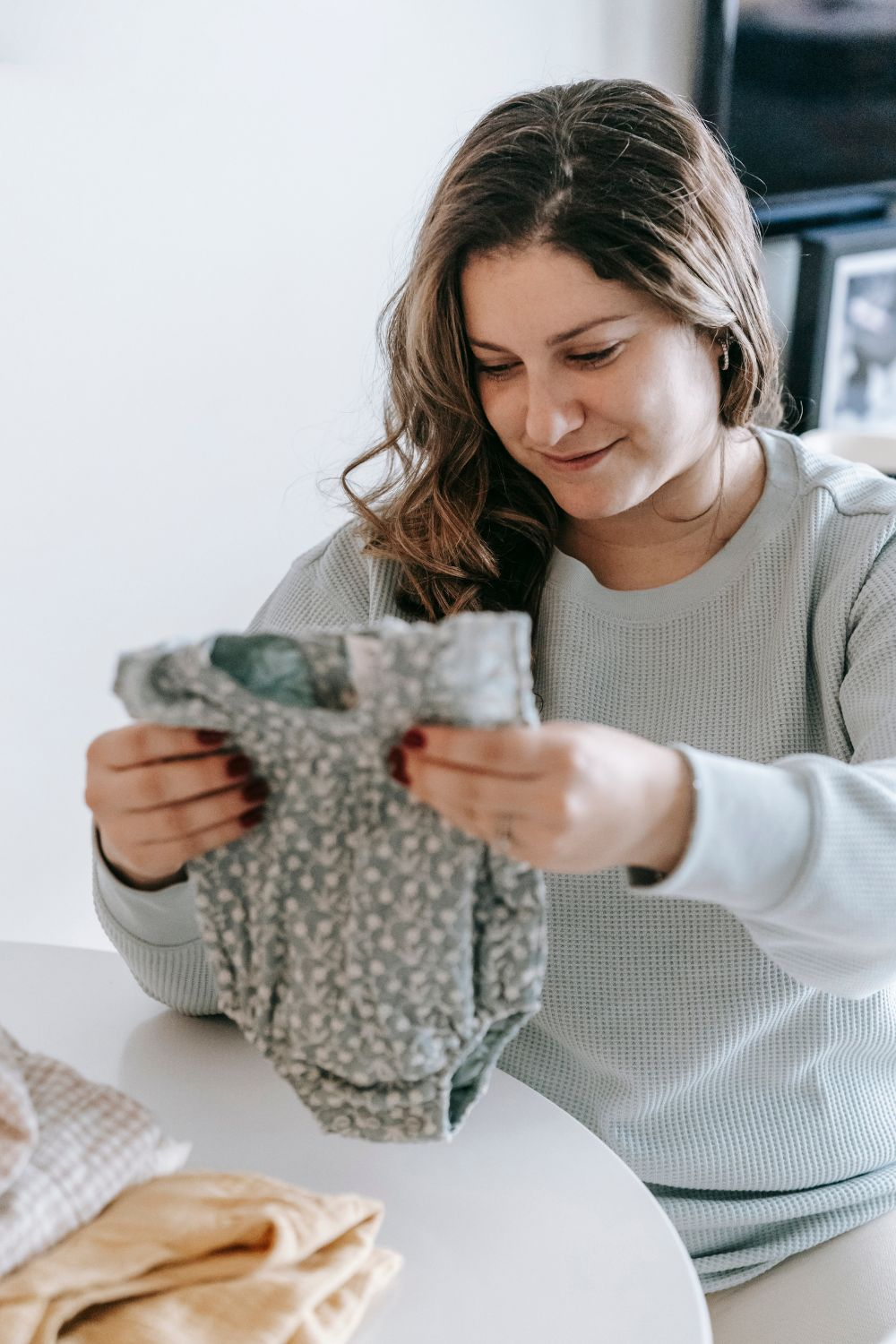 You should buy a new outfit for your child when you notice any of the following:
Improperly Fitting Outfit
When the pants or jeans become too tight, especially around the groin, or the top starts rolling up, it indicates that you need to buy the next size for your kid.
Similarly, if the wrists are visible in a full-sleeve shirt or the ankles in a pant, the outfit is small for your child.
Sometimes, the underwear will peak out of the pant, which means that the pants are small.
Children's clothing items can be tricky and they outgrow them quickly, so don't buy too many pieces for any given period in your child's life.
Fading Baby Clothes
Repeated washing can fade the original color of the clothing item. While some fading may not be too prominent, others may be noticeably so.
If the outfit fades too much and looks odd, it is time to buy a new outfit for the kid. It goes without saying, toddler clothes will fade, get dirty, and have a shorter life span in general than other garments.
Stubborn Stain
One of the easiest ways to remove stains is to soak the item in cold water. This will help loosen and soften the stain. Leave the item soaking for at least 30 minutes before attempting to remove the stain.
You can also use a stain remover. You should always test a small area of the clothing before applying the stain removal solution to the entire product.
Use a gentle detergent when washing baby items so it doesn't cause irritation on the baby's skin.
Some stains can be stubborn and don't come off even after using a stain remover. If this is the case, it may be time to buy a new outfit.
Important Event
Important events in the family like a wedding or a get-together also calls for a new outfit.
While purchasing baby clothes, some parents intentionally buy one size bigger outfits so the kid can use them for a long.
This is absolutely fine as long as the outfit is not too big and poses a danger to the child like tripping and falling.
Size Chart For Popular Children's Brands
Below are the common sizes of a few popular brands of toddler clothes.
BRAND
HEIGHT
WEIGHT
Gap kids
2t – 33" – 36"
3t – 36" – 39"
4t – 39" – 42"
5t – 42" – 45"
2t – 30-33 lbs
3t – 33-36 lbs
4t – 36-40 lbs
5t – 40-46 lbs
Carter
2t – 34.5" – 36.5"
3t – 36.5" – 38.5"
4t – 38.5" – 41.5"
5t – 41.5" – 43.5"
2t – 29-31 lbs
3t – 31-34 lbs
4t – 34-38 lbs
5t – 38-42 lbs
Gymboree
2t – 33.5" – 35"
3t – 35" – 38"
4t – 38" – 41"
5t – 41" – 44"
2t – 30-32 lbs
3t – 32-35 lbs
4t – 35-39 lbs
5t – 39-45 lbs
Oshkosh
2t – 34.5" – 36.5"
3t – 36.5" – 38.5"
4t – 38.5" – 41.5"
5t – 41.5" – 43.5"
2t – 29-31 lbs
3t – 31-34 lbs
4t – 34-38 lbs
5t – 38-42 lbs
Old Navy
2t – 33" – 36"
3t – 36" – 39"
4t – 39" – 42"
5t – 42" – 45"
6t – 45" – 49"
2t – 30-33 lbs
3t – 33-36 lbs
4t – 36-40 lbs
5t – 40-46 lbs
6t – 46-53 lbs
Dolce & Gabbana
2t – 34" – 36"
3t – 36" – 39"
4t – 39" – 42"
5 – 42" – 45"
2t – 29-31 lbs
3t – 31-34 lbs
4t – 35-40 lbs
5 – 40-44 lbs
Nike
2t – 34" – 36"
3t – 36" – 38.5"
4t – 8.5" – 41"
2t – 28.5 – 30 lbs
3t – 30.5 – 33 lbs
4t – 33.5 – 36 lbs
Toddlers are very active, plus they move around a lot. Buying the right size outfit is very important so they can be comfortable and less fussy.
They should be able to walk, run, climb and play comfortably as they wish without any obstruction from the outfit.
If the outfit does not fit the child or they feel uncomfortable, it is a sign that it's time to buy a new one. It is always best to take the right measurement before purchasing a new outfit.
Special attention should be paid to the waist and length of pants and chest measurements for shirts and tops to get the right fit.
If you go for a size bigger than the normal one, make sure that it is not too loose and causes discomfort.