Looking for delicious lactation brownies to promote breastmilk production?!
You'll love these yummy boobie bites that are the perfect treat!
---
For new moms, eating right is very important. Eating healthy foods helps to restore and maintain health. Additionally, there are certain foods, spices, and herbs that are recommended for lactating mothers because they aid the production of breastmilk.

Top of the list are lactation treats. This can be in the form of brownies, cakes, cookies, muffins and so on.
Lactation brownies contain ingredients that boost milk production in lactating mothers. The best part is that since they are tasty treats, you can also satisfy your taste buds while supplying your body with nutrients that boost milk supply.
Thus, if you are a nursing mother having trouble with milk production or you simply want to boost how much milk your breast produces, lactation brownies are an awesome (and tasty) the way to go. But what exactly are they and how do they work?
What are lactation brownies?
As the name implies, lactation brownies are simply regular brownies that are made with ingredients that can potentially increase the production of breastmilk.

There are also claims that lactation brownies can help in fighting fatigue and can relieve baby blues.

The main class of ingredients that give lactation treats their breast milk boosting property is galactagogues.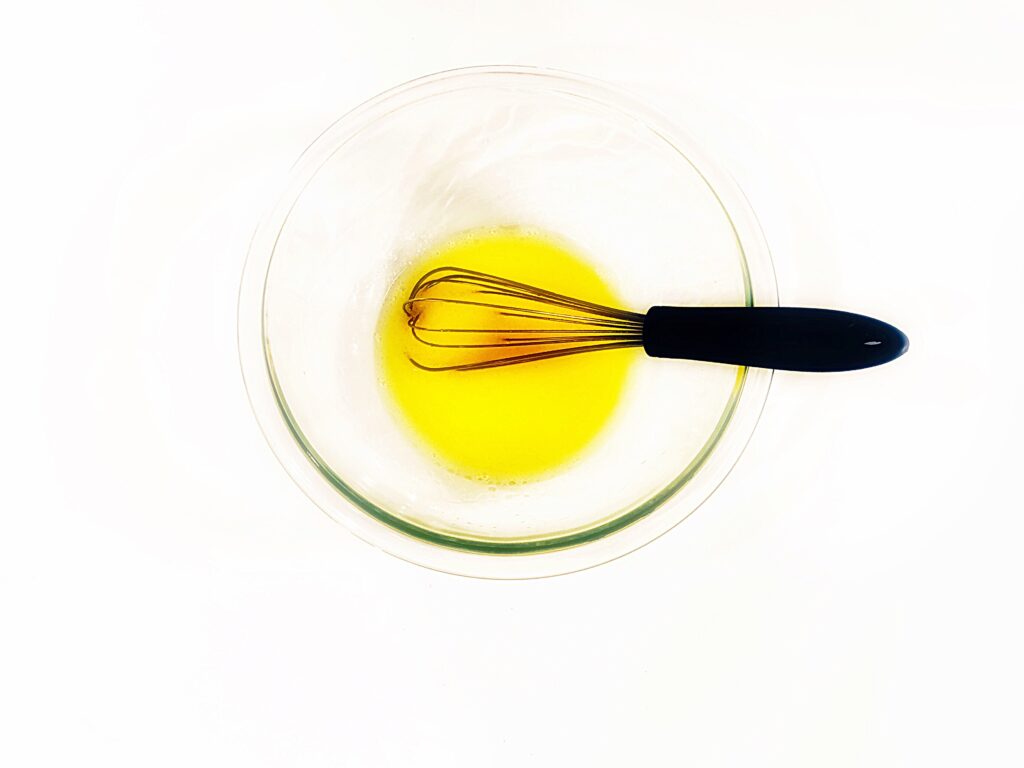 What are galactogogues?
Galactagogues are foods, drugs, herbs or spices that increase milk supply. Lactating mothers can consume them in one form or the other. Some of the commonest examples that can be incorporated into brownies and other tasty desserts include:
Coconut milk: coconut milk helps in hydration. This is important since breast milk contains 80% water.
Oats: it is believed that oats help boost production by reducing cholesterol and boosting iron stores. The exact mechanism for this is unclear.
Brewer's yeast: this is arguably one of the most popular galactagogues. Brewer's yeast is rich in protein, minerals, and vitamins all of which are essential to maintain and a healthy supply of breast milk.
Flaxseed: flaxseed is rich in phytoestrogens which are known to boost breastmilk production.
How Many Lactation Brownies Should I Eat?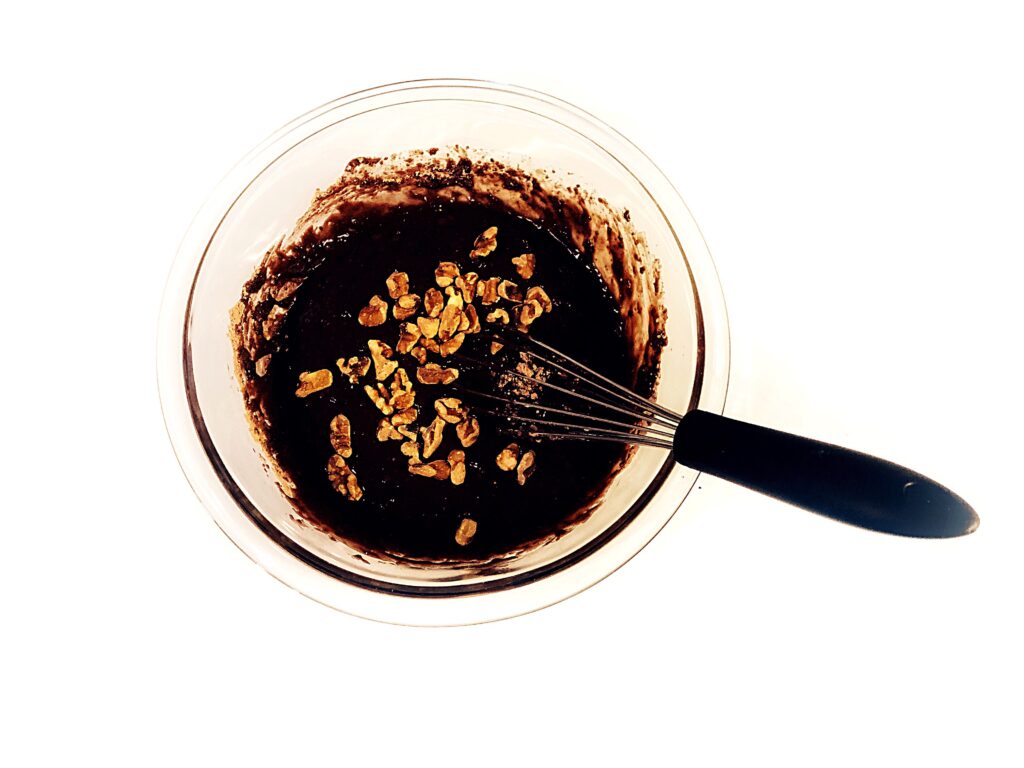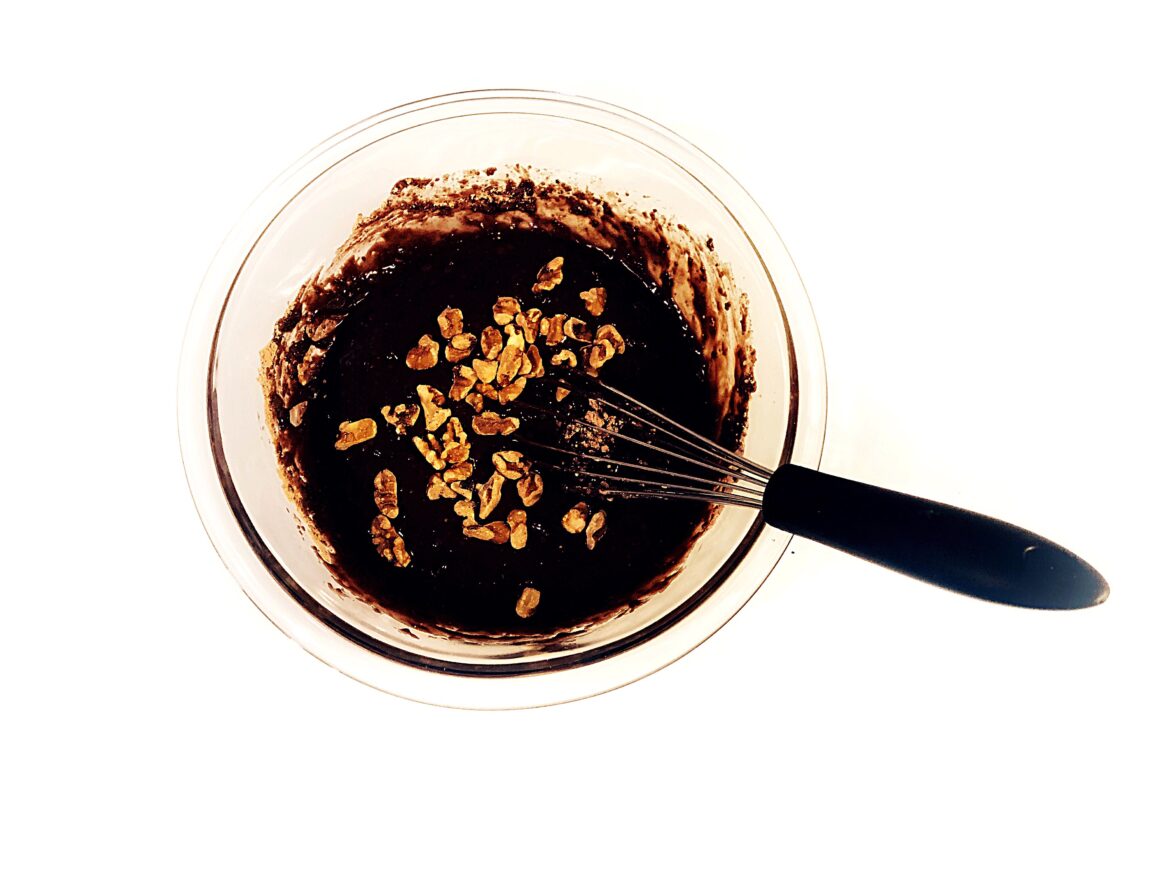 There is no specific number of lactation brownies one can eat per day. However, it is recommended that you keep it between 2 to 3 per day.

This is a good enough number to encourage milk production without having to worry about weight gain.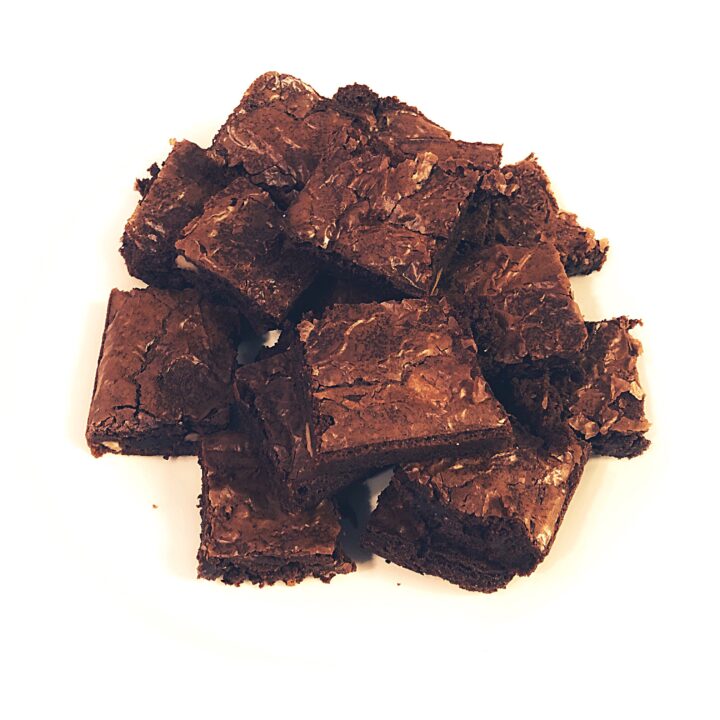 Double Chocolate Lactation Brownies
Ingredients
Melted butter (1 cup)
Sugar (2 cups)
Eggs (4)
Vanilla extract (1 tbsp)
Ground flax seeds (1/4 cup)-you should soak in 1/4 cup for 10 minutes before cooking
Flour (1 cup)
Unsweetened cocoa powder(1 cup)
Salt (1/2 tsp)
Chocolate chips (1 cup)
Old fashioned rolled oats (1 1/4 cup)
Instructions
Prepare the oven by preheating to 350F.
Mix butter, eggs, sugar, flaxseed, and vanilla in a large bowl until well combined
Add in flour, salt and cocoa powder then fold in the oatmeal and chocolate chips
Bake in preheated oven for 20 to 24 minutes.
Looking for more?

Check out these 10 Delicious Lactation Recipes For Breastfeeding Moms
Don't forget to pin, like, and share me!