Looking for the best nicknames for girls?! We've got over 500 amazing nicknames for girls for you!
The world today needs more moments filled with words of endearments directed to the people we love.
Thanks to food-inspired nicknames, places, and sometimes plain old gibberish but sensible all the same. We have nicknames for everyone and every situation!
However, even with all the beautiful and thoughtful nicknames presented to us on the internet, it can sometimes be challenging to decide on the best nickname to brand that special someone
If you are looking for an adorable nickname to make that special someone feel as unique as they are, we have the perfect list for you..
Below is a list of perfectly refined nicknames that range from cute, sweet to funny and lively.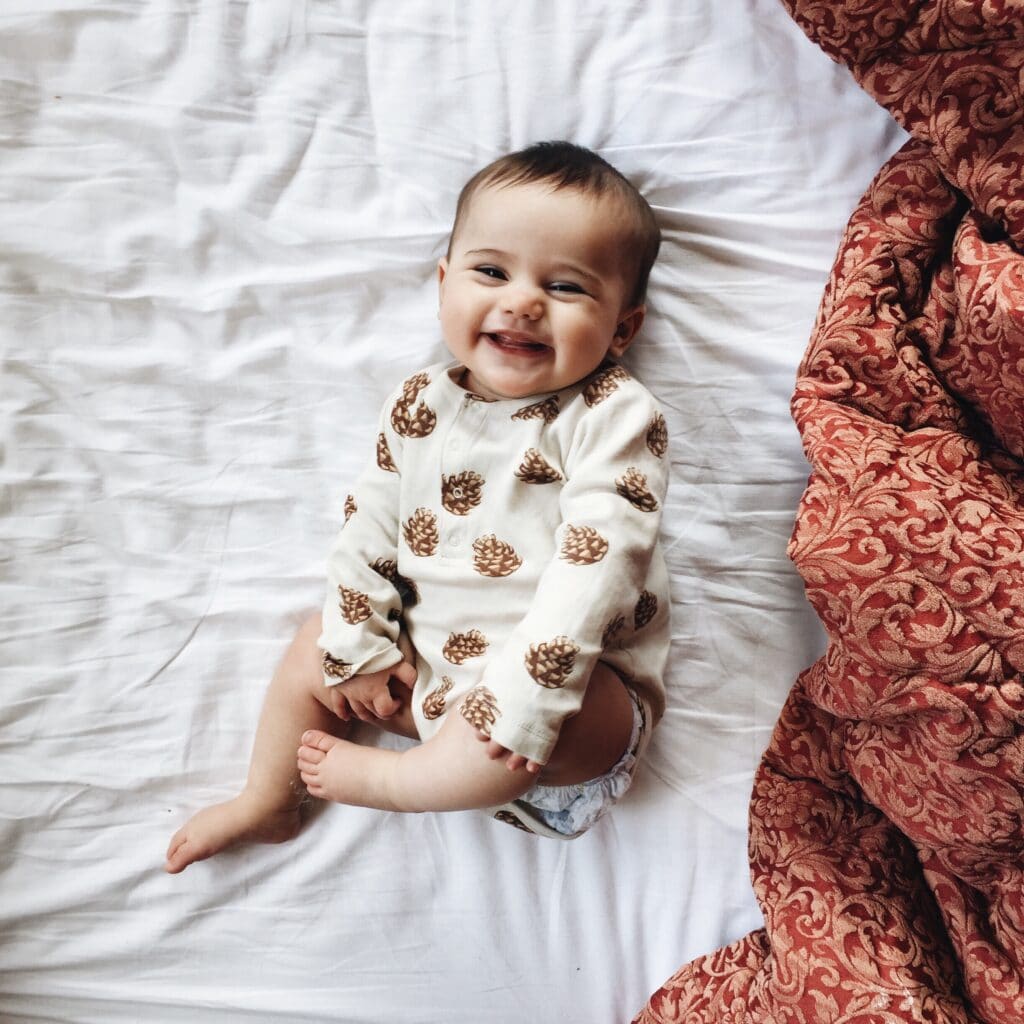 Funny Nicknames For Girls
Alfalfa
Angry Bird
Antenna
Bam-Bam
Beanstalk
Big Mouth
Boots
Butter bean
Butter fingers
Catfish
Catnip
Chatterbox
Cheeseball
Chewbacca
Chicken
Chicken Wings
Chipmunk
Chirp
Chubster
Class Clown
Coma
Comedy Central
Coo Coo
Corky
Corny
Coward
Crazy Queen
Creep
Cruella
Curly Q
Dimples
Ding dong
Doofus
Doofy
Dork
Duck
Ducky
Edibles
Eggie
Energizer Bunny
Firecracker
Foodie
Four Eyes
Funny Girl
Fuzzy
Fuzzy Wuzzy
Giggles
Good'n'Plenty
Goofball
Goofy
Gopher
Half Pint
Hangry
Hashtag
Highness
Highway
Hobbit
Itty Bitty
Joker
Jolly
Juice
Kissy Face
Lil Shit
Lioness
Mayhem
Minion
Mittens
Monkey
Mother of Dragons
Mouse
Noodlehead
Panda
Pigtails
Pip Squeak
Pipsqueak
Pop Rock
Pop Tart
Pork Chop
Princess
Princess Peach
Pumpkin
Punk
Quack
Rabbit Ears
Rambler
Rashie
Riot
Rolly Polly
Rugrat
Shmoopy
Silly Goof
Slim Thick
Smitten Kitten
Spanky
Squeaky
Squirrel
Squishy
Stinker
String bean
Sugar Mama
Tater Tot
Tea Cup
The Evil Queen
Thick Thighs
Thuglife
Thumbprint
Tiny
Troublemaker
Tuffy
Turkey
Turtle
Twister
Unburnt
Vicious
Whiskers
Xero
Best Nicknames For Your Daughter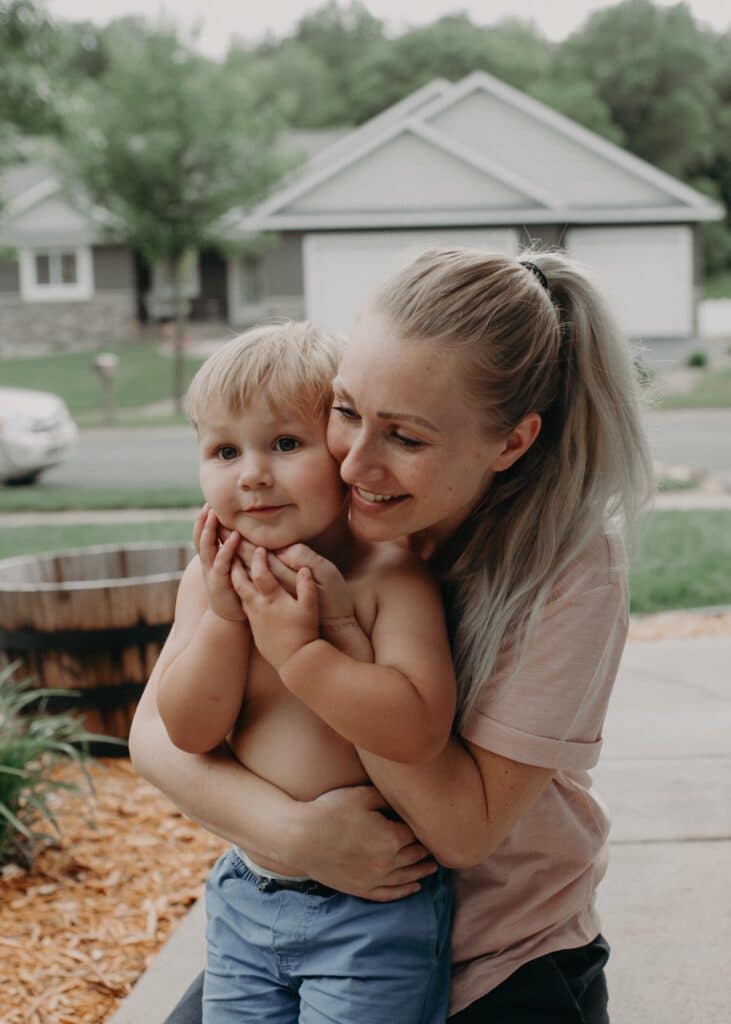 Angelita
Baby Bun
Baby Cakes
Baby Girl
Baby Muffin
Baby-Bug-a-BooLil Bit
Belle
Berry Boo
Bibi
Birdie
Boo Boo Bear
Boo Boo Mouse
Bumble Bee
Bundt Cake
Buttons Luscious
Buzzy Bee
Care Bear
Carmella
Champ Mini-Me
Cherubie
Chick
Coconut
Cookie Munchkin
Cream Puff
Cuddle
Cuddle muffin
Cutie Patootie
Cutie Pie
Cutie Wiggles
Do-si-do
Dovey Lovey
Dumpling
Glass of Sunshine
Goo Goo
Heaven-Sent
Honey Tots
Honey crisp
Honey maid
Jelly Belly
Kitten
Ladybug
Lamb
Lervey Dervy
Lil Ma'am
Love Bud
Love Muffin
Lovey Dovey
Lovie
Luvvy Wuvvy
Maple Leaf
Marshy mallow
Mini
Minnie Mouse
Mon Cheri
My All
My Beloved
My Love
My Sunshine
Peach
Peanut
Pickle
Princesa
Puddin
Pumpkin Pie
Queenie
Sirena
Smiley
Sugar Mouse
Sweet Bun
Sweet Heart
Sweet Little One
Sweet Pea
Sweet Thing
Thumbelina
Treasure
Whoopie Pie
Coolest Nicknames For Girls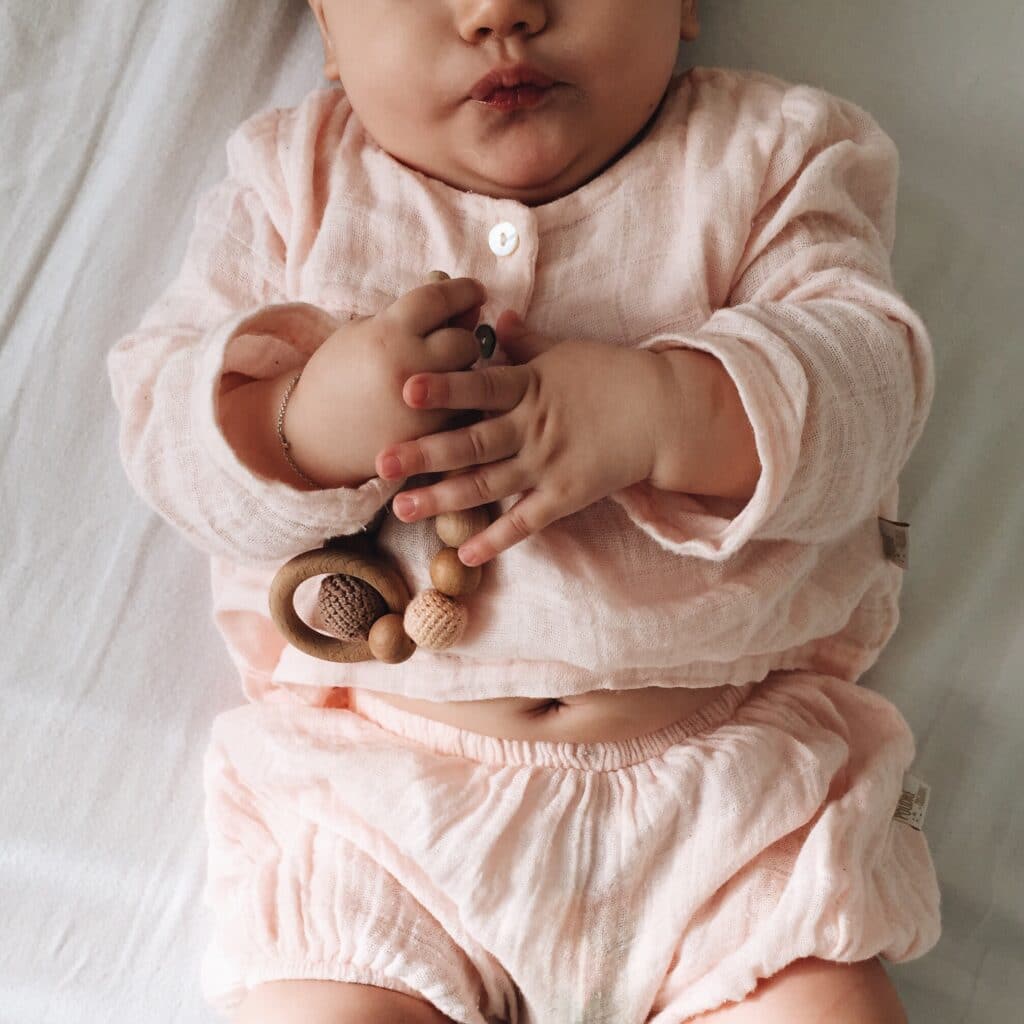 Alpha
Aphrodite
Atlanna
Autumn
Bambi
Beanie
Beefy
Betty Boop
Bitsy
Black Diamond
Black Magic
Black Pear
Black Pearl
Black Widow
Blade
Blaze
Bombshell
Bossy
Boulder
Buckwild
Butterfly
Captain Marvel
Champ
Charlie's Angel
Cheerleader
Chilla
Chirpy
Claws
Coco
Countess
Cowgirl
Crown
Cutlass
Dash
Dawn
Dazzle
Disney
Diva
Dollface
Domi
Duchess
Eclipse
Elf
Empress
Entertainer
Epiphany
Felony
Fiddle
Fierce One
Fighter
Firefly
Firey
First Lady
Flawless
Gangster Baby
Gems
Giggly
Guardian Angel
Gum
Gumdrop
Hebe
Hela
Hera
Heroine
Hershey
Hoops
Hottie
Hurricane
Jazzy
Jessica Rabbit
Joy
Juliet
Katniss
Khaleesi
Kiki
Kitty
Knockout
Laddie
Lady Luck
Lass
Lassie
Lava
Lego
Lightning
Lunar
Mars
Marvel
Mighty
Miss Mischief
Misty
Mustang
Ninja
Nova
Onyx
Opaline
Pink Panther
Pixi
Puzzle
Queen
Radar
Rainbow
Rebel
Rockstar
Rookie
Ruby
Scooby
Secrets
Shadow
Sky
Slayer
Snow Sparkly
Sparrow
Sphinx
Spike
Star
Tailor Made
Thunder
Tick Tock
Tiger
Tigress
Tunder
Ursala
Vegas
Venus
Vivi
Warrior Princess
Waves
Wonder
Wonder Woman
Xena
Your Highness
Zelda
Sweet Nicknames For Girls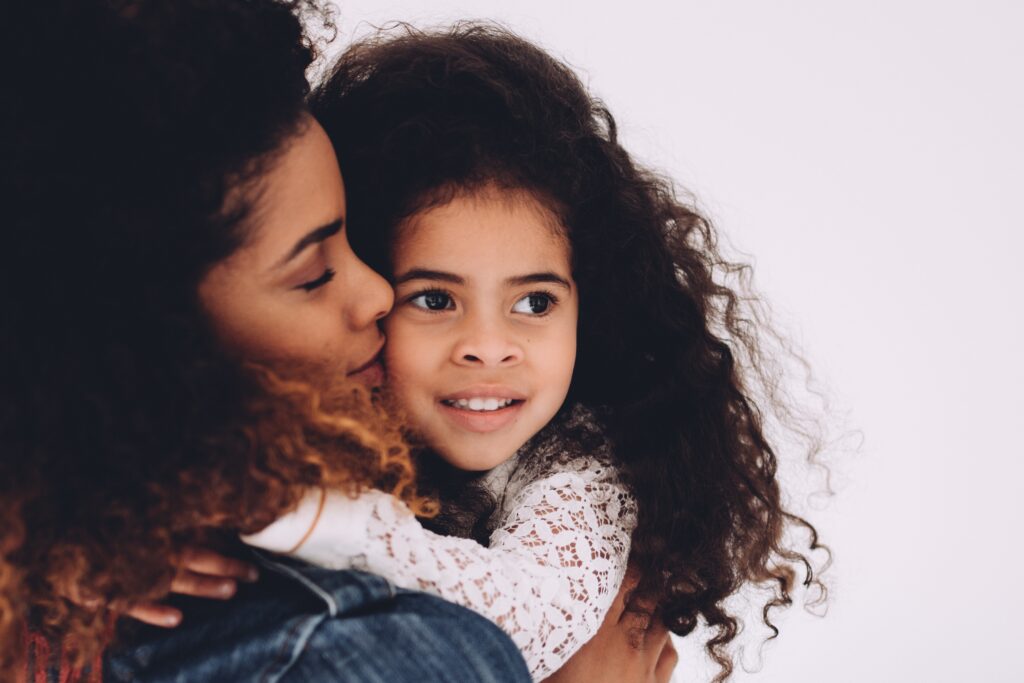 Almond Joy
Apple
Apple Pie
Baby Cake
Babycakes
Banana Bread
Banana Muffin
Banana Pie
Banana Split
Biscuit
Blackberry
Bloomer
Blossom
Blueberry
BonBon
Bounty
Bourbon
Brandy
Brown Sugar
Brownie
Brownie\
Bubblegum
Bun Bun
Buttercup
Butterfingers
Cake
Cake Face
Cakes
Candy
Candy Cance
Candy Cane
Candy Corn
Caramel
Cayenne
Champagne
Chardonnay
Charm
Charming
Cherry
Cherry Pie
Chocolate
Chocolate Chip
Cinnamon
Cookie
Cupcake
Daffodil
Dahlia
Daisy
Dandelion
Delicious
Dixie
Donut
Dottie
Doughnut
Fresh
Frosting
Genuine
Ginger
Ginger Spice
Gingersnap
Good 'n Plenty
Gummy Bear
Heavenly
Hershey Kiss
Honey
Honeybun
Hot Cocoa
Ice Pop
Icee
Iris
Jasmine
Jelly Bean
Juicy
Junior Mint
Kit Kat
Kit-Kat
Lifesaver
Lilac
Living Angel
Maple
Marigold
Marshmallow
Martini
Merlot
Moonshine
Moscato
Muffin
Mulberry
Mushroom
Oreo
Pancake
Peaches
Pecan
Pecan Pie
Peppermint
Petal
Petunia
Plum
Polka-Dot
Poppy
Popsicle
Pretty
Protein
Pudding
Red Velvet
Red Vine
Reed
Rose
Rosie
Rum Punch
Rummy
S'Mores
Sherry
Shortbread
Shortcake
Sienna
Sierra
Skittle
Smartie
Snapdragon
Snappie
Snapple
Snickerdoodle
Snickers
Snowdrop
Soda Pop
Stem
Strawberry
Sucre
Sugar
Sugar Pie
Sugar Plum
Sugar Puff
Sugar Rush
Sugarpie
Sunflower
Susie Q
Sweet Tooth
Sweetest
Sweetheart
Sweetie
Sweetie Pie
Sweetness
Sweetums
Taffy
Tansy
Tart
Tequila
Tootsie
Tootsie Pop
Tootsie Roll
Treats
Tulip
Vanilla Bean
Vitamin C
Wild Rose
Wild berry
Willow
Wonka
Unique Nicknames For Girls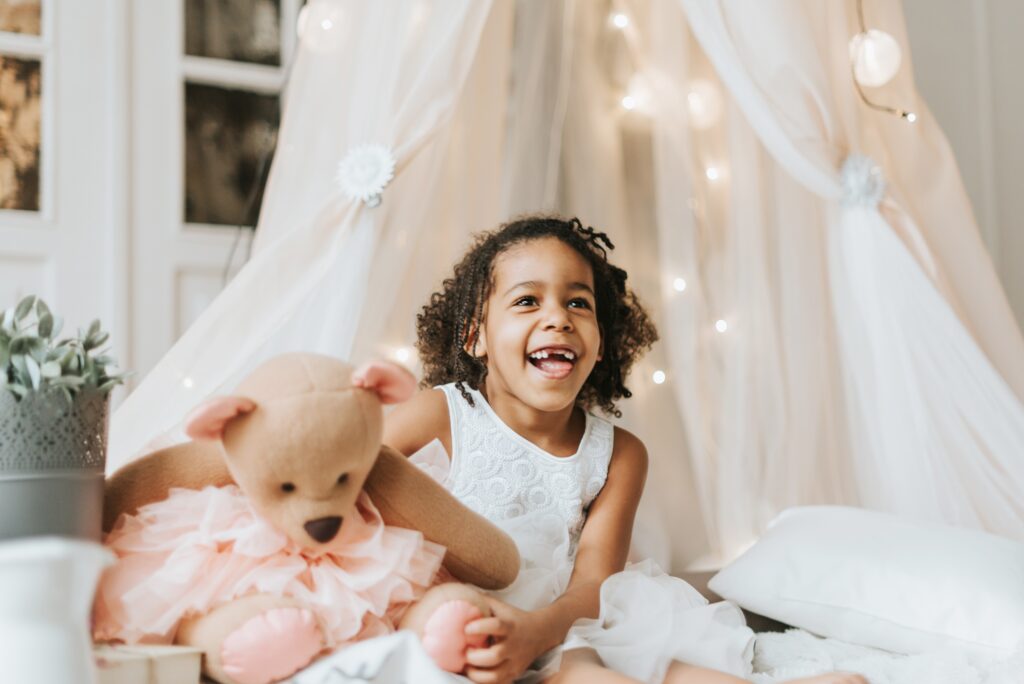 Ace
Agent
Alias
Aqua
Babs
Cadillac
Cattail
Cayee
Chicklet
Delight
Dragonfly
Dynamo
Energizer
Fennel
Goldie
Heat
Heronie
Leaf
Lemon
Lotus
Manhattan
Meatball
Minty
Moonflower
Noodles
Paws
Peep
Spaghetti
Starburst
Tailor (made)
Trinity
Twix
Twizzler
Whirly
Best Nicknames For Your Girl Best Friend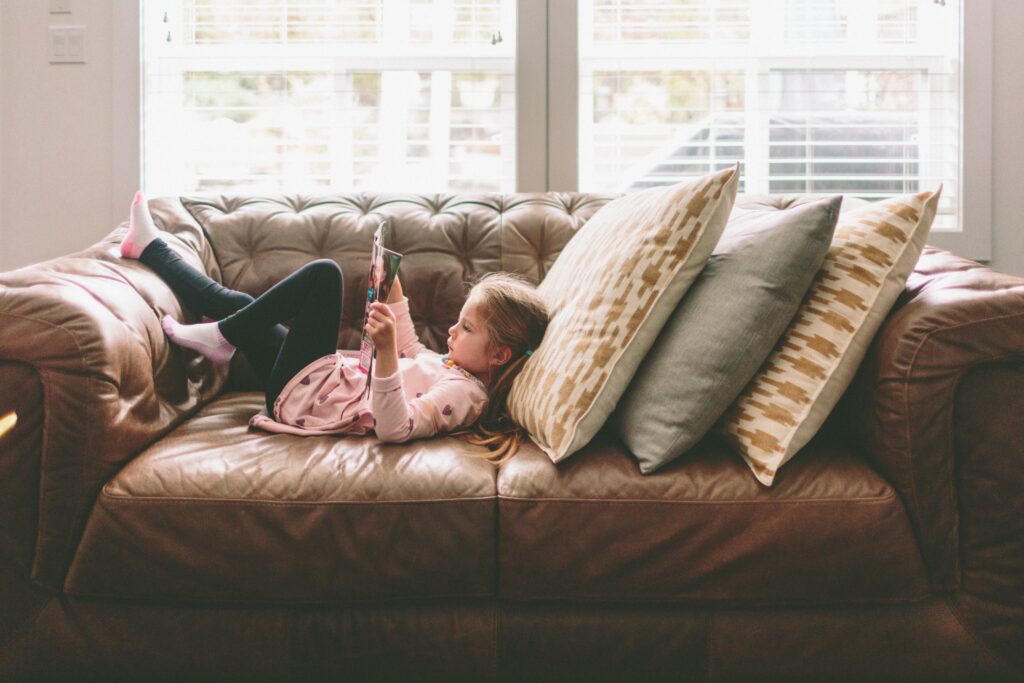 Amor
Angel
Angel Eyes
Bae
Better Half
Bitty
Boo Boo
Chica
Choo-Choo
Cuddle Buddy
Cutie
Cutie-Patootie
Doll Face
Dolly
Doodlebug
Dream Girl
Fluffer-Nutter
Fun Size
Giggle Monster
Goober
Heartbreaker
Honey Bunch
Jewel
Light of My Life
Lil Bit
Little Love
Love Bug
Loved One
Lovey
Missy
Munchkin
My Dear
Nugget
Pookie Pie
Precious
Scrumptious
Smoosh
Snuffleupagus
Soulmate
Toot-Toot
Wiggle Worm
Zoomer