Whether we want to admit it or not, a name is a powerful thing. It is what describes you before anyone has the pleasure of meeting you. It gives an impression before people lay their eyes on you.
Your name will, in certain situations, influence your reception. So when selecting a name for your precious little girl, make sure it's a name that speaks power. A name that will get her through doors that would otherwise remain shut for her. Pick a strong but elegant name that will make people want to engage her.
Unfortunately, and sometimes, fortunately, people pass judgment based on your name. It identifies you before you even walk through the door.
Assumptions will be before you even utter a single word. You might think it unfair, but if your name exhibits power and elegance that resonates beyond the letters, then you are not only safe but also guaranteed to be given the attention you deserve.
Pick a name like Angela, for instance. How many people do you think still go for the actual meaning of the name when selecting it for their child?
In my opinion, very few do (but I stand to be corrected.) Instead, most of us will go for what it represents. The power given to it by people like Angela Merkel, Angela Basset, and Angela Davis.
However, there is an abundance of strong, elegant names to pick from for your bundle of joy.
On searching for a good name for your baby girl, you probably have gone through many baby name books and scoured the internet for unique and memorable names.
With a wide range of options out there, you are spoilt for choice, whether long, short, cute, or classy; there is an elegant and robust feminine name out there perfect for your little girl.
As mentioned above, a good name makes an immediate first impression. Some cultures believe that a girl's name is critical in dictating specific paths they will take in life.
Therefore, the name you give her will help shape her into the woman she becomes, whether that is a successful businesswoman, the next president, an inspiring fashionista, or even the biggest pop star after Beyoncé. There is always a pool to source from.
Below is a curated list of the strongest and most elegant baby names you can choose from for that special girl in your life.
Go through this list slowly and select the names that most resonate with you.
Don't forget to ay the name out-loud and paired with your last name. This will give you a better idea of how the name will sound as it can be different in your head.
Trust your gut feeling here! If a name feels right, it probably is.
Strong Elegant Female Names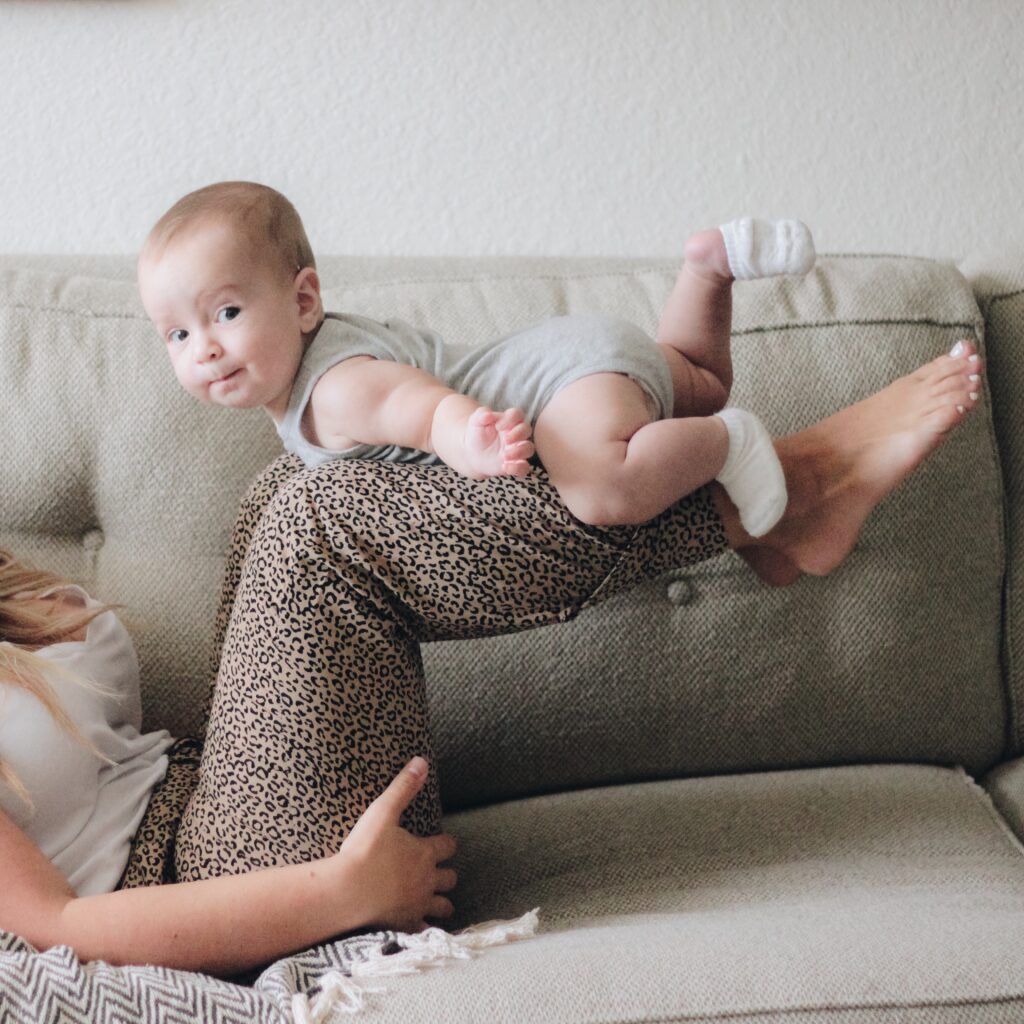 Elegant Girl Names Start With A
Aadya
Abigail
Acantha
Ada
Adara
Addison
Adelaide
Adele
Adelin
Adeline
Adira
Aditi
Adola
Adriana
Agatha
Agnes
Alake
Alcmene
Alessia
Alexandra
Alexandria
Alexandrine
Alexia
Alice
Allison
Alouette
Althea
Aluma
Amadi
Amarilla
Amelia
Anastasia
Andrea
Andricia
Angela
Angelica
Anita
Anna
Annabelle
Annabeth
Annalisa
Annamaria
Anne
Annette
Antionette
Antoinette
Antonella
Aoide
Arabella
Aria
Ariadne
Ariana
Ariella
Armani
Aryana
Aster
Athena
Audelia
Audra
Audrey
Audrina
Aurora
Autumn
Ava
Avalon
Avery
Ayesha
Strong Girl Names That Start With B
Bailey
Baldey
Balsinde
Banks
Barbara
Bastiana
Beatrice
Beatrice
Beatrix
Bee
Belisama
Bella
Bellatrix
Belle
Bellicent
Bemadette
Berke
Bernadette
Betsy
Bianca
Birdie
Bithiah
Bizzy
Blair
Blythe
Bonnie
Boudicca
Braelynn
Bree
Bria
Briana
Bridget
Brielle
Brigette
Brigitta
Brigitte
Brittany
Brooklyn
Cultivated Names Starting With C.
Camila
Camilla
Capriana
Carla
Carole
Caroline
Cassandra
Cassiopeia
Catherine
Catiana
Cecillia
Celia
Celine
Ceres
Charlotte
Chike
Chloe
Christabel
Cicely
Claire
Clara
Clarice
Clarissa
Claudette
Claudia
Clementine
Cleo
Coco
Colette
Colleen
Comfort
Constance
Constantia
Cora
Cora
Cordelia
Coretta
Corinna
Cornelia
Cosette
Cressida
Cricket
Distinguished Girl Names Starting With D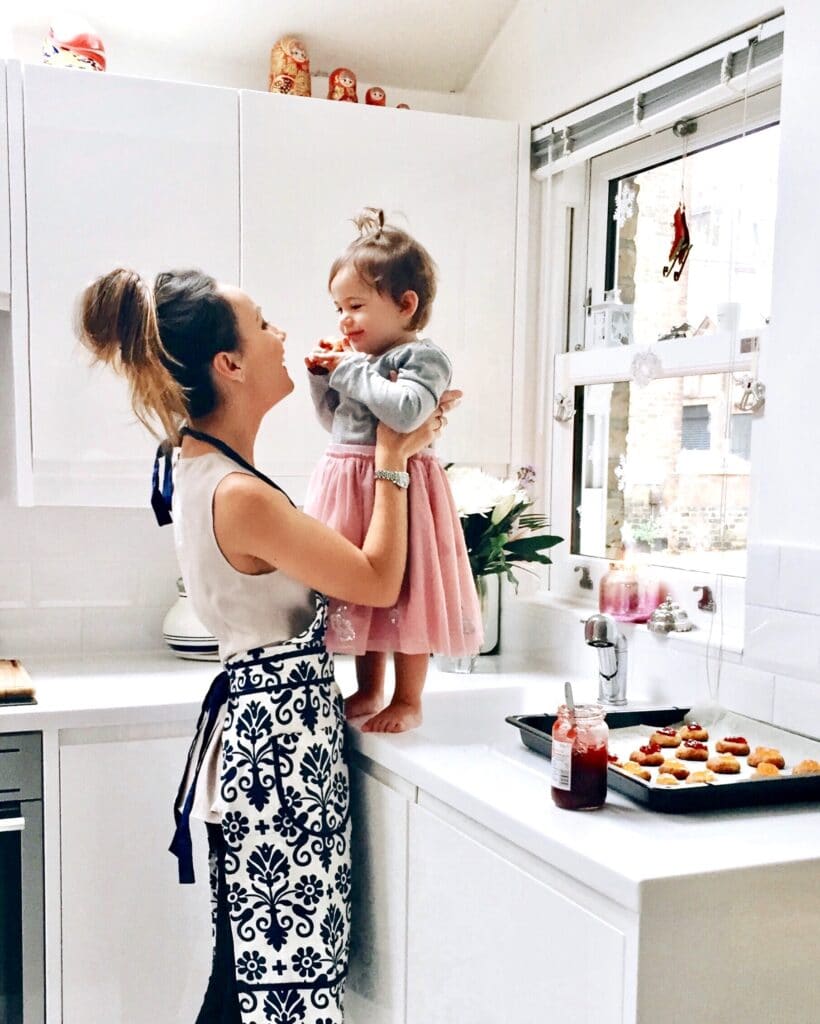 Daisy
Dakotah
Dalphine
Daniella
Danielle
Daphne
Darina
Darla
Dawn
Deborah
Delia
Delilah
Della
Delphi
Delphine
Desdemona
Diana
Dilma
Dinah
Donatella
Dora
Dorothy
Dylan
Exquisite Girl Names Starting With E
Ebba
Edie
Edith
Edrei
Effie
Eglantine
Eleanor
Eleanora
Elfreda
Elfrida
Eliana
Elise
Eliza
Elizabeth
Ella
Ellen
Ellie
Elloit
Eloise
Eloise
Elsie
Emersyn
Emery
Emilia
Emiliana
Emily
Emma
Emmeline
Empedonika
Erica
Erinna
Ermintrude
Esmé
Esmeralda
Esther
Etana
Euanthe
Eugenia
Eva
Evangeline
Evelyn
Eviana
Eydís
Sophisticated Girl Names Starting With F
Faith
Fallon
Fara
Faustine
Faye
Felicity
Fernanda
Fianna
Finley
Fiona
Flaviana
Fleur
Flo
Flora
Florence
Floria
Floriana
Frances
Francesca
Freja
Freya
Frida
Frideswide
Gracious Names Starting With G
Gabriella
Gabrielle
Geesi
Gemma
Generys
Genevieve
Geneviève
Georgia
Georgiana
Geraldine
Gertrude
Gesa
Gianna
Gillian
Giovanna
Giselle
Giuliana
Gloria
Grace
Greer
Gretchen
Grey
Guinevere
Gunhild
Gwendolen
Gwyneth
Polished Names Starting With H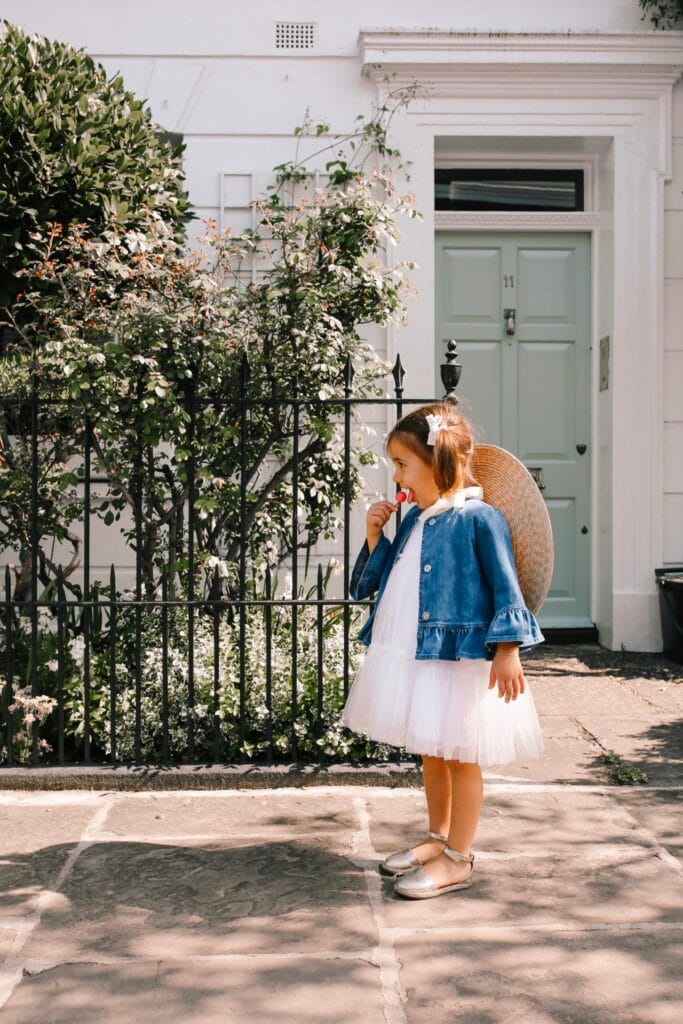 Hadlee
Haley
Hannah
Harlow
Harper
Harriet
Harriett
Hasina
Hattie
Hazel
Heather
Hecate
Heidi
Helen
Helena
Helene
HenryI
Hera
Hermione
Herta
Hertha
Hester
Hilda
Hildegard
Hillary
Holly
Hypatia
Lovely Girl Names Starting With I
Igraine
Illiana
Imogene
Indartusa
Indira
Indra
Ingrid
Ira
Iraida
Irena
irene
Iris
Isa
Isabella
Isha
Isidora
Isla
Isolde
Ivanna
Ivory
Ivy
Stylish Names Starting With J
Jacqueline
Jaiyana
Jane
Janet
Jara
Jeannette
Jemma
Jenny
Jessica
Jill
Joan
Jolie
Jordyn
Josephine
Jovanna
Juanita
Judith
Judy
Julia
Julianna
Juliet
Juliette
June
Junko
Classic Names Starting With K
Kaimana
Kamala
Karen
Karleen
Kasey
Katherine
Kathleen
Katie
Kaylee
Kearney
Kelly
Kendall
Kendra
Kennedy
Keren
Kinsley
Kit
Kristen
Kristiana
Kylie
Luxurious Names Starting With L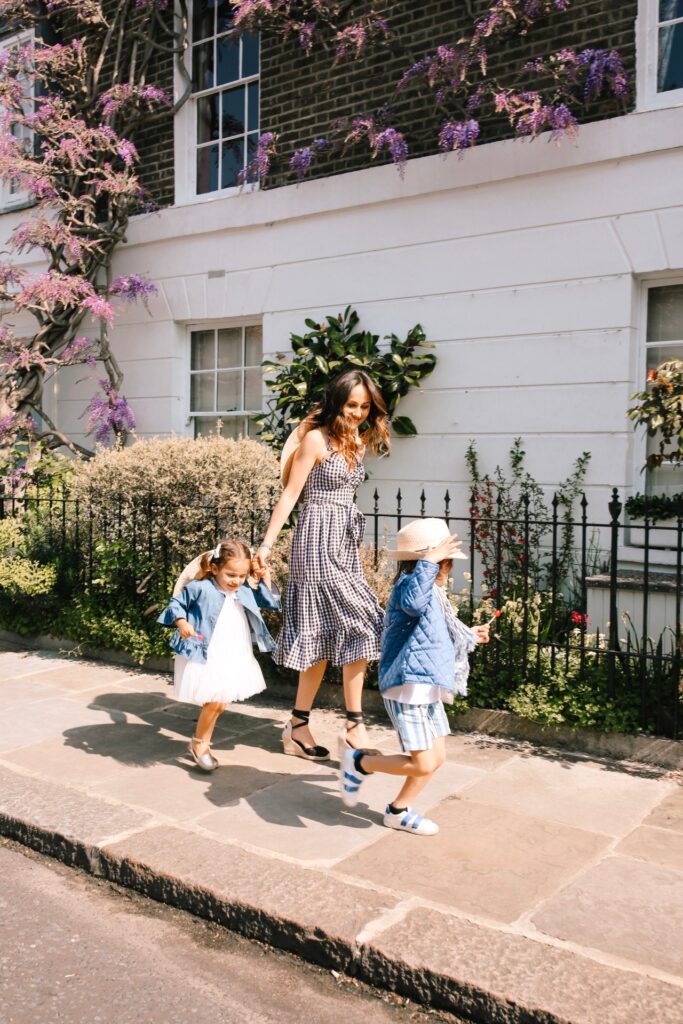 Larasati
Larisa
Laurel
Lauren
Layla
Leah
Lena
Lenna
Libby
Lila
Lilavati
Lilia
Liliana
Lilith
Lillia
Lillian
Lily
Lindsey
Linnea
Llewella
Lola
Lorelei
Lorna
Lottie
Louisa
Louise
Lucasta
Luciana
Lucille
Lucinda
Lucy
Luna
Lydia
Chic Names Starting With M
Maajida
Mabel
Macie
Madeline
Madison
Mae
Maeve
Magdalene
Maia
Maliha
Mamie
Mardea
Margaret
Margo
Margorie
Margot
Mariana
Marie
Marissa
Martha
Mary
Matilda
Maya
Melinda
Mélisande
Meredith
Merideth
Mia
Michelle
Mildred
Millicent
Millie
Minna
Miranda
Miriam
Molly
Swanky Girl Names Starting With N
Nakhti
Nancy
Natalia
Natalie
Neith
Nellie
Nerthus
Nicole
Nimerah
Nina
Nora
Beautiful Girl Names Starting With O
Octavia
Odette
Olesia
Olga
Olive
Olivia
Opal
Ophelia
Oriana
Plush Names Starting With P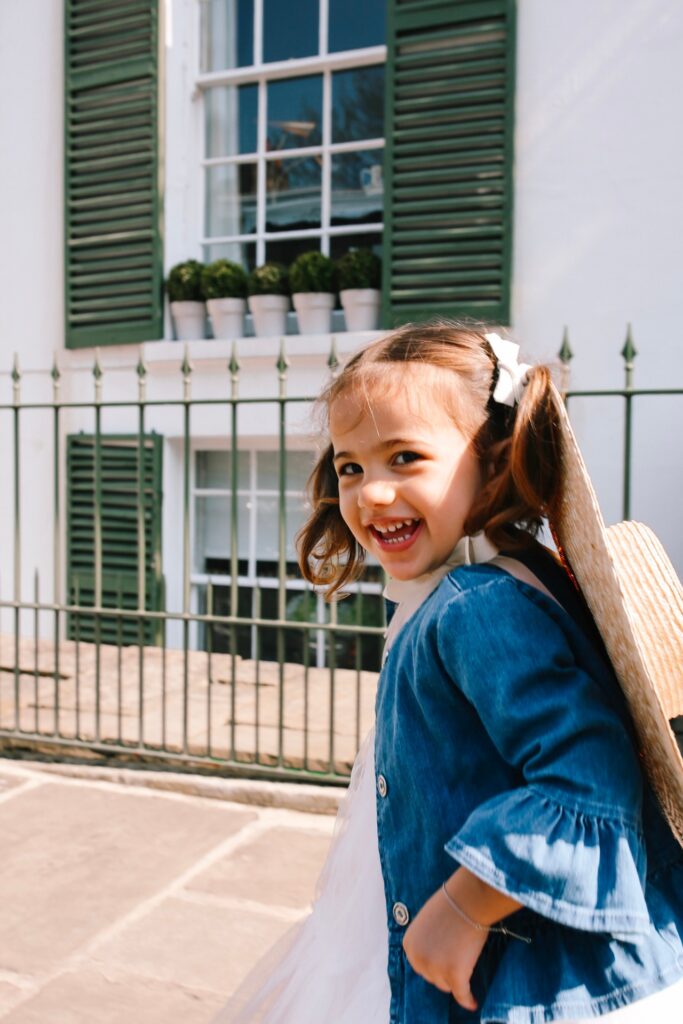 Paisley
Pandora
Paris
Patricia
Pauline
Pearl
Penelope
Pepper
Persephone
Peyton
Phailin
Philippa
Philomena
Phoebe
Pilar
Piper
Polly
Poppy
Portia
Potentia
Priscilla
Prudence
Unique Name Starting With Q
Quinn
Refined Girl Name Starting With R
Rachel
Rainey
Ramona
Ratana
Rebecca
Reese
Regan
Reginn
Ridhi
Riley
Robyn
Rochelle
Ronalda
Rory
Rosa
Rosalie
Rosalind
Rosaline
Rosamund
Rose
Rosemary
Rǫskva
Roswitha
Rowan
Ruby
Ruth
Ruthie
Stylish Name Starting With S
Sabiha
Sabira
Sadie
Safiya
Sailor
Saisha
Salihah
Samantha
Sandra
Sarah
Savannah
Sawyer
Scarlett
Seraphina
Shakti
Sharla
Shelby
Sheryl
Sibyl
Signe
Sigrid
Simone
Skylar
Sloane
Sofia
solada
Solange
Solveig
Sophia
Soraya
Stella
Stephanie
Stevie
Suchini
Summer
Susan
susanna
Sydney
Sylvia
Suave Girl Names Starting With T
Tabitha
Tafaria
Tahmina
Taryn
Tatiana
Tatiana
Tatum
Taylor
Tessa
Thea
Theodora
Tina
Tinley
Tinsley
Tracey
Treasa
Tristan
Trudi
Trudy
Tyra
Uncommon Name Starting With U
Uma
Distinguished Names Starting With V
Valarie
Valda
Valentina
Valeria
Valerie
Vanessa
Vanetia
Vanna
Vanshni
Velda
Vera
Veronica
Vicky
Victoria
Vilja
Viola
Violet
Violetta
Virgina
Virginia
Vivian
Viviana
Vivien
Vivienne
Dashing Names That Start With W
Walburga
Waltraud
Wanda
Waverley
Whitney
Wilhelmina
Willa
Willow
Wilma
Winifred
Winnie
Enjoyed this list of elegant girl names? Check out our related lists for more name inspiration:
250+ Country Girl Names For Your Southern Belle
Hippie Baby Names For Your Free Spirit
Middle Names Guide: How To Pick The Best First and Middle Name For Your Baby