When planning a baby shower, it is important to make sure your guests have a good time. But it is not necessary to play any games at the shower for your guests to enjoy themselves.
Although a lot of baby showers DO have games, they really aren't a necessity when planning a shower.
However, when throwing a baby shower, it can be difficult to come up with creative ways to entertain guests who are not into playing baby shower games.
But there are plenty of activities that can be done that don't involve playing games…
Throwing A Fun Baby Shower WITHOUT Games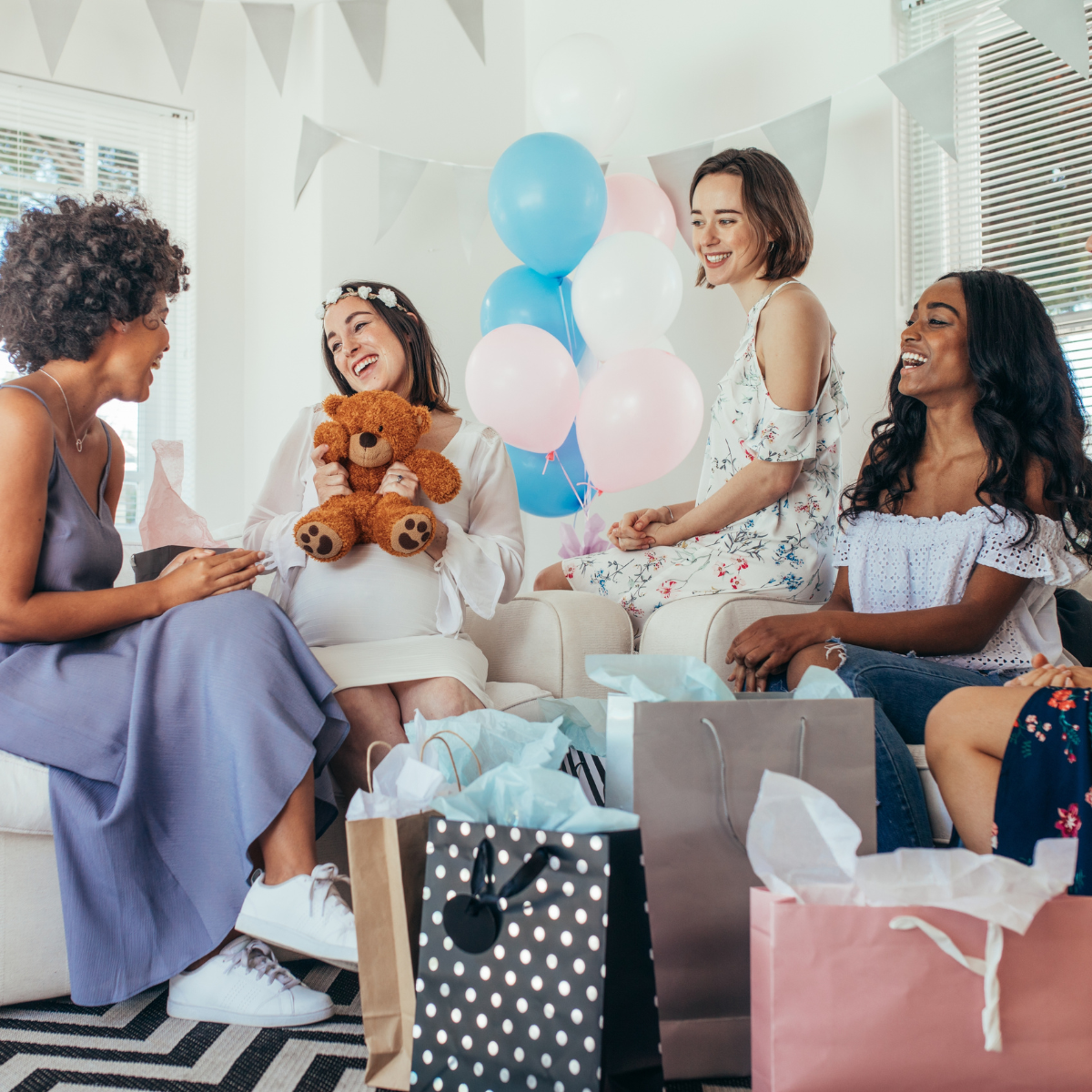 Create A Playlist
Whether you're having a small family gathering or a large party for all your friends, artwork and baby shower music can add joy to your special event.
Music is the perfect way to get conversations going and keep the party lively. You don't have to be a professional DJ to create an awesome playlist – here are some tips on how to do it!
Choose music that fits the atmosphere: Depending on the size of your gathering and mood you're aiming for, choose music that fits the tone.
Feel-good classics and upbeat pop tunes are great for larger gatherings. If your guest list is more intimate, softer music like jazz and classical can help set an elegant mood.
Have an open line of communication with your guests: Ask which songs they would like to hear or allow them to bring their own CDs or playlists if they want.
You could even create various genre-based playlists so everyone can choose something they love.
Use different streaming platforms: There are many online streaming platforms available that make it easy to access all kinds of music such as Spotify, YouTube, Soundcloud and Apple Music.
This allows you more options when creating your ultimate playlist – just remember any copyright laws!
Take requests: Your guests may want specific songs played, so take requests as long as they fit into the general atmosphere of the party – don't forget those classic nursery rhymes!
Switch up between slow and fast tunes: Make sure that there is a balance in tempo during your playlist by switching between slower tracks during dinner and upbeat songs after dinner.
Getting everyone up on the dance floor is a great way of livening up ANY party..
Create special moments with 'Dad's' favorite tunes: One moment of custom specialness is having dad pick out 1-2 tunes he likes best, finding it on his own (of course) then having him present it at some point during the party . . . A nice tribute from Dad (though he wouldn't likely see it this way)!
Set Up A Photo Booth
For an easy way to help guests break the ice and create fun memories for the new parents, setting up a photo booth can be both entertaining and practical.
Gather some props or even make your own themed accessories, such as silly hats or paper umbrellas.
Cover a wall with a solid colored fabric, hang up some balloons, or even rent an indoor photobooth from an event services company.
Once you've got your backdrop ready, place a camera on tripod nearby and designate someone as photographer so parents-to-be can document their guests in style!
After taking photos, you can create personalized note cards using digital software or explore other options to print out copies that everyone can take home with them after the party.
Have A Craft Station
A craft station is a great way to add an interactive and engaging element to your baby shower. You could have a station dedicated to making onesies, bows and tutus for the new baby.
You can have some fabric, paint pens (non-toxic) and accessories like ribbons, sequins and safety pins for the guests to choose from.
Create a patterned design template which guests can follow or give them a free hand at creating their own designs! Have some supplies prepared beforehand (so they are not standing around trying to decide what they want when they enter) and you can even set up sign boards with instructions on how to make these handmade items.
Not only will this keep the guests busy but it's also a great way of gifting something handmade created by the friends and family of the mother-to-be!
Instead Of A Card, Ask Guest To Bring A Book
Instead of bringing cards to a baby shower, you can ask guests to bring a book. This is a fun way for the parents to get books for their new baby when they come.
Encourage guests to write a short, heartfelt message in each book that the baby can read when he or she is older.
What's more, books tend to be one of the most cherished keepsakes from childhood and will make for a great addition to the family library!
Baby shower guests will love bringing books and it's a gift that will be absolutely cherished by the mom-to-be.
Diaper Messages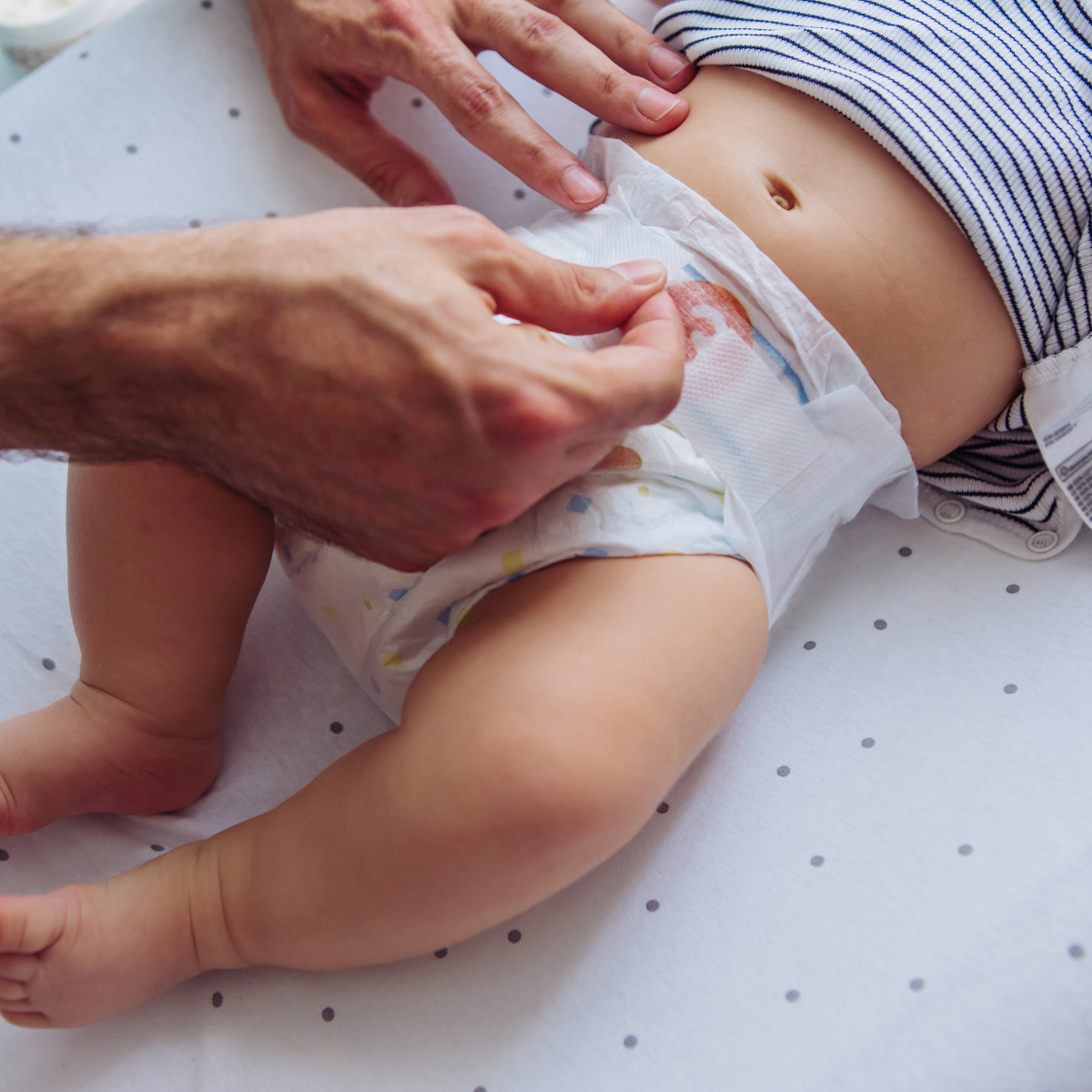 This is a fun and unique way to add excitement to the baby shower. Ask each guest to write a message on a diaper with a Sharpie or fabric pen.
Then, you can present these messages as an album for the new mom, or place them in frames around the party.
OR, the mom can save them and use them once the baby arrives. This is so much fun and a great way to make a baby shower unique.
The messages can be simple phrases such as "I love you" or "Welcome to the world". This will make for a wonderful keepsake for the parents-to-be and their new bundle of joy!
Baby Time Capsule
Ask each guest to bring a gift for the baby, such as a toy, outfit, or book. Place all of these items in a time capsule and have guests sign it as a symbol of their presence at the shower.
The time capsule should be presented to the parents-to-be before they leave the party. This will give them something to open on their child's first birthday, graduation or any other major milestone.
It will also be a great way for them to remember the special day they welcomed their baby into the world.
This is honestly such a cute idea, Imay use it at my own baby shower next time.
Just so excited to open up these precious gifts a year (or ten) later..
Baby Shower Tea Party
Consider hosting your baby shower as an afternoon tea party instead of a traditional baby shower. This is a great way to celebrate the new parents while also creating an elegant atmosphere.
Set up your dining area with fancy tablecloths, china and teacups, along with delicious treats. Ask each guest to come dressed in their best tea party attire for a fun photo op!
A fancy tea party isn't for everyone, but it's personally one of my favorite baby shower ideas.
I love getting dressed up and having high tea with the girls. If your friend group is anything like mine, they will love it as well!
Create A Memorable Baby Picture Scrapbook Guestbook
If you want fun baby shower activities but NOT games, you need a scrapbook guestbook.
Instead of a traditional guestbook, why not create a baby picture scrapbook for the parents-to-be?
Ask each guest to bring their favorite baby photo to the shower, then have them place it in the book along with heartfelt messages or well wishes.
Make sure you have all the supplies at hand, like scissors, glue, and any extra decoration elements, so guests can put the book together.
This is an excellent way to create a lasting memory that will be cherished by the new parents for years to come.
Diaper Raffle Tickets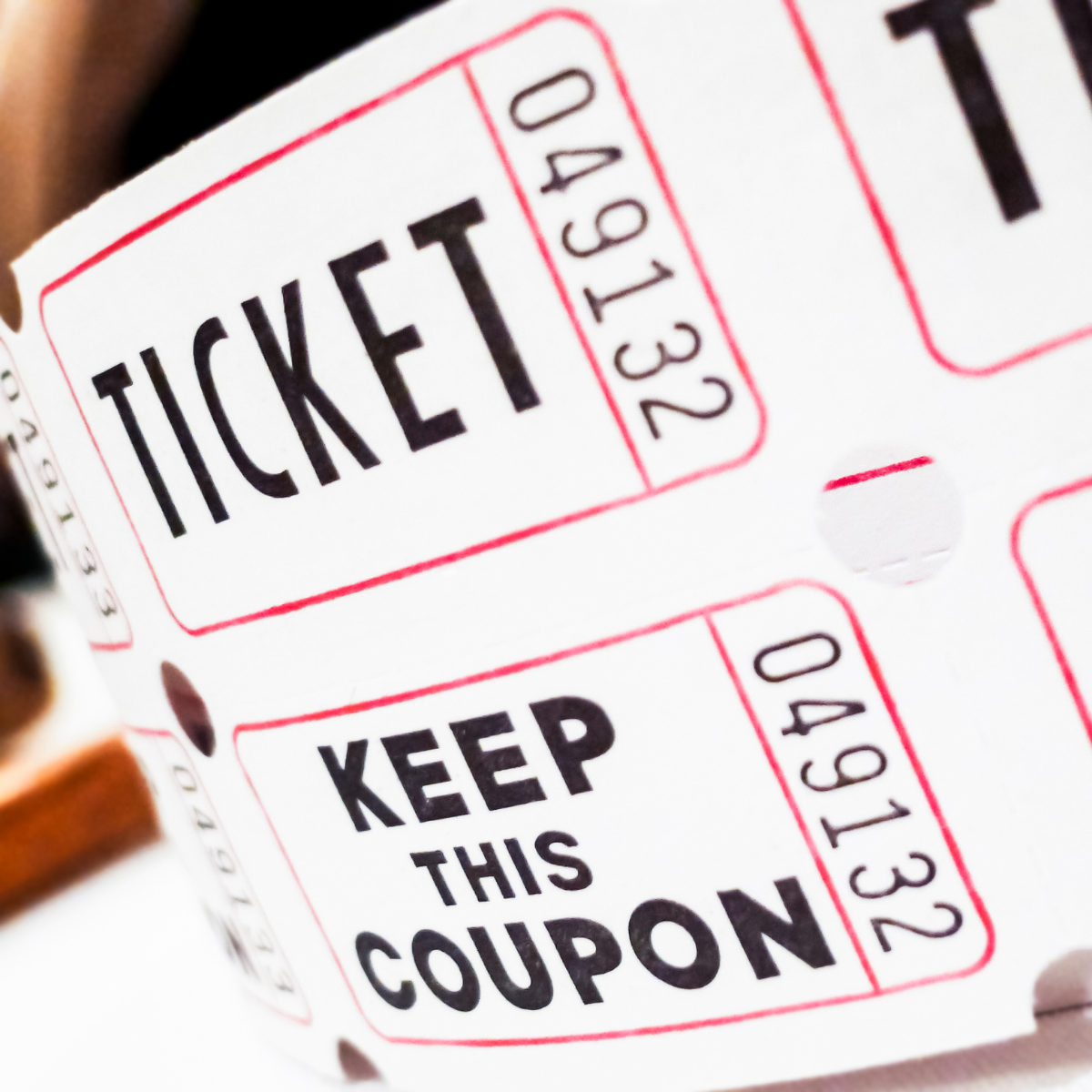 Host a diaper raffle at your baby shower for added fun! Invite each guest to bring diapers in their size of choice and have them place them in a designated area.
Then, award prizes to the guests who brought the most diapers or randomly select winners from all of the participants. Prizes can range from small items like lotions and candles or gift cards.
This will not only create extra excitement at the shower but it can also help out the expecting parents with diaper costs!
Stamped Burp Cloths
Another creative way to add a special touch to the baby shower is by having guests bring plain burp cloths and stamping them with fun designs.
Provide fabric stamps or iron on patches, fabric markers, stencils, and other materials for each guest to use. Then, have the parents-to-be collect all of these unique creations as a keepsake.
This is also an excellent way for the expecting parents to have custom burp cloths that are truly one-of-a-kind!
You can even have guest write advice or words or wisdom on the cloths.
Tha's such a SUPER cute baby shower idea that I'm sure the new mom will cherish.
Baby's First Alphabet Book Activity
A great way to get guests involved in the baby shower is by having them create a unique alphabet book for the parents-to-be.
Ask each guest to bring their favorite baby item representing each letter of the alphabet and have them place it in a designated area.
You can assign them a letter with the invitations!
Then, have guests write a few sentences about why they chose that particular item.
Once the book is complete, it will be a wonderful keepsake for the parents-to-be and their new bundle of joy!
Advice for Mom Cards
Create an advice card station at the baby shower where each guest can leave a special message for the new mom. Provide cards and markers, along with a few inspiring quotes or sayings to get guests in the mood to write.
Encourage guests to offer their best advice on motherhood.
These can be anything from:
– Advice for new moms on the importance of self-care
– Tips to help new moms balance parenting and work life
– What all first time mothers need to know
– How to find support when you're a new mom
– The power of sisterhood: finding your tribe as a mother
– Ideas for meaningful moments with your baby during their first year
This is a wonderful way for expecting moms to feel inspired and receive tips from those who have been in their shoes.
Plus, it will make for a heartwarming keepsake that is sure to be cherished.
Decorate Baby Blocks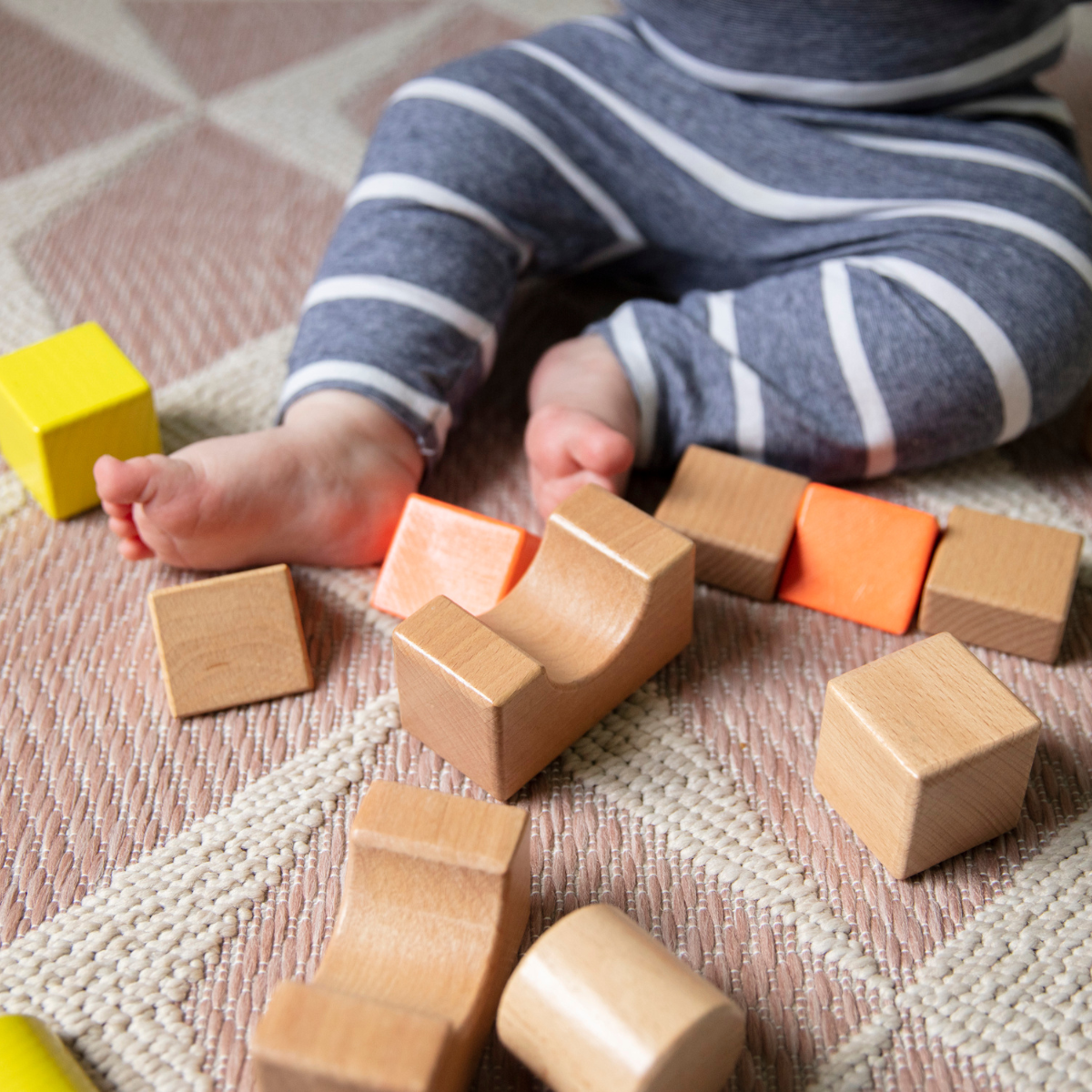 Baby blocks are a classic baby shower decoration AND something your newborn can play with down the road. So why not make them even more special by having guests decorate them?
Provide a selection of blank wooden blocks along with paints, markers, glitter, and other materials.
Then, have each guest create their own unique masterpiece for the expecting parents to keep as a keepsake or nursery decoration.
This is a fun and creative activity that will keep everyone entertained while also making something beautiful to bring home.
Buy A Piñata
Who doesn't love a piñata? Add a colorful and fun-filled touch to the baby shower by hosting a pinata filled with sweet treats!
Although some may consider this a baby shower 'game' it really is more of an activity.
Yes, the line is blurry here but we still hold firm it's NOT a game.
This is sure to be a hit with both adults and kids alike.
You can even add extra flair by having guests guess the gender of the baby or come up with some creative questions for the expecting parents.
Have A Baby Naming Ceremony
Help the expecting parents create a meaningful moment at their baby shower by hosting a special baby naming ceremony.
Have guests write down their favorite names and stories associated with them, then let the expecting parents pick one to use as a middle name or nickname for the little one.
There is obviously no expectations to ever pick that name, but seeing the creative (and sometimes funny!) name ideas are a great baby shower activity.
Headband Making Station
Invite your guests to get creative and crafty by hosting a headband making station. Provide materials such as elastic, ribbon, fabric, buttons and other embellishments.
Then let each guest create their own unique design for the expecting parents to take home. This activity is sure to be tons of fun and will make for beautiful keepsakes.
(Can you tell I love crafts?!)
Plus, having handmade gifts is such a unique and fun way to celebrate your little bundle.
Open Gifts Together
What better way to make a memorable moment than by having the expecting parents open their gifts in front of everyone?
This is an excellent way to show appreciation for those who have put thought and energy into each gift.
Plus, it can be a great opportunity to provide support and advice as they start gathering supplies for the little one.
I honestly love baby showers that include opening gifts in front of others.
Especially as the gift-giver, I love seeing their enthusiasm in the expectant parent's eyes!
Summary: Having A Fun Baby Shower WITHOUT Games
Honestly, you don't need much to throw an amazing baby shower!
There are so many baby shower ideas that don't require games. A good froup of friends, a solid playlist, and some creativity is honestly all you need to throw an amazing baby shower.
Having guests bring in baby books or creating your own new family traditions is one of the best ways to make the day unique and special for everyone.