A vintage name has an inherent beauty that comes with it.
It's the retro in it, the uniqueness in its diction, and above all, the eons of character developed in it.
Picking a vintage name offers your child the best of both worlds as they get to live in different eras vicariously through the name.
It is not surprising at all that today; vintage names have gained more popularity than ever before. People are finally waking up to the realization that, indeed, old is gold.
A few generations ago, names like Casper were long forgotten until time made the old and common the new sleek and fashionable.
If you are looking for a baby boy's name that's timeless, unique, sophisticated, and tells a story, then vintage is the only way to go.
Here, you will find a list of 452 vintage baby boy names that have stood the test of time and are a trend in the present day.
These names go back to a time when names bore history, delight, and elegance.
These yesteryear baby names have become the most acclaimed baby names!
Vintage Boy Names We Adore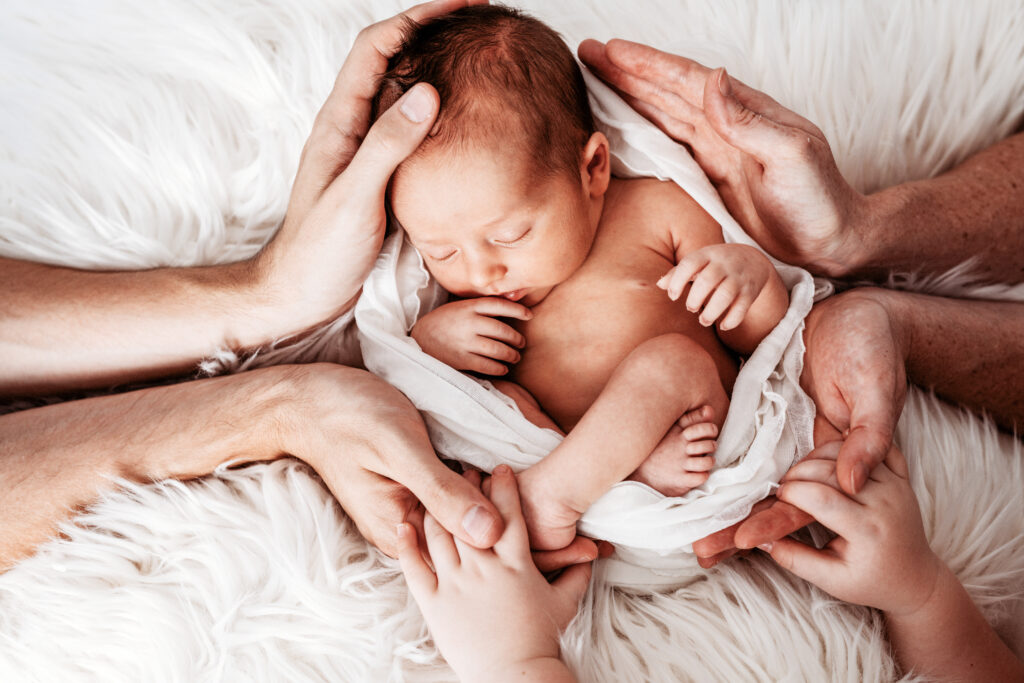 Aaron
Abel
Abraham
Acton
Adam
Adonis
Albert
Albus
Alexander
Alfonso
Alfred
Alistair
Allen
Alonzo
Alston
Alton
Alvin
Ambrose
Amos
Anders
Andrew
Angus
Ansel
Anthony
Anton
Archie/Archibald
Arlo
Arnold
Arthur
Atlas
Atticus
Augustus
Vintage Boy Names Starting With B
Bailey
Barney (Barnaby)
Bartholomew (Bart)
Basil
Baxter
Baylen
Beau
Benedict
Benjamin
Bennett
Bernard
Bert (Bertram)
Billy
Blaise
Booker
Boyd
Bradley
Brett
Bruce
Bruno
Buck
Buford
Burton
Buster
Butler
Byron
Classic Boy Names Starting With C
Caleb
Calvin
Calvin
Cameron
Carl
Carlisle
Carter
Cash
Casper
Cassian
Cecil
Cedric
Chadwick
Charles
Chester
Christian
Chuck
Clarence
Clark
Clark
Claude
Clayton
Clement
Cleveland
Clifford (Cliff)
Clinton (Clint)
Clive
Clyde
Colin
Colter
Conrad
Cornelius
Curtis
Cyril
Cyrus
Boy Names Starting With D
Dalbert
Dale
Dallben
Damon
Daniel
Danny
Dante
Darcy
Darnell
Darwin
Dashiell
Dean
Delbert
Demetri
Dempsey
Dennis
Denver
Desmond
Dewey
DeWitt
Dexter
Dillard
Dolores
Dominic
Donald
Donovan
Douglas
Draco
Drake
Duane
Dudley
Duke
Duncan
Dwight
Dylan
Boy Names Starting With E
Earl
Ebenezer
Edbert
Edgar
Edison
Edmund
Edric
Edward
Edwin
Elbert
Eldric
Eli
Elias
Elijah
Elim
Ellery
Elliot
Ellis
Elmer
Elon
Elroy
Elton
Elysian
Emil
Emmett
Ephraim
Eric
Ermias
Ernest
Erwi
Ethan
Eugene
Everett
Ezekiel
Ezra
Boy Names Starting With F
Felix
Fenton
Ferdinand
Fergus
Ferris
Finch
Finn
Fletcher
Floyd
Francis
Franklin
Frederick
You May Also Like: 250+ Country Girl Names For Your Southern Belle
Boy Names Starting With G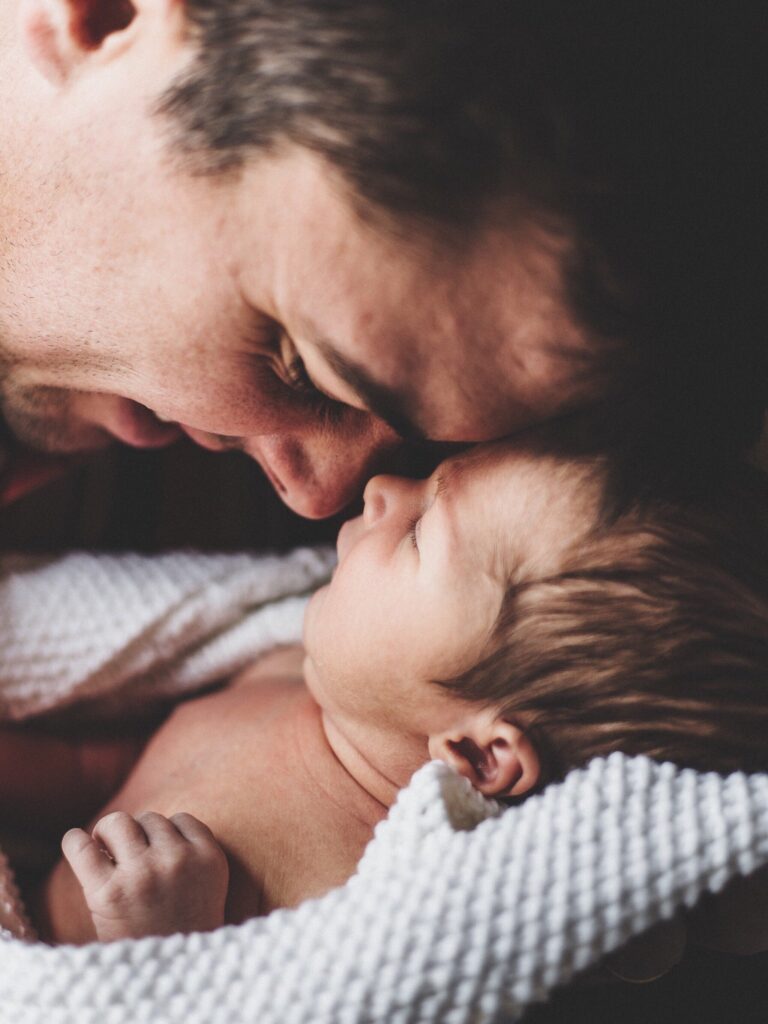 Gabriel
Gaetano
Garfield
Garrett
Gaston
Gautier
Geoffrey
George
Gerald
Gerard
Germaine
Gideon
Gilbert
Giles
Glen
Godfrey
Gordon
Grady
Graham
Grant
Gregory
Griffin
Grover
Gus
Guy
Boy Names Starting With H
Hadrien
Hadwin
Hale
Hardy
Harlan
Harley
Harold
Harris
Harry
Harvey
Hector
Henry
Herbert
Herman
Herms
Herschel
Hiram
Hollis
Homer
Horace
Howard
Hoyt
Hubert
Hugh
Hugo
Boy Names Starting With I
Ian
Ichabod.
Ira
Irvin
Irving
Isaac
Isaiah
Boy Names Starting With J
Jack
Jackson
Jacob
Jake
James
Jarrett
Jarvis
Jasper
Jay
Jeffery
Jeremiah
Jesse
Jethro
Jim
Jiminy
John
Johnathan
Johnnie
Jonah
Jose
Joseph
Joshua
Josiah
Jude
Jules
Julian
Julius
Boy Names Starting With K
Karl
Keith
Kelvin
Kenneth
Kent
Kermit
Kirk
Kit
Boy Names Starting With L
Lance
Larry
Lawrence
Lawton
Lemuel
Leo
Leon
Leonard
Leonardo
Leopold
Leroy
Leslie
Lester
Levi
Lewis
Lincoln
Linus
Lionel
Lloyd
Lonnie
Louis
Lowell
Lucas
Lucian
Lucius
Luke
Luther
Lyle
Boy Names Starting With M
Mack (Mackenzie)
Magnus
Malachi
Malcolm
Manfred
Manuel
Marcus
Mark
Marlow
Marshall
Martin
Marvin
Matthew
Max
Melvin
Meyer
Micah
Michael
Mickey
Miles
Milo
Milton
Mitchell (Mitch)
Montgomery (Monty)
Morris
Mortimer
Moses
Murray
Boy Names Starting With N
Nathan
Nathaniel
Ned
Neville
Newell
Nicholas
Nicodemus
Nigel
Noah
Norbert
Norman
Boy Names Starting With O
Oliver
Ollie
Orin
Orson
Orwen
Oscar
Oswald
Otis
Otto
Owen
Oxford
Boy Names Starting With P
Packard
Palmer
Patrick
Paul
Percival
Percy
Perry
Peter
Phileas
Phineas
Pierce
Preston
Putnam
Boy Names Starting With Q
Boy Names Starting With R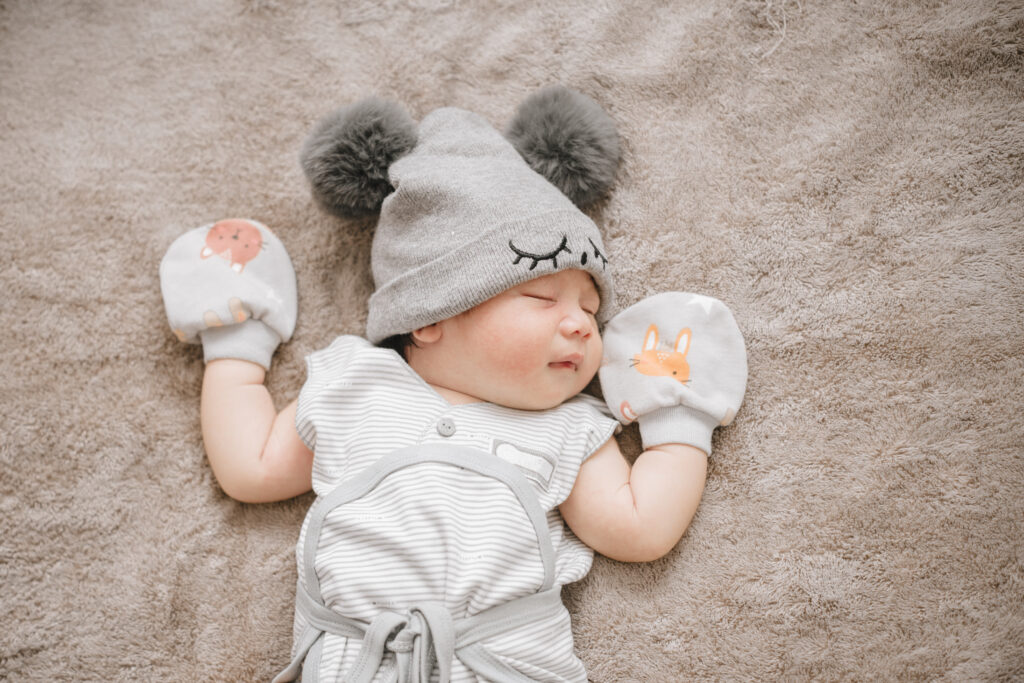 Ralph
Ramsey
Randall
Rasmus
Raymond
Regis
Remington (Remy)
Reuben
Rex
Richard
Robert
Robin
Roger
Roland
Roman
Ronald (Ron)
Roscoe
Ross
Rowan
Roy
Royce
Rudolph
Rufus
Rupert
Russell
Boy Names Starting With S
Samson
Samuel
Saul
Sawyer
Sebastian
Sheldon
Sherman
Sidney
Silas
Simon
Sirius
Solomon
Spencer
Stanley
Stephen
Stuart
Sullivan
Sumner
Sylvester
Boy Names Starting With T
Tanner
Terrence
Thaddeus
Thatcher
Theodore
Theron
Thomas
Timothy
Tobias
Trenton
Troy
Truman
You May Also Like: 109 Hippie Baby Names For Your Free Spirit
Boy Names Starting With V
Vance
Vernon
Victor
Vincent
Virgil
Boy Names Starting With W
Wallace
Walt
Walter
Walton
Warner
Warren
Wayne
Webster
Wesley
Wilbur
Wiley
Wilfred
Willard
William
Willis
Wilson
Winston
Worth
Wyatt
Boy Names Starting With X
Boy Names Starting With Z