Looking for fun ways to announce baby gender on facebook or online?!
Gender reveals are fun, awesome ways to tell everyone the gender of your baby, sometimes to your own surprise!
Often, big parties are held where loved ones gather to find out, through blue or pink colors reveals in inventive and creative ways, what bun you've got in the oven.
But when you can't bring everyone together, virtually revealing your baby's gender works, too. So how can you do that while keeping the hype and excitement going for your friends and family?
Fun Ways To Announce Baby Gender Online!
Let The Older Siblings Do It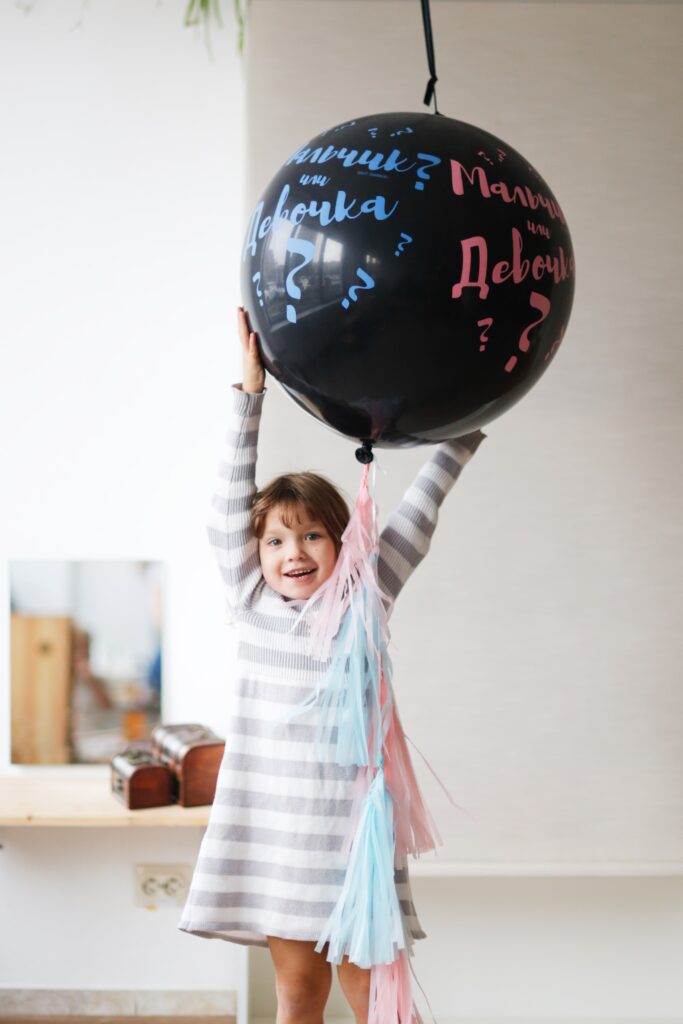 Have older kids eagerly awaiting their new sibling? Dress them up in a shirt with a cute slogan on it, such as "Waiting for my baby sister."
If you can't get a shirt, have them hold up a sign instead. Then, take a picture and post it on Facebook or your chosen social media.
It's adorable and sure to tug at heartstrings! Don't have children yet? Your pet can be an adorable way to announce this, too!
Post A Guessing Poll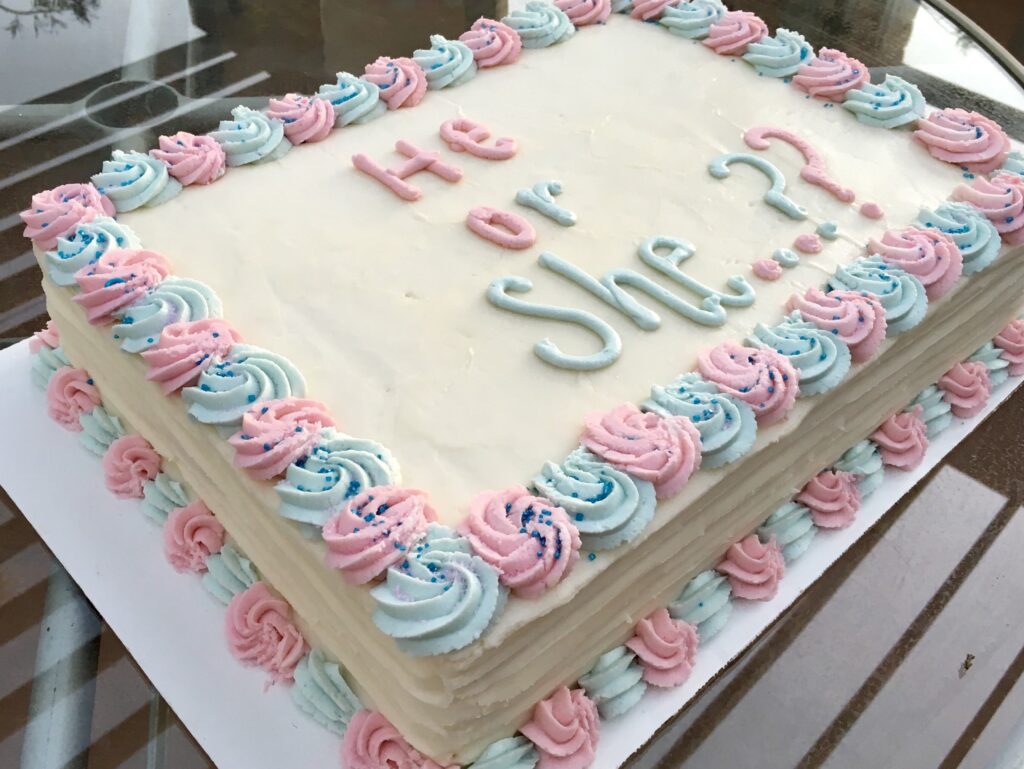 Facebook, and a lot of other social media sites, have options to create polls. Set one up and ask people to guess the gender of your child.
Then, after the poll ends, announce who was right!
It's a fun way to get others hyped up and involved, even though it's all done virtually.
Set Up A Facebook Event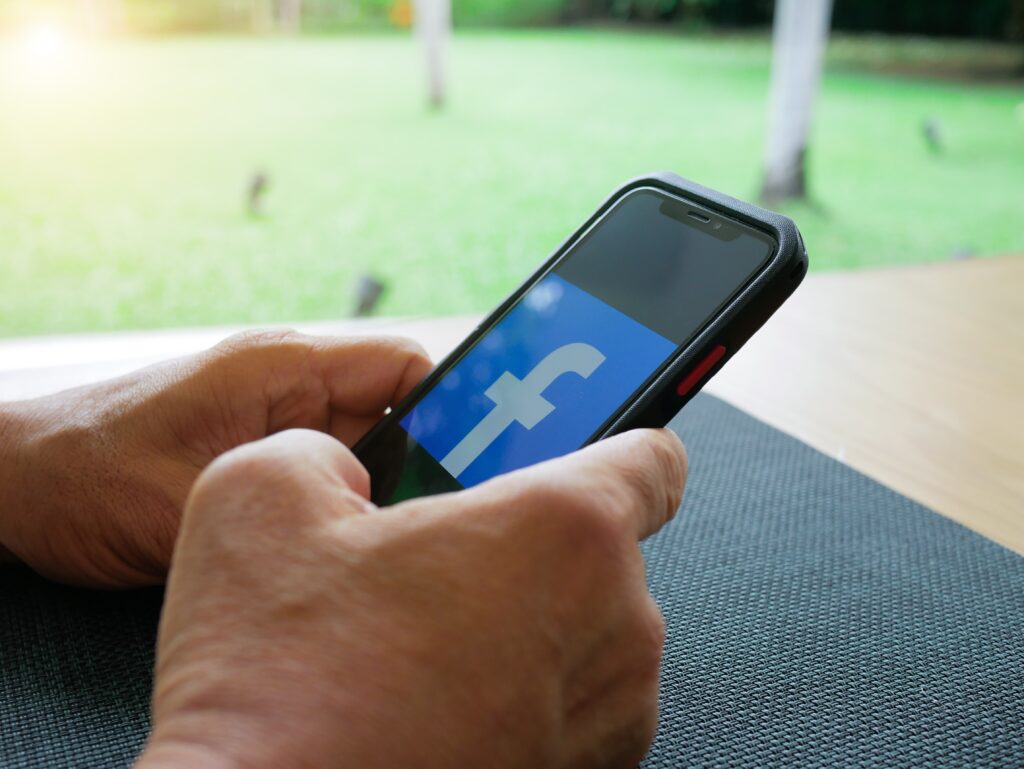 Facebook events don't have to lead to a physical setting.
Instead, set up an event and invite people for Zoom, Skype, or other virtual calls.
It's a great way to maintain a sense of camaraderie and togetherness, even from a distance, as you bring everyone together to hear the great reveal.
Livestream It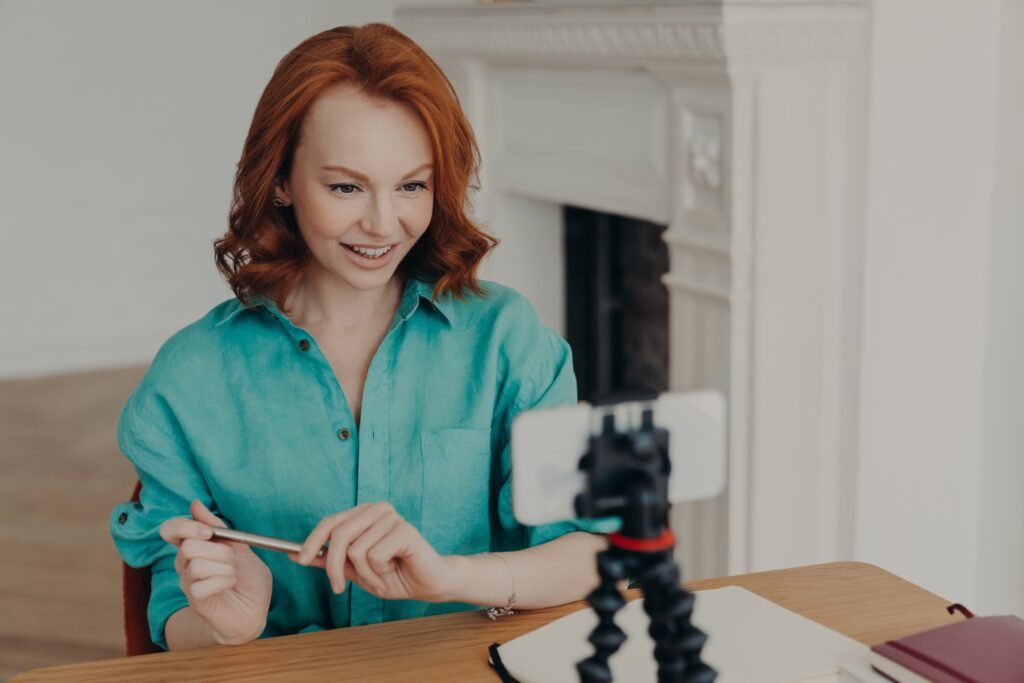 Facebook Live – and other social media live streaming options – are a great way to hold an announcement in real-time with everyone else.
This also means that you can still maintain the mystery, even for yourself, up until the very end.
You'll capture your genuine reactions and your loved ones will get to follow along!
Change The Background Color Of Your Profile Picture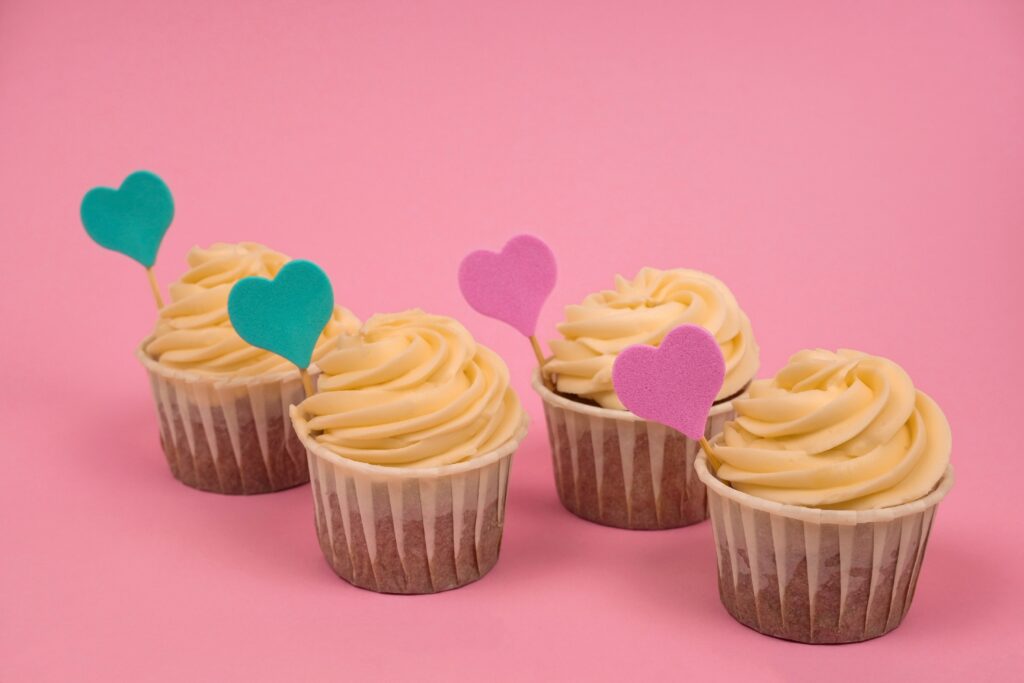 This subtle switch is a fun way to get gears turning.
Use a photo editing app to swap out the background of your current profile picture with the color blue or pink, depending on the gender of your child.
Stage A Mini-Play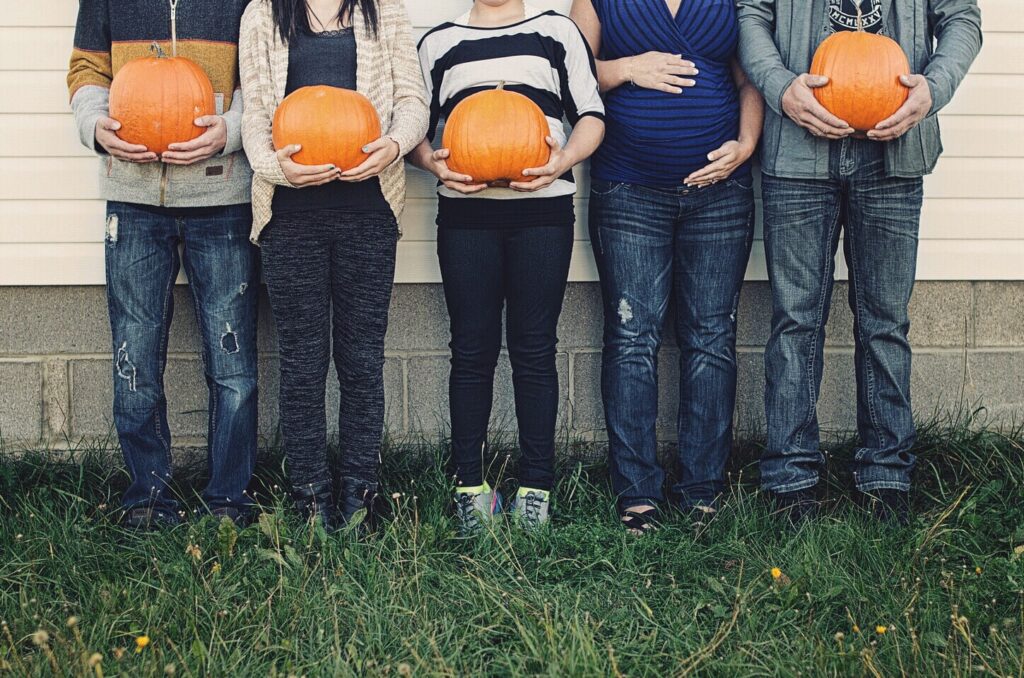 If you're artistically inclined, rope your significant other (and any other available family members) into a mini-film of sorts that you can cut together and post on social media.
You don't have to be great actors – make it silly and comedic and don't take yourself too seriously!
The mini-movie doesn't have to be long or even complex. For example, you may stage a thumb war where the winner declares the gender, or do a silly old-timey dramatic reenactment of when you received the news of your baby's gender at the doctor's office.
Record A Video And Post It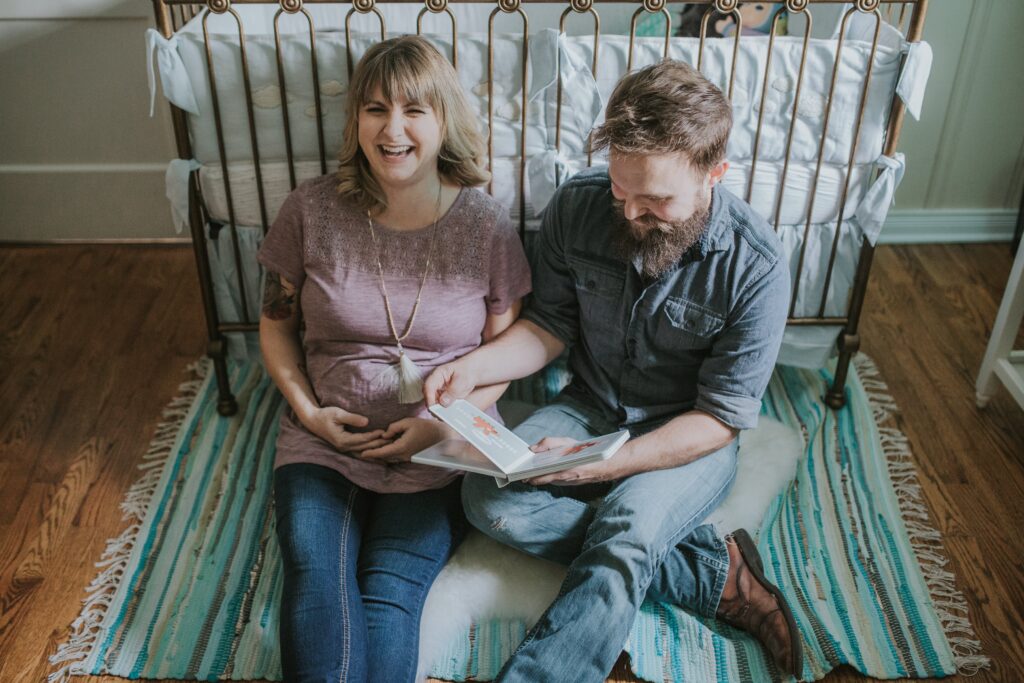 There are lots of grand gender reveal methods that work best in person.
Even if you can't bring everyone together physically, you can still keep the magic of those methods by doing them just with family.
Record a video of yourself doing a full gender reveal, as if it were a party, and then edit it into an exciting video that you can post for others to watch!
Make An Announcement Playlist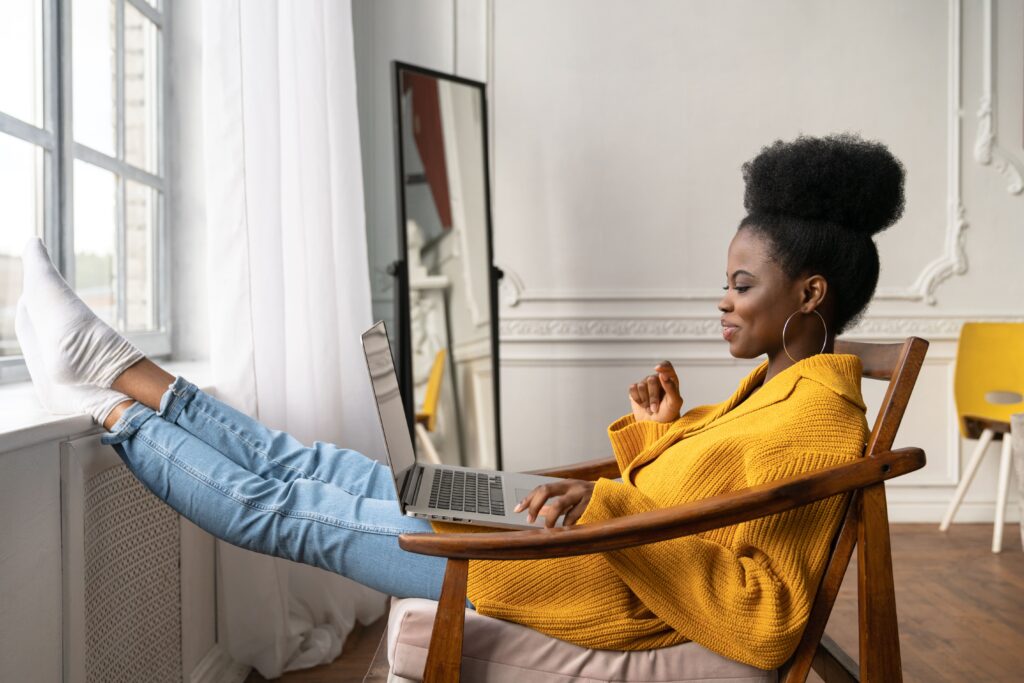 Spotify, YouTube, and other music streaming platforms are filled with easy tools that you can use to make playlists. Create one corresponding to the gender of your child.
For example, fill a playlist with song titles packed with the words "boy" and "man" or even "blue" if you're having a boy, and "girl" and "lady" and "pink" if you're having a girl.
Then, share the playlist and watch your loved ones celebrate!
Take A Joke-Filled Photo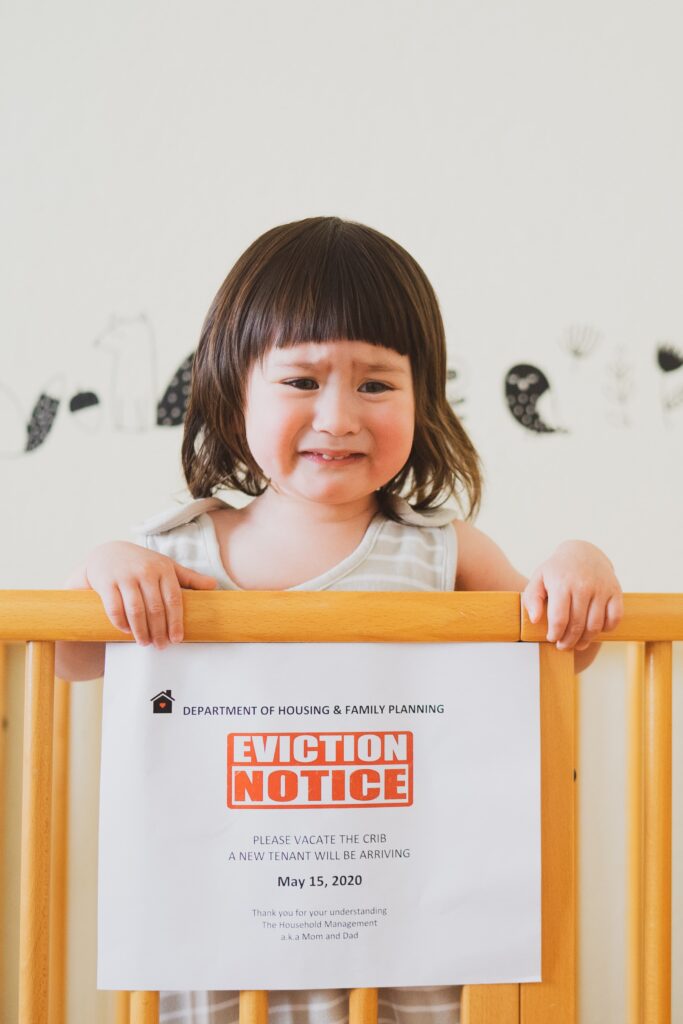 Tongue-in-cheek jokes are a hilarious way to let your friends and family know, with tons of your personality included, what the gender of your baby is.
Stage a funny photograph with risque captions, off-kilter jokes, and wacky hijinks that indicate the gender of the baby and how everyone is feeling about it.
Record Reactions To Post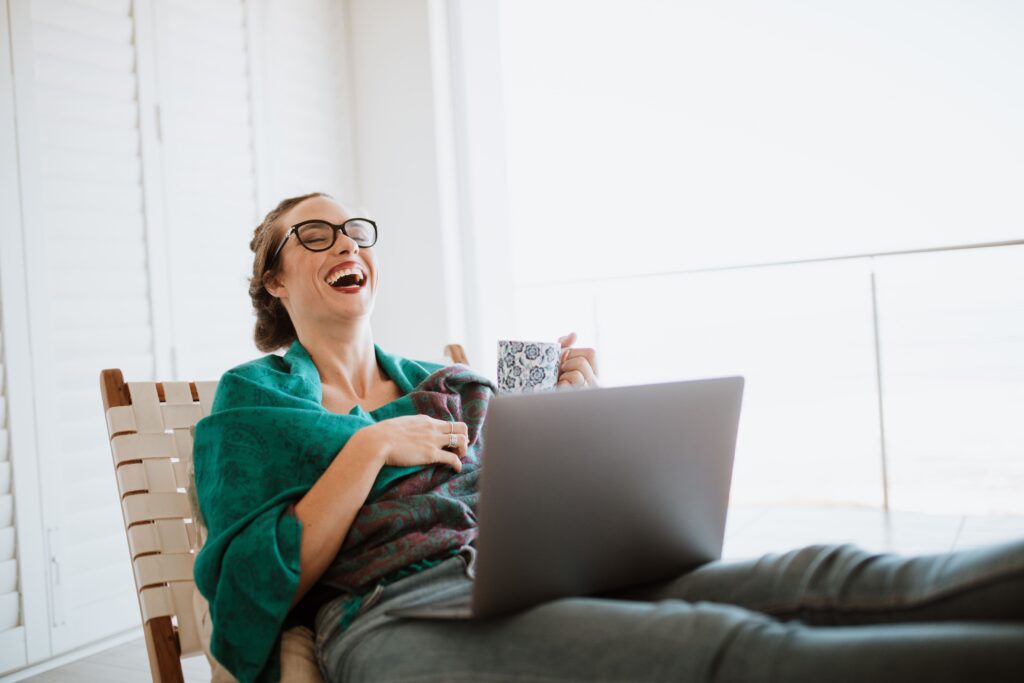 Want to have a chance to announce your baby's gender more intimately before telling the rest of your social media friends?
Tell the people closest to your first, such as your parents, siblings, or closest friends.
Video call them and record their reactions, or take screenshots of their excited messages and replies.
Then, compile the reactions and post the heartwarming video! Just make sure you get the consent of those you recorded, first!
Be Extremely Subtle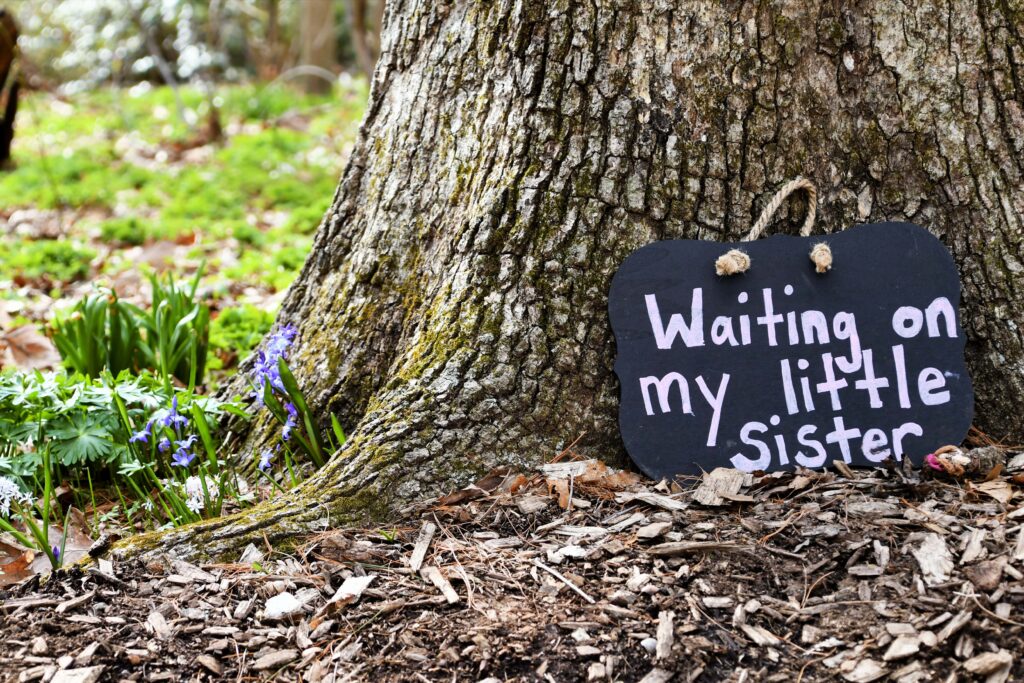 One of the fun things about having loved ones who know you're pregnant is that they're always on the lookout for information about your growing baby. Use the pronoun of the gender of your baby when making a post about them.
People will pick up quickly enough, especially loved ones who have been eager for information! For families filled with thinkers, you can even use riddles and puzzles to get the message across.
Do A Mix Of Many Of The Above!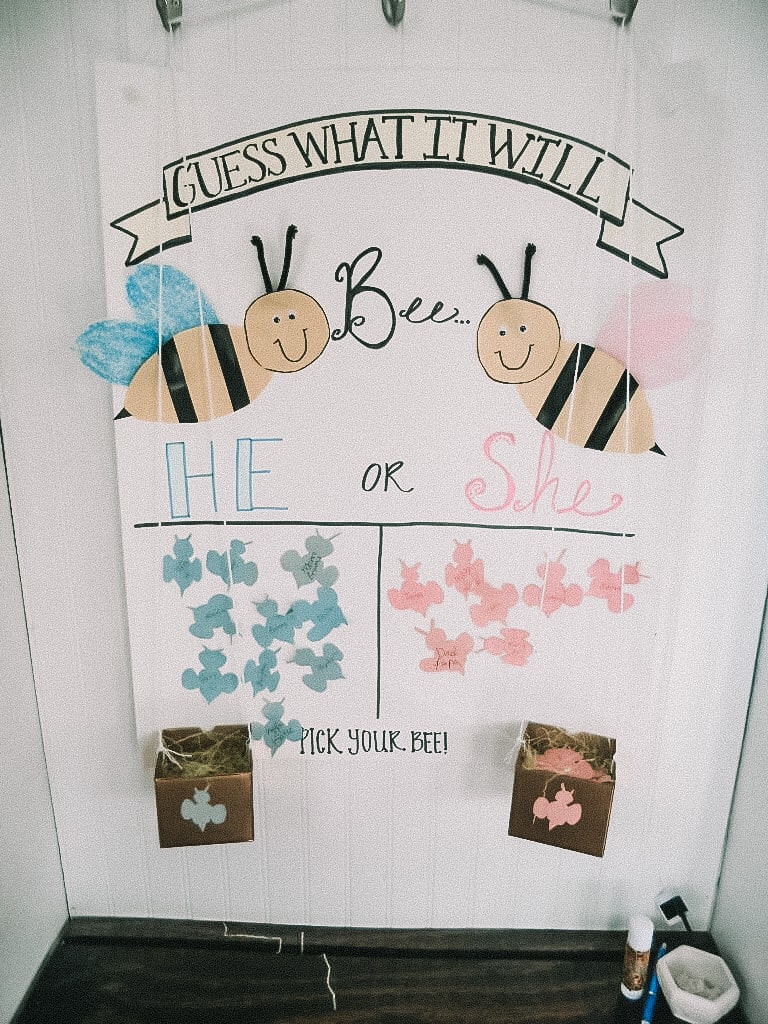 A lot of the fun ways we've mentioned to announce baby gender on Facebook, social media, or online can be used together.
For example, you could set up a poll and tie it in with a Facebook event invite for a virtual group call that you can record and post later.
With virtual methods, the sky's the limit, so go as big as you want, with as many little details as you want. It's your big reveal, after all!
Overall…
Announcing a baby's gender online doesn't have to be boring!
While it may not be as fun and interactive as doing so in person, making an effort to have fun with your virtual gender reveal can be a great way to bring your loved ones together.
It'll also give you permanent virtual memories to look back on in the future. So get creative and don't be afraid to get wacky and weird!
Enjoyed these fun ways to announce you baby gender reveal on Facebook?! Which will you try?
Be sure to check out these articles as well!
18 Adorable Pregnancy Announcement To Husband That Will Shock Him
10 Beautiful Baby Shower Keepsake Ideas For Mom